Call of Duty: Mobile's ninth season is just around the corner and will bring a lot of new features to the game.
Season nine of the game will begin on Aug. 15 at 7pm CT, Activision revealed today. It was expected to begin on Aug. 8 but was delayed because the ninth season's update is "massive" and falls outside the "usual cadence of releases," according to Activision.
Related: Call of Duty: Mobile could be getting another beta test next week
The next season will also see ranks being reset as a new ranked series will begin. Players can expect some new and exciting rank rewards. Season nine will run for one month and, as usual, will introduce a new battle pass to CODM as well.
Activision has confirmed the release of a lot of new features in season nine. This includes the Gunsmith which allows players to make sophisticated customizations to weapons suited to their playstyles. It is similar to the one in Call of Duty: Modern Warfare.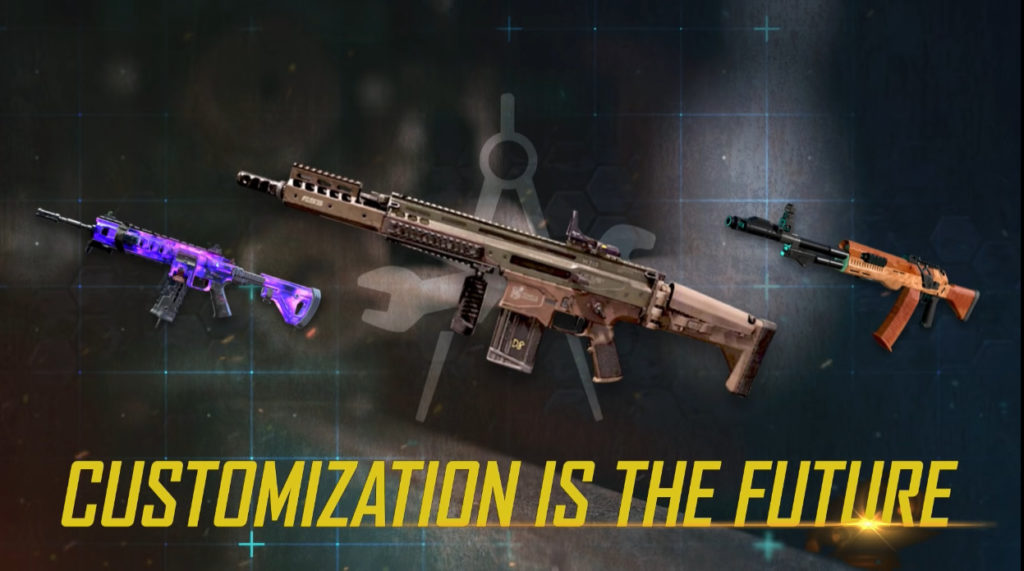 A lot of other features will come to CODM as well. This includes a new map, Shipment 1944, and 10-versus-10 modes. A new class of weapons, the marksman rifle will also drop into the game. The first weapon of this class will be the Kilo Bolt-Action rifle.
Related: Everything new coming to Call of Duty: Mobile's battle royale mode
A ton of changes to the battle royale mode are also coming. With a new intro animation, locations, armor plates, and custom loadouts, the mode is becoming similar to CoD: Warzone.