After a major cyber attack left Riot Games' developers scrambling last week, the company has stayed transparent on what effects could be felt by the general player base for League of Legends and Teamfight Tactics.
Since the perpetrators were able to steal the source code for both games and a legacy anti-cheat system, there are multiple issues that will be cropping up in the coming weeks. This attack will also have overarching effects that players could experience in the near future.
Related: Riot says League source code stolen in cyber attack, now being held for ransom
Riot is already making progress on fixing the holes in its own security systems and is working hard to bring League and TFT's regular patch cadence back to normal. But while the devs have their heads down, here are all of the effects the cyber attack will have on Riot titles.
Incoming Patch 13.2 delays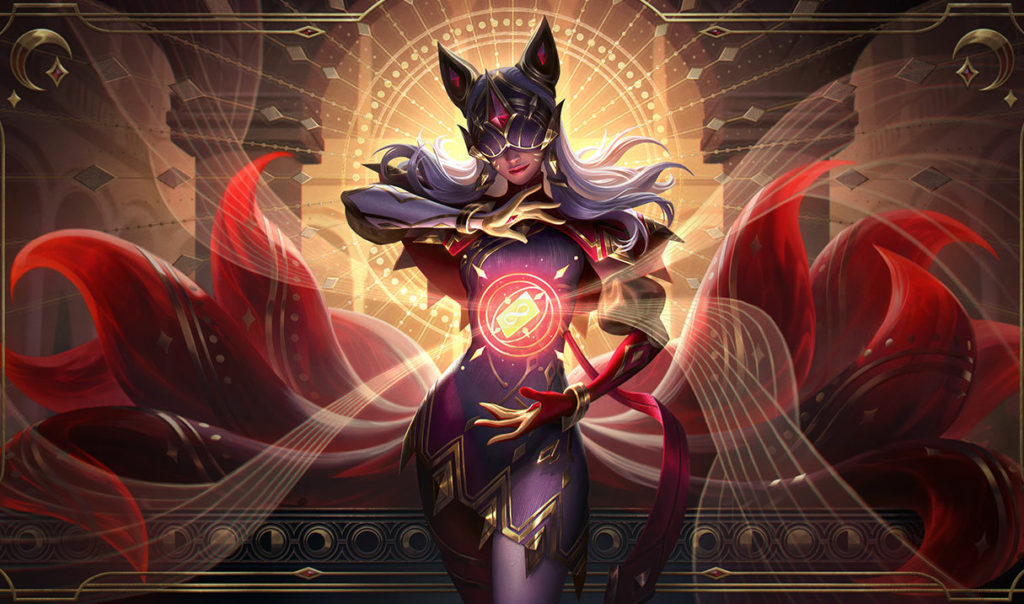 For any summoners who were looking forward to dashing around as Runeterra's favorite nine-tailed fox, we've got some bad news. Due to the recent attacks, Ahri's long-awaited art and sustainability update will be getting pushed from this upcoming patch to next month, when Patch 13.3 releases on Feb. 8.
Although the team was able to introduce a hotfix that should apply many of the changes, larger changes like the Ahri ASU were forced to the next update. In addition to the effects on League, TFT players will have to wait for larger-scale trait reworks because the developers can only fit so many changes into a single hotfix update.
Possible new cheats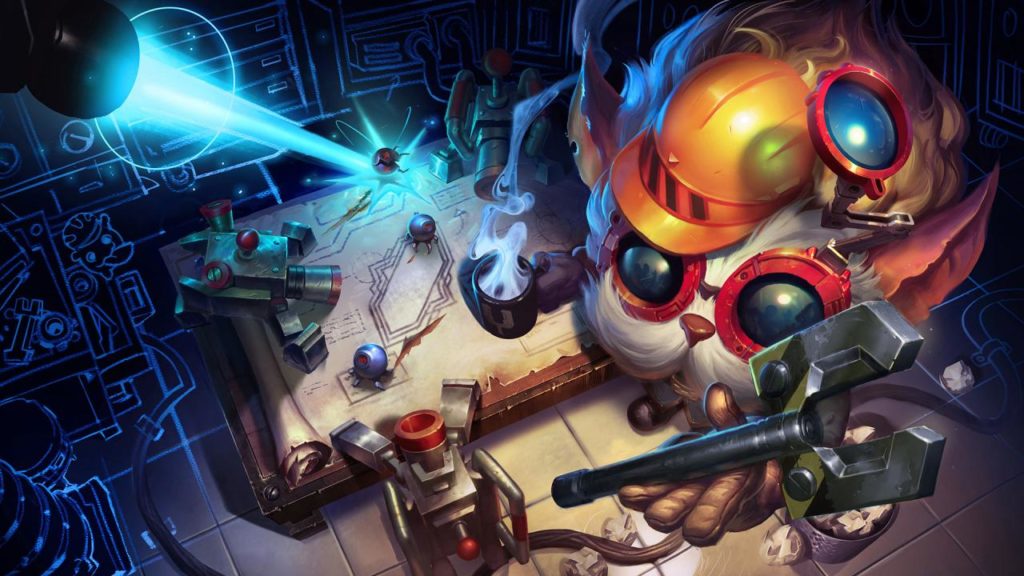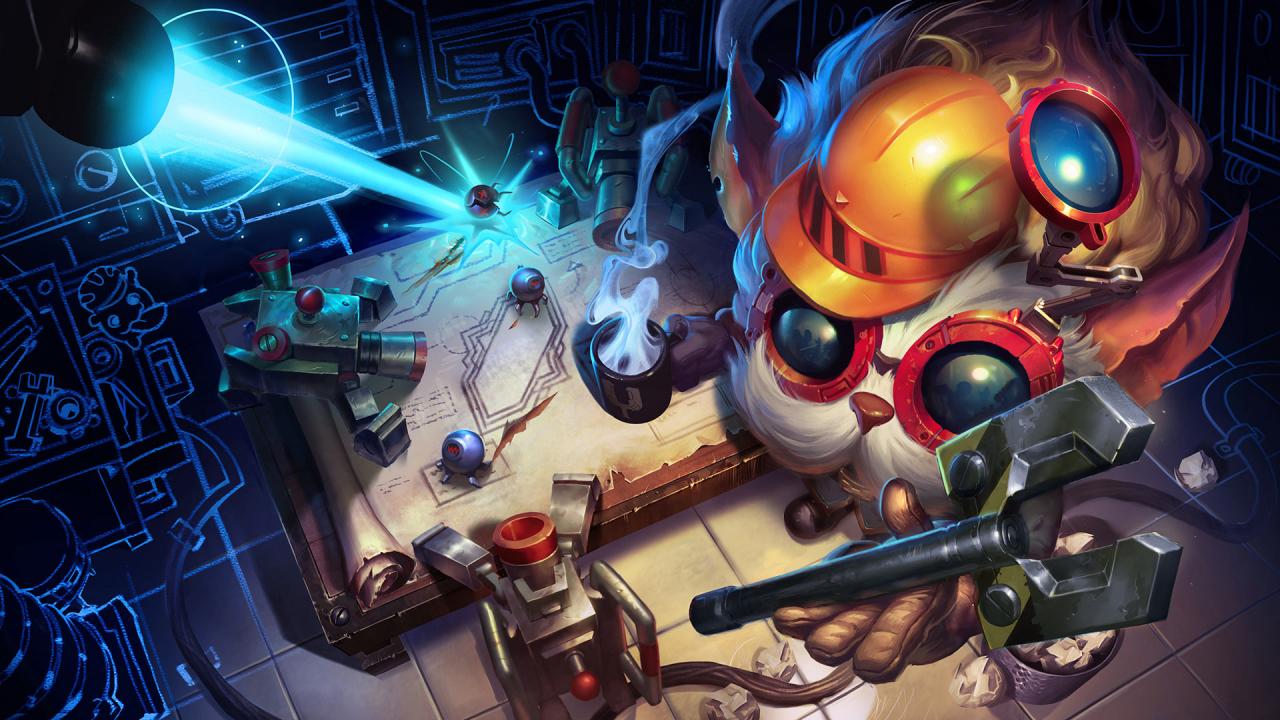 Since League and Teamfight Tactics' source code were stolen—along with the source code for a legacy anti-cheat—Riot's developers have mentioned the possibility of new cheats being created in the near future. At the moment, the company is assessing just how much was stolen by the attackers, how they bypassed Riot's security measures, and preparing counter-measures for future attacks.
The devs are also assessing how this new attack will affect League's current anti-cheat program so they can adapt their systems and apply any fixes once new cheats are discovered by players. In the future, players must be vigilant about reporting any new findings while playing so Riot can immediately squash these instances at first sight.
---
Patch 13.2 is scheduled to release on Wednesday, Jan. 25.