More and more cases dropped into Counter-Strike: Global Offensive this year, and they brought a number of great new cosmetic additions to the game.

There were three case releases this year: The Clutch Collection, the Horizon Collection, and the Danger Zone Collection. The typical colors of red, pink, purple, light purple, and blue were included in each, and reds and pinks tend to be the most expensive. On the bright side, the reds and pinks have the highest value and best designs of them all.

Related: The best CS:GO skin releases of 2017

Like always, most of the skins included in cases are average, but ones that have higher rarity are more expensive and even better looking. Check out the best weapon skin releases from the Cutch, Horizon, and Danger Zone collections below. The skins are listed in no particular order.

The Clutch Case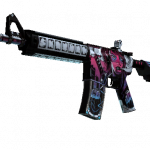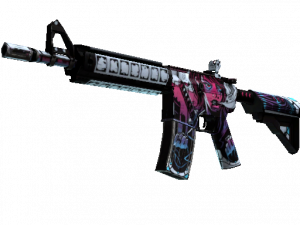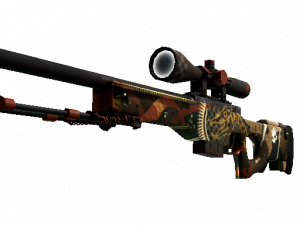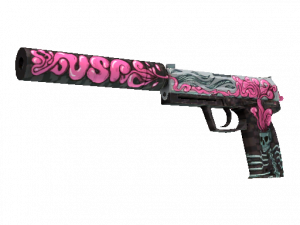 M4A4 | Neo-Noir
AWP | Mortis
USP-S | Cortex
The best skins of the Clutch collection features a M4A4 variant of the Neo-Noir design (also on the AWP and USP-S), a faux Dragon Lore AWP, and a new brain-splattering USP-S. If you're looking for a poor-man's AWP that you can name "Dragon Poor," like many pros, the Mortis should be your go-to. The Cortex would also be a good addition to your CT side arsenal.

The Horizon Case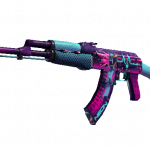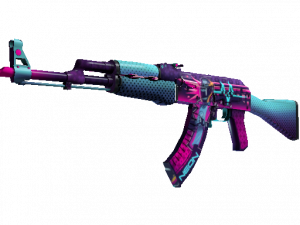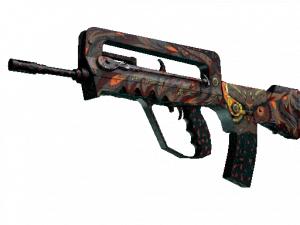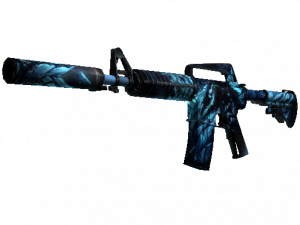 AK-47 | Neon Rider
FAMAS | Eye of Athena
M4A1-S | Nightmare
The Horizon collection has an AK-47 version of the Neon Rider design, which was first made for the MAC-10 SMG. The Neon Rider's aesthetically pleasing counterparts, Eye of Athena and Nightmare, have a much darker, more creepy side to them for when you're spraying down enemies.

The Danger Zone Case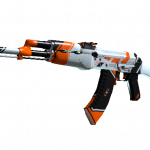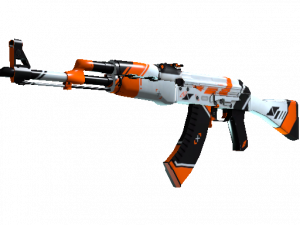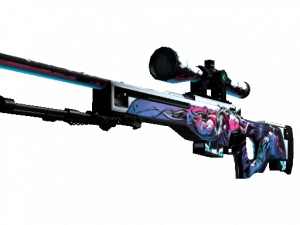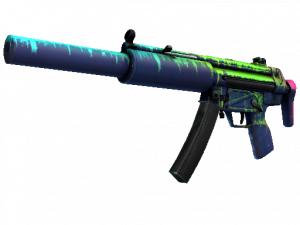 AK-47 | Asiimov
AWP | Neo-Noir
MP5-SD | Phosphor
The Danger Zone collection celebrates the popular new battle royale mode in CS:GO and, coincidentally, its best skins are popular as well. With new variations of the Asiimov (previously AWP, M4A4, and P250), Neo-Noir, and MP5-SD, you'll feel a little bit cooler boasting these sweet skins in competitive matches.