Southeast Asia's largest telecommunications conglomerate has signaled its plans for a big move into esports.
The Singtel Group signed a "memorandum of understanding" at the PVP Esports Championship in Singapore this weekend, indicating its commitment to working with regional partners and associates to strengthen the "gaming ecosystem."
The media briefing was attended by numerous heavy-hitters from across the Southeast Asia region, including Singtel International CEO Arthur Lang.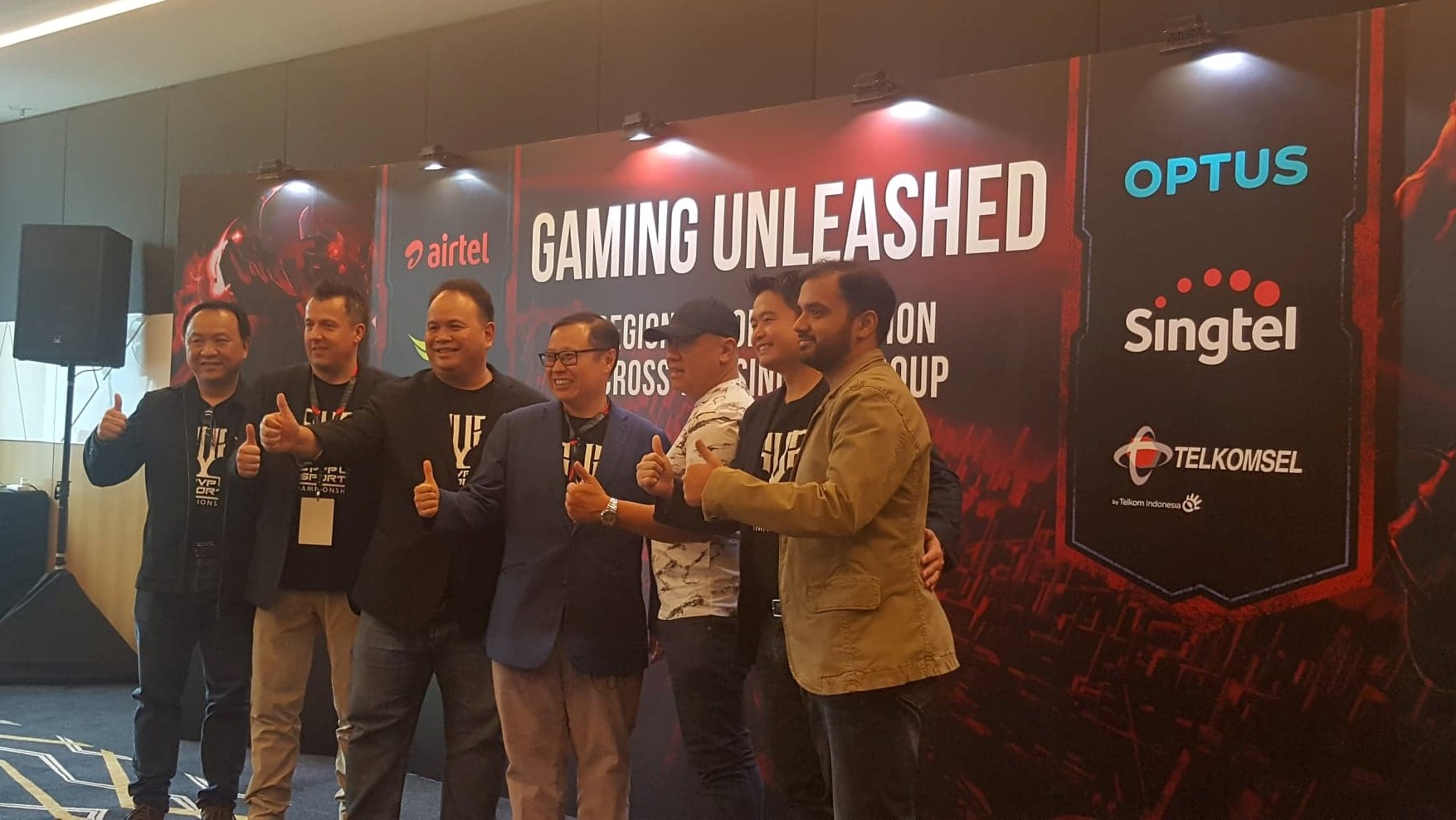 Lang said he wanted the Singtel Group to be genuine and authentic in its long-term commitment to growing the esports scene across Southeast Asia. "We are serious about gaming and esports," Lang said.
The Singtel Group plans to use its widespread communications infrastructure across six countries, expertise in Southeast Asia markets, and a strong network of 720 million subscribers to explore opportunities that "enable esports enthusiasts and gamers in their passion."
They will aspire to generate the best content for their viewers, focusing on more tournaments within the Southeast Asia region, backed by major sponsors, such as Scoot and Razer. This will drive engagement within the countries that comprise The Singtel Group (Singapore, Australia, India, Thailand, Indonesia, and the Philippines).
They will engage the gaming community and foster a "vibrant esports ecosystem" in a respectful and authentic manner by regularly gathering feedback from their target audience and seeking advice from established esports experts.
Expanding connectivity will be a large focus, with Telcos being in a prime position to partner with gaming and esports organisations. Gamers want access to "fast network speeds, widespread connectivity, and exclusive content." This was clearly evidenced at the event, with more than four million daily viewers worldwide watching the PVP Esports Championship's online broadcast.
Finally, from a commerce perspective, The Singtel Group recognize that as a market leader within the telecommunications industry, they have the capability and resources to influence mainstream consumer behavior and foster tangible growth in gaming and esports.
The company says that it has a strong desire to recognize and facilitate the different behaviors that exist across the Southeast Asia region. Lang explained that in Indonesia and India, most media content is consumed through mobile devices. As such, the actions that Telkomsel (Indonesia) and Airtel (India) will take toward engaging their subscribers may differ significantly to the approach taken by Optus (Australia), who may choose to focus on PC or console gaming.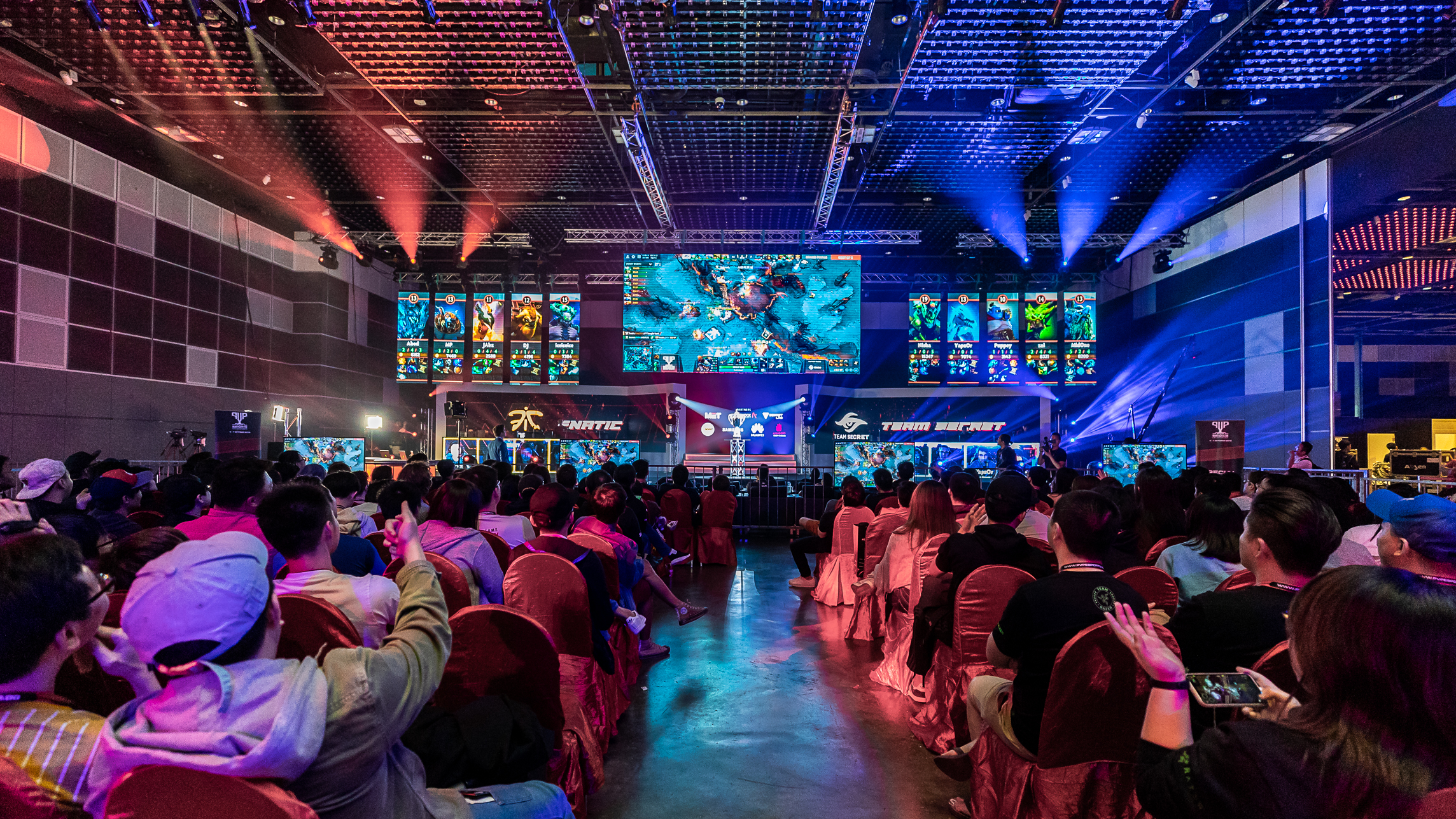 The company ambassadors also recognize the need to address any stigma associated with gaming and esports. They indicated that they would aspire to work collectively with the broader community to have gaming recognized as "not a niche, but more of a lifestyle." The Singtel Group look to address this by fully sanctioning events and working with educational bodies, ensuring that events aren't disruptive toward participants' schooling and other extracurricular commitments.
---
Matt Joyce is an esports analyst, also working for ESL Australia as a Dota 2 commentator.
Twitter: @DanogDota
Instagram: @Danog