The long-awaited Hearthstone Grandmasters program has finally arrived and is being streamed right now.
Today is the first day of Hearthstone Grandmasters. Fans will be treated to games from the Americas, Europe, and Asia-Pacific regions.
The Hearthstone Grandmasters series consist of two eight-week seasons. Matches will be broadcast on Twitch every Friday, Saturday, and Sunday. Grandmasters will lead to a major global finals event toward the end of the year. During the global finals, the top two competitors from each region, plus two Gold Series Champions from China, will compete for a $500,000 prize pool.
These are the results from today thus far.
Asia-Pacific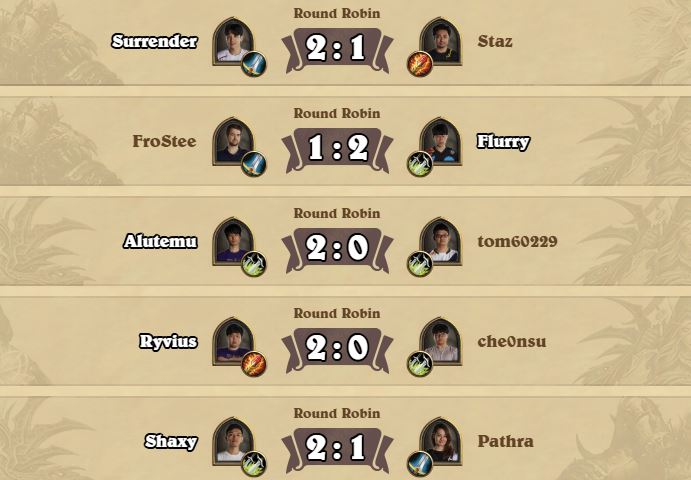 Asia-Pacific proved to be a competitive region today and all three classes showcased found victories. If one class stood above the rest in this region, it would have to be Rogue. Five out of the 10 players competing in this region today used Rogue.
Europe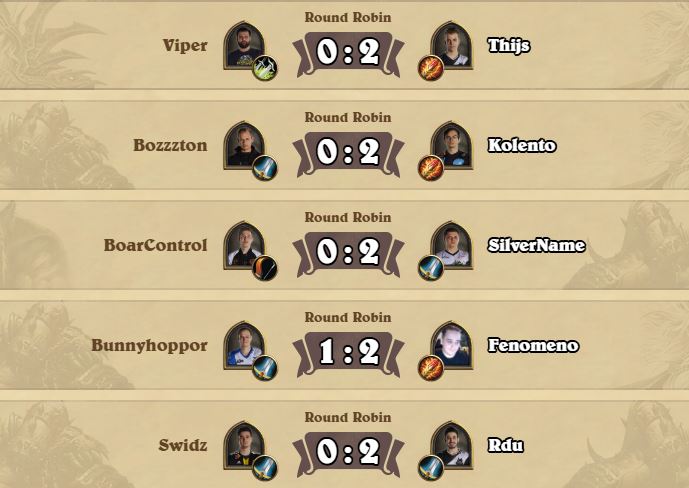 Europe was somewhat diverse in class selection today thanks to George "BoarControl" Webb bringing Hunter and Torben "Viper" Wahl using Rogue. Outside of BoarControl and Viper, however, Europe's class selection was dominated by Warrior and Mage.
Americas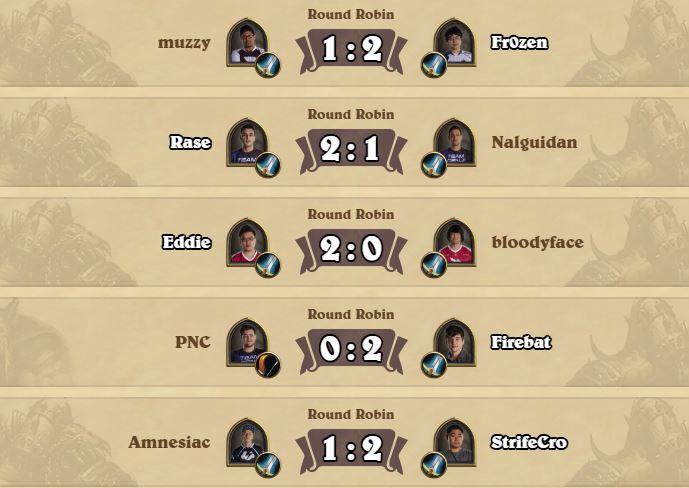 This story will be updated with new standings as they become available. You can follow the action on Hearthstone's official Twitch.