With the holiday season in full swing, League of Legends: Wild Rift has added four new winter-themed skins to the game.
In the latest rollout, fan favorites such as Winter Wonder Oriana and Winter Wonder Soraka are now available for players to purchase.
Additionally, Frozen Prince Mundo and Snowman Yi were also released. These skins join the ever-growing roster available in the mobile game as Riot wraps up a year in which Wild Rift expanded into multiple regions around the world.
Here is a look at all of the new skins.
Frozen Prince Mundo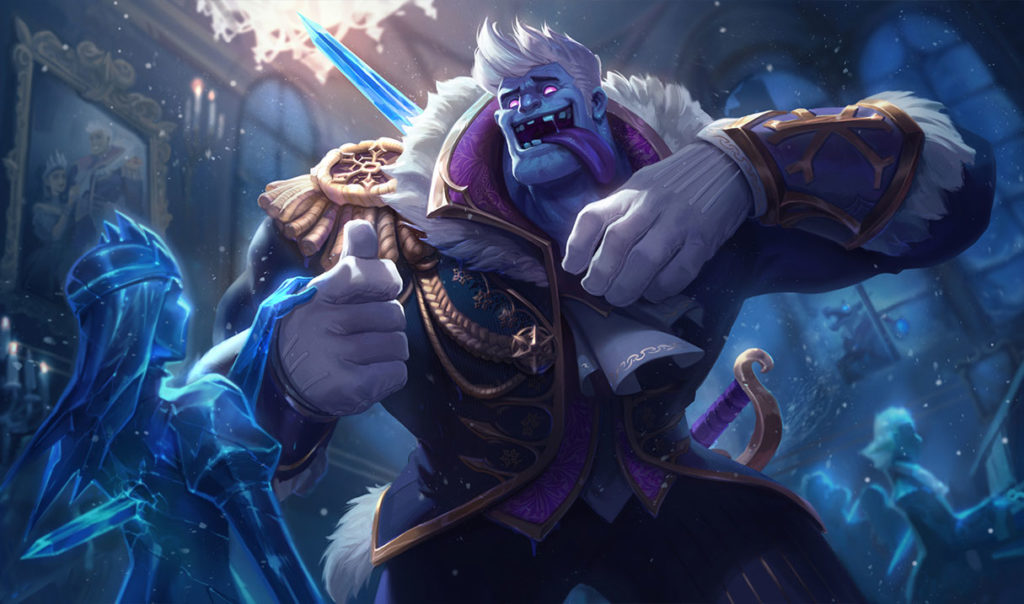 Snowman Yi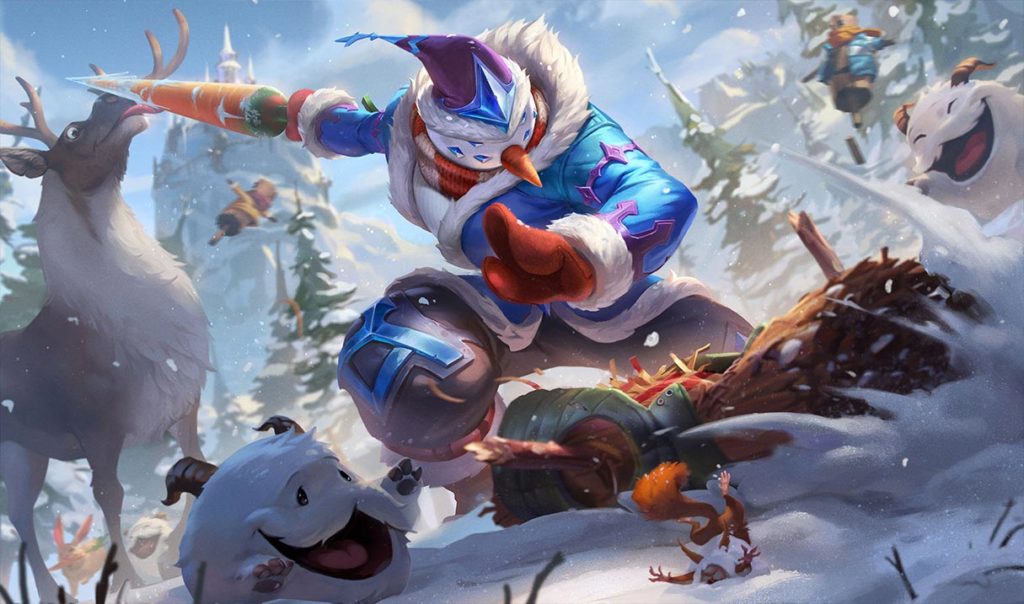 Winter Wonder Oriana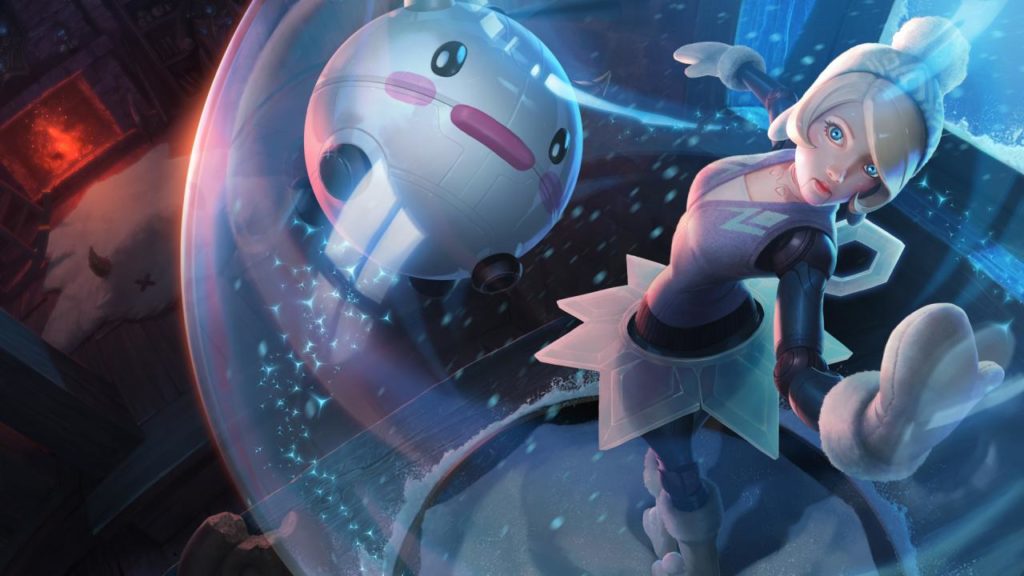 Winter Wonder Soraka