There's no game in esports that can rival League of Legends in popularity. Its star players have the same type of major global following you'd expect any sports celebrity to have. And there's one place they all gather—Twitch.
The game's top streamers are among the world's most popular gaming entertainers. Never heard of Faker or Tyler1? Well, that's what we're here for. It's time to get to know the top League streamers on Twitch.
For the purpose of this list, we have mainly focused on streamers who play League of Legends as their only game or as their main focus.
Top
Bwipo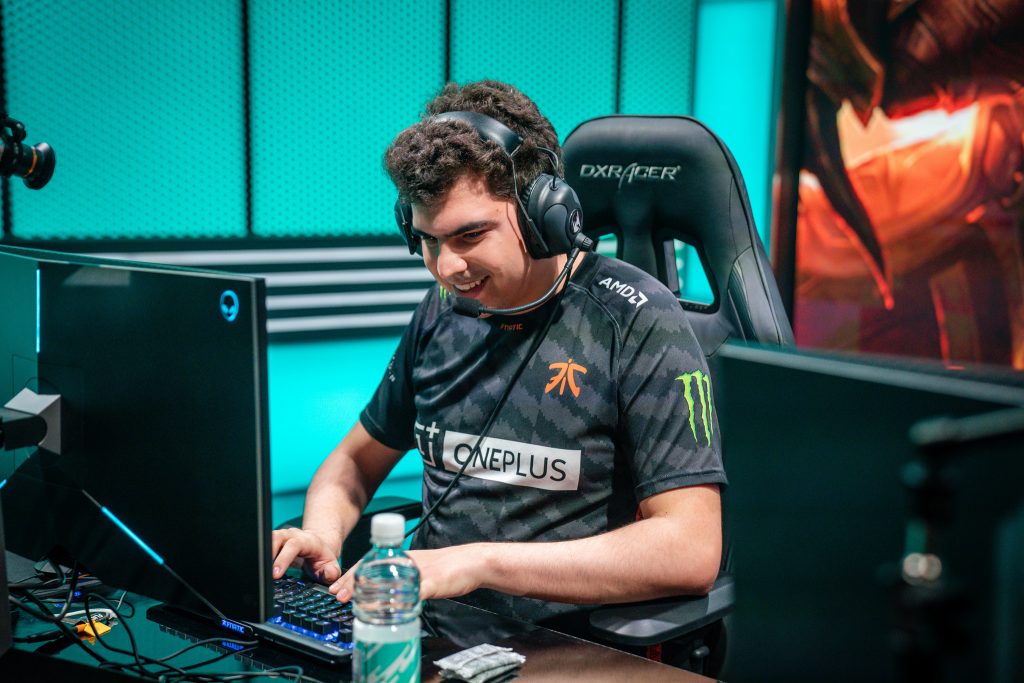 Bwipo, one of League's strongest top laners in the LEC rarely streams on Twitch, but when he does, he garners a lot of viewers due to his vocal and informative top lane gameplay. He practices a lot of champions on stream so you can gain some insight on which aspects to focus when learning a new top lane champion.
Bwipo enjoys 6,400 average views during his rare streams with almost 163,000 total followers.
Tyler1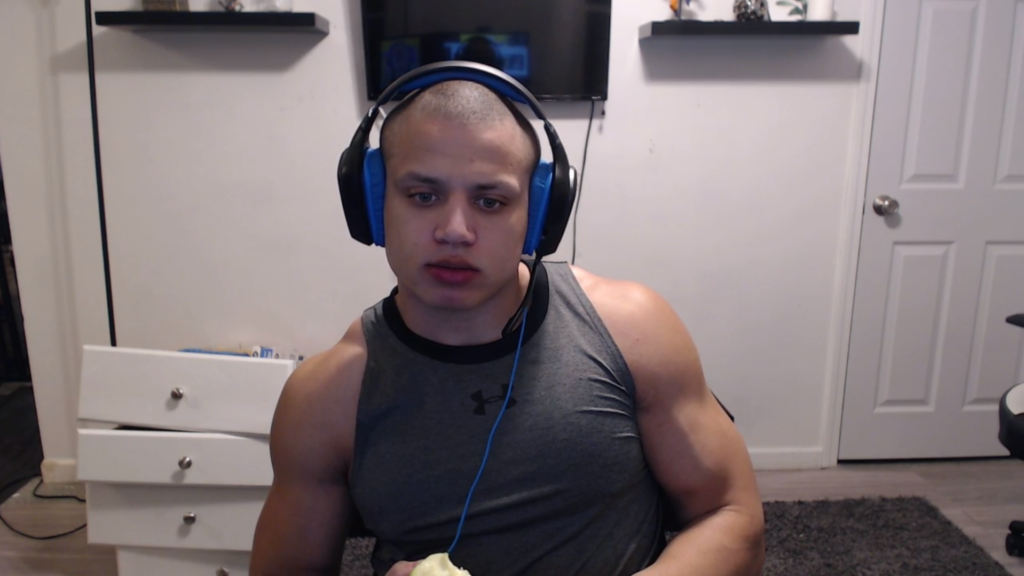 Tyler1 has had a long, bumpy streaming career. Originally known as the most toxic player in North America, Tyler1 is today one of the most popular League personalities.
His fame was jump-started through his toxicity and in-game antics, and not a game would go by without his toxic rage. He was banned "indefinitely" in the spring of 2016 for this behavior, which only served to further skyrocket his notoriety. Following months of reformed behavior, Tyler1 was unbanned at the very beginning of 2018. Since then, his numbers just kept growing.
A former ADC-turned-jungler who turned top lane recently, Tyler1 enjoys an average of around 38,000 views and has over 4.2 million followers.
Jungle
Jankos
Marcin "Jankos" Jankowski is one of the best junglers Europe has to offer. The G2 Esports superstar jungler is vocal and provides an educational stream. He offers insight into the current meta, analyzes the patch notes, and provides a good hub for junglers to tune in to.
During a recent pop quiz done by Riot, pro players categorized him as the funniest player in the League European Championship. While you might encounter some bursts of rage with indecent language, Jankos is overall quite calm and provides a great learning stream for new or established junglers.
Jankos has celebrated an average of 12,000 views, and has 940,000 followers.
Selfmade
Regarded as one of the best junglers over in Europe, Selfmade streams quite often on Twitch and usually resorts to playing snowballing champions. The Selfmade you see on stream is very vocal and gives a lot of insight into the jungle role and its impact on the entire map.
If you want to learn how to be an aggressive jungler who takes the matter of the game in his own hands, Selfmade is your jungler to follow. He will teach you how to read the map and dominate the opposing jungler.
Selfmade has an average of 2,400 views, and has 171,000 followers.
Mid
Faker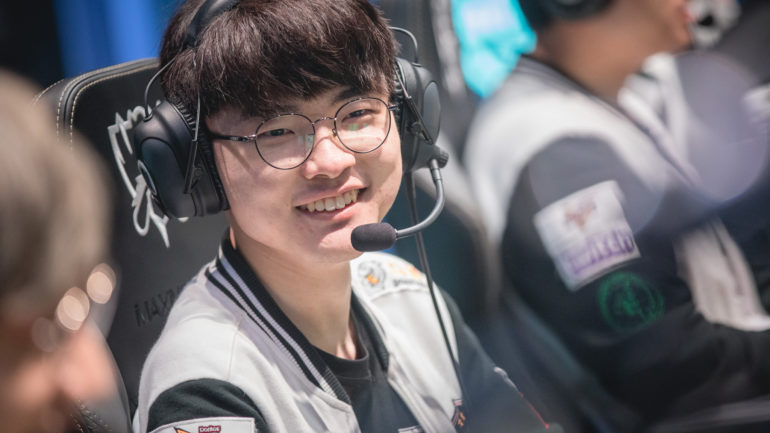 As a three-time World Championship winner and one of the world's best players, Faker joined Twitch in 2017 after his team T1 ended a long-running partnership with Azubu.
Faker set records on his first day of streaming and has since become a regular streamer. He follows a set schedule, offering the world a glimpse into how one of the best mid laners on the planet plays the game. While he used to have an English translation during the streams, nowadays it's all in Korean, but he offers translations over on his YouTube channel.
Almost 31,000 viewers on average join Faker's streams, and his following counts more than three million. If you're hoping to see Faker playing anything other than League, you might be lucky if you tune in while he is in queue for a game. He is usually playing mini-games while in queue to his high mmr, which causes him to wait around 15 to 20 minutes for a League game.
Perkz
Luka "Perkz" Perković is regarded as the Western GOAT. The Cloud9 mid laner moved over to NA during the last offseason and won his first LCS title. He returned to the mid lane to reclaim his throne as the best mid laner the Western scene has to offer. He is entertaining and provides great commentary for his plays and decision-making in-game.
The Western GOAT enjoys an average of 7,800 views, and has 419,000 followers.
ADC
Upset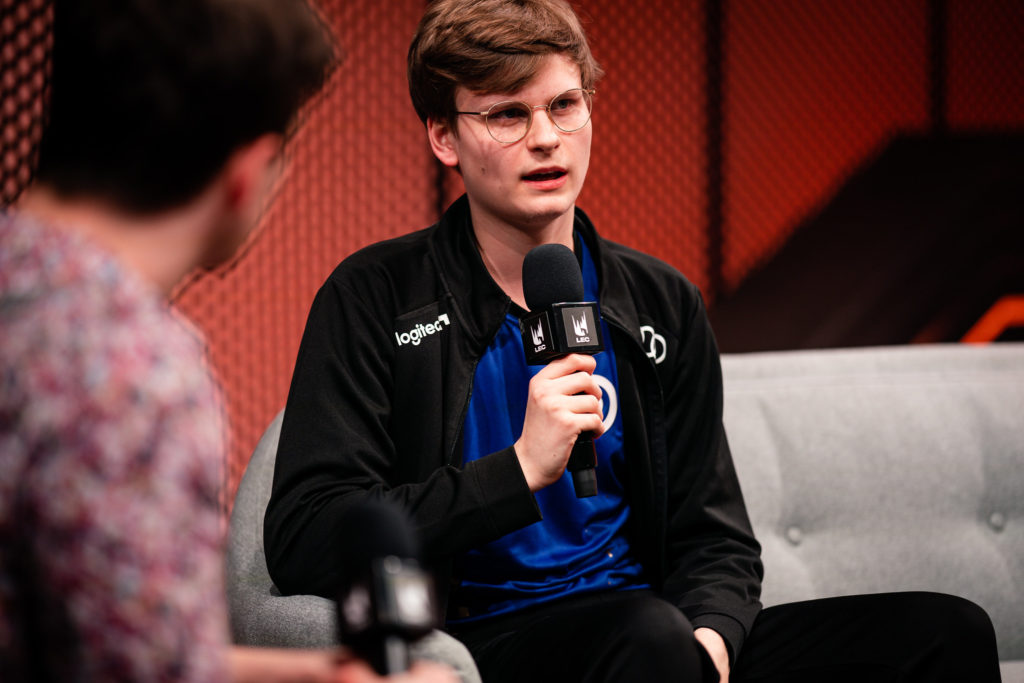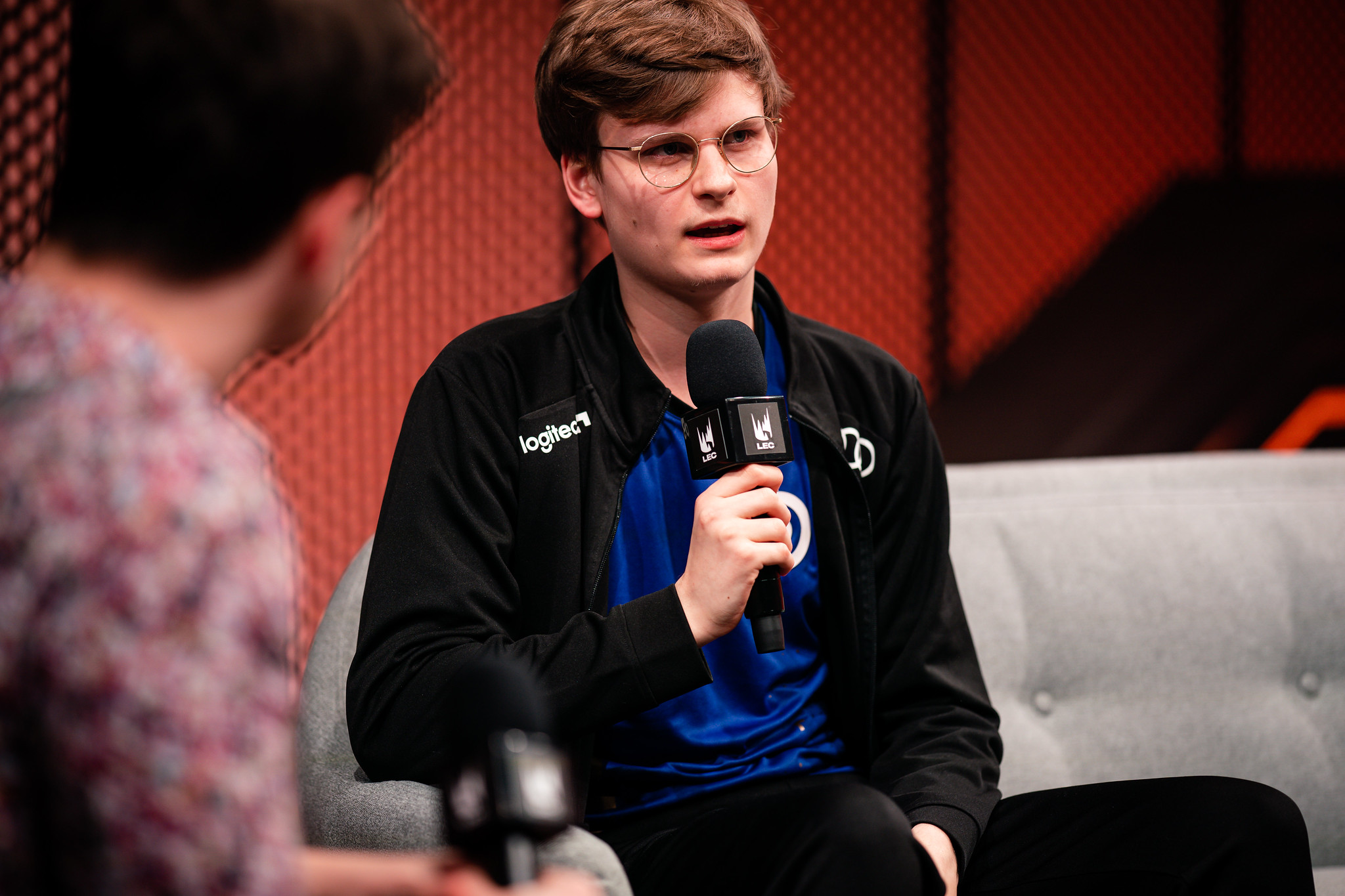 Upset hasn't reached the international stage, but he always manages to shadow over ADCs in the LEC region. He had a difficult task of following in Rekkles' footsteps on Fnatic and while his team had a lackluster split, Upset had an average KDA of 6.1, average kills of 5.4, and average deaths of 1.8, trailing the top players of the league.
During his streams you can catch him playing popular ADC champions and learn a thing or two from his skill set. He always elevates the level of his solo queue or competitive team and helps them reach greater heights.
While not as popular as other players, he has a lot of room to grow going forward. His streams average 1,400 views and have 92,000 followers.
Rekkles
Rekkles is one of the most serious players on G2 and that can be seen during his regular streams on Twitch. He always maintains composure and looks for edges to win his solo queue games. If you want to improve as an ADC player, he's the player you want to watch religiously.
While the community had high expectations of his team, they've failed to win the 2021 LEC Spring Split and didn't qualify for the long-awaited MSI. This loss didn't impact Rekkles' resilience and discipline. He keeps grinding out solo queue games in preparation for the upcoming 2021 LEC Summer Split, where G2 will look for revenge.
He holds an average of 19,000 views, and has 902,000 followers.
Support
Aphromoo
Zaqueri "Aphromoo" Black is one of the oldest LCS players. He was known as Rush Hour when he played alongside Doublelift on Counter Logic Gaming. He got a lot of fame for his "Support is Easy" clip from season two.
He has vast experience in the bottom lane and is a good player to watch if you want to main support. He explains his moves and helps you obtain a better map awareness.
Even though Aphromoo does not stream as often as other players, his advice is valuable and you should tune in whenever possible to obtain to increase your knowledge of the game.
He holds an average of 1,000 viewers, and has above 700,000 followers.
Mikyx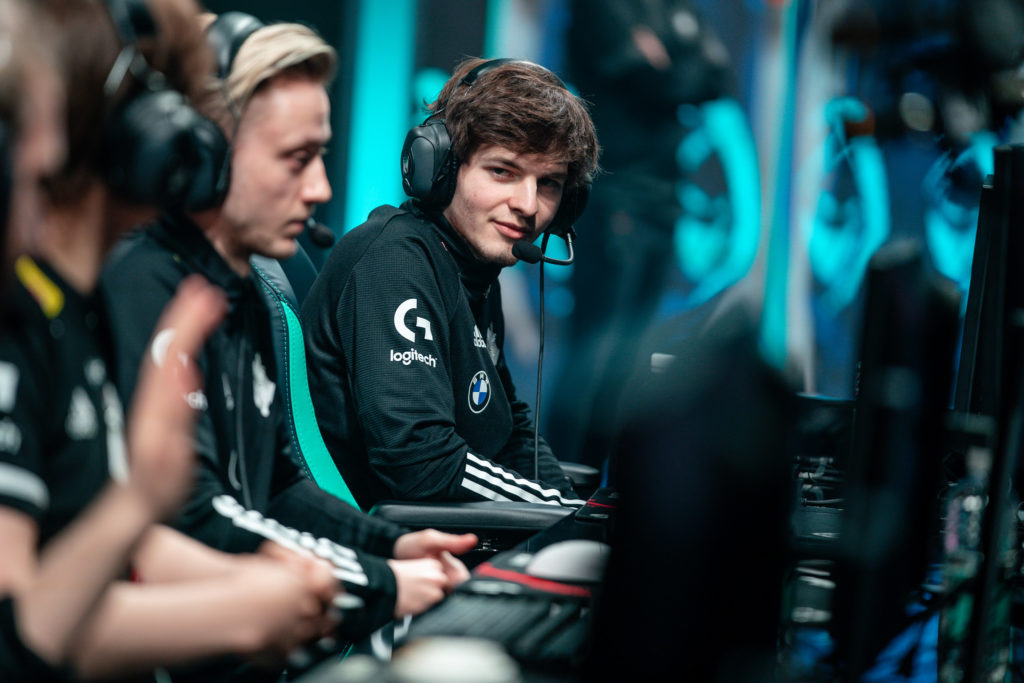 G2 support Mikyxis educational during his stream sessions. He's one of the most active streamers in the LEC region, allowing you to tune in on almost a daily basis to observe how to become a top-tier support player. There are of course small exceptions regarding the LEC days, but otherwise Mikyx is an active streamer on Twitch.
You can catch him playing various support picks to understand the different playstyles of the role to succeed in your solo queue or competitive games.He holds an average of 2,500 viewers with over 140,000 followers.