Madrinas Coffee signed with the Golden Guardians as the team's newest sponsor ahead of week six of the League of Legends Championship Series.
The Golden Guardians jerseys will begin featuring the Madrinas Coffee logo on the upper right chest position. Likewise, the coffee company will work with the LCS team to produce digital content throughout the 2019 Spring and Summer Splits.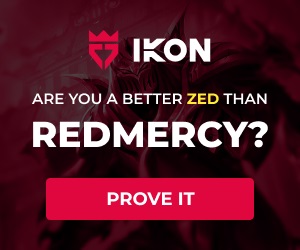 Additionally, Madrinas Coffee will receive an entitlement space named the "Recharge Room" within the team's headquarters in Culver City, California, which will feature branded refrigerators throughout the headquarters, LCS green room, and team housing.
Fans attending the LCS at Riot's Studios on Saturday will get a chance to try the coffee at the Golden Guardians' tailgating booth.
Related: Froggen breaks Rush's record of never losing consecutive games in the LCS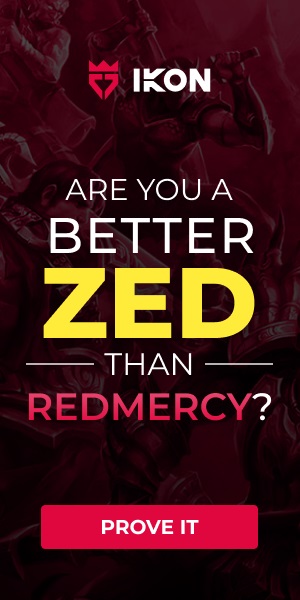 This partnership signifies the first time Madrinas Coffee has partnered with an esports team—although the coffee company sponsored Twitch streamer and former professional Counter-Strike: Global Offensive player Michael "Shroud" Grzesiek in December.
"As the first esports team to partner with Madrinas Coffee, we are looking forward to providing a healthier form of energy to both our LCS and Academy Team rosters," said head of GSW Esports Hunter Leigh.
The Golden Guardians are one of four teams tied for fifth place in the LCS with a 4-6 record. The team will look to break away from the rest of the pack when it meets Cloud9 and 100 Thieves on Saturday and Sunday, respectively.