Esports needs to stop relying on sports norms and branch out to embrace its differences—and that starts with the jersey.
A redditor recently published a concept for future esports jerseys that look like traditional sports jerseys, but have a unique esports twist thanks to one key design element.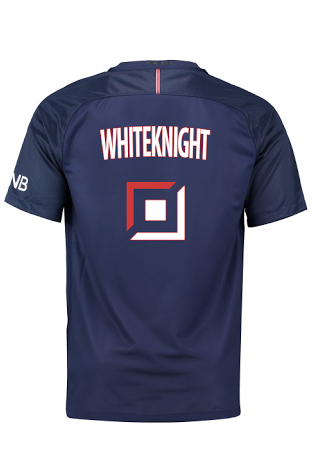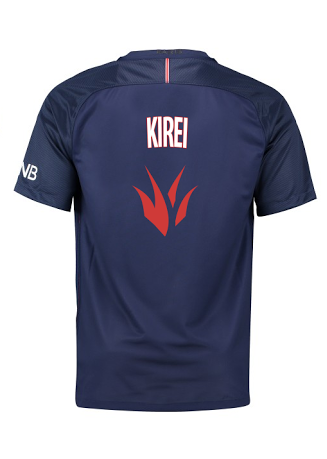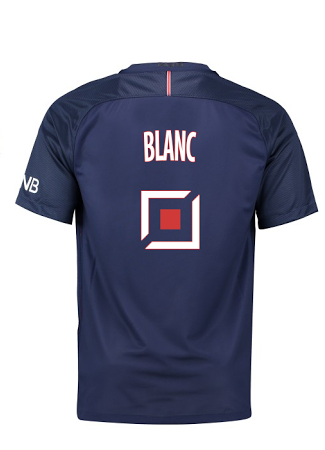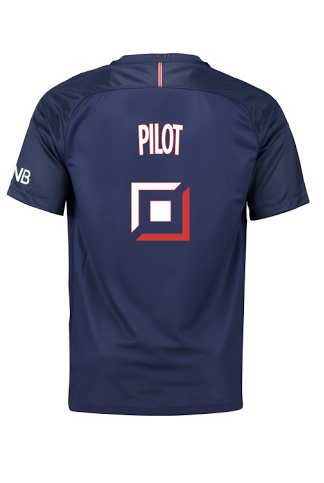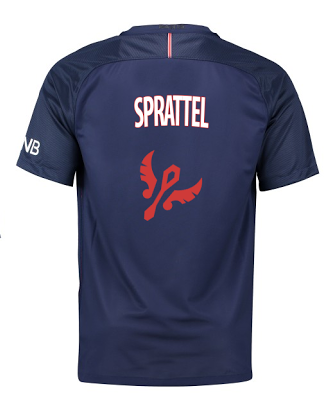 The concept is a play on the current Paris Saint-Germain League of Legends team jerseys. PSG currently use numbers on the back of their jerseys below the player's names similar to typical sports jersey designs. But _negniN, the designer, has replaced the numbers with players roles instead. It's a small touch but gives a touch of personalization for the players.
The jerseys showcase the official League of Legends icons associated with (from left to right) top, jungler, mid, ADC and support roles created to fit the PSG colours.
Typical esports jerseys include the player's name on the back and the team's insignia/logo on the front—and that's it. The jerseys are often littered with sponsors logos, with the biggest sponsors on the front/back, similar to traditional sports jerseys.
Esports often tries too hard to copy elements of traditional sports, and changing jerseys could represent a unique attribute that helps esports further establish its own identity. It's also something companies could capitalize on. Imagine being able to buy custom jerseys with your lane and username on the back of your favorite team's jersey. I know I'd buy one.
League of Legends isn't the only game these would work with, of course. With the Overwatch League upon us, teams could easily showcase the logos of their roles from defence to flex.