The gaming community is full of some incredibly talented artists, and it's always a treat when two different IPs cross over to create something entirely new and awesome. It's happened again.
A Reddit user by the name of Kqthryn recently posted a unique Pokémon card haul on the Overwatch 2 Reddit, and it's one that kind of has to be seen to be believed with just how cool they are.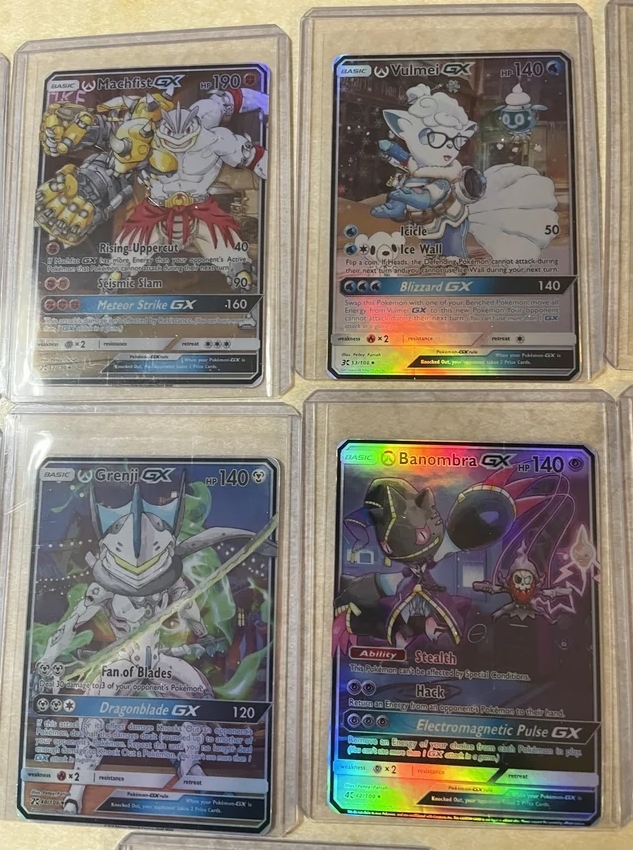 The custom Pokémon cards feature various pocket monsters as Overwatch heroes, and the product is some incredible art, very impressive card designs, and genuinely clever combinations.
Some of the PokéOverwatch combinations include Gardevoir as Mercy, Mewtwo as Moira, Vulpix as Mei, Machamp as Doomfist, Lopunny as D.Va, and, a personal favorite, Greninja as Genji. It just kind of makes the most sense.
Later in the comments, Kqthryn revealed the source of the cards as @Petey_Pariah on Twitter, an Australian artist who sells custom cards and artwork on their Etsy store. The Etsy page is chock full of even more amazing art to gawk at and purchase.
If you're like Kqthryn and just have to have cards like these, you can try your luck at placing an order on the Etsy store and see if they're in stock.