Three Festival of Fae special events are coming to MTG Arena, promoting Magic: The Gathering's Standard Throne of Eldraine set.
Beginning Nov. 3, the Festival of Fae launches in MTG Arena. Artisan is the first of three events, structured around what a Magic character might find in an Artisan market.
How do I construct an Artisan deck?
Artisan is a Magic format using only Common and Uncommon cards in Standard. A deck needs to contain a minimum of 60 cards, with up to four copies of each.
There are four cards that are banned from the Artisan event, however.
Cauldron Familiar
Cavalcade of Calamity
Gates Ablaze
Persistent Petitioners
Is there an entry fee?
There's a one-time entry fee to play the Festival of Fae Artisan event in MTG Arena of 5,000 gold or 250 gems. Losses aren't recorded and a player can earn rewards for up to five wins. There are no restrictions on the number of wins a player can achieve.
What are the rewards in Artisan?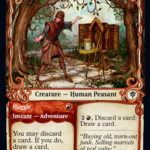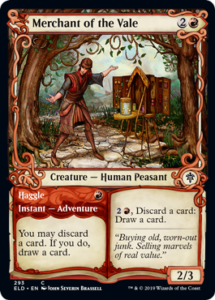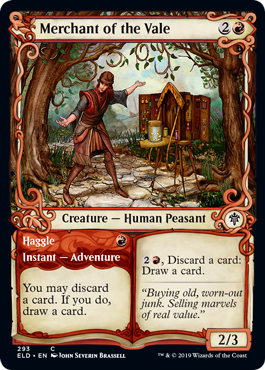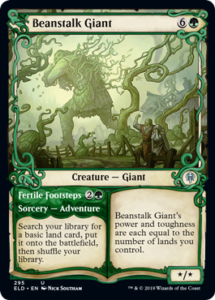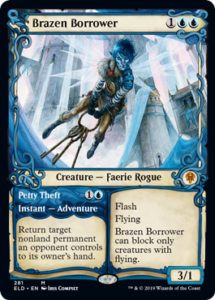 Goodies in the Artisan Festival of Fae event are achieved through wins. Each win rewards a player with a cosmetic showcase card style from the Throne of Eldraine set.
One win: Merchant of the Vale Showcase card style.
Two wins: Beanstalk Giant Showcase card style.
Three wins: Order of Midnight Showcase card style.
Four wins: Giant Killer Showcase card style.
Five wins: Brazen Borrower Showcase card style.
The Artisan event runs from Nov. 3 to 6 in MTG Arena.