The highly anticipated beta test of Korean MMO Lost Ark began in the west yesterday, and thousands of new players have joined the game for the very first time.
There is a ton of content to explore during this week-long closed beta, but there will also be a lot of questions. Players will be wondering how the leveling system works, and what the max level that can be reached is.
Leveling in Lost Ark is similar to other MMOs, where players complete missions and take out enemies to gain XP, but there is a limit to how much you can level before reaching the cap.
What is the max level in Lost Ark?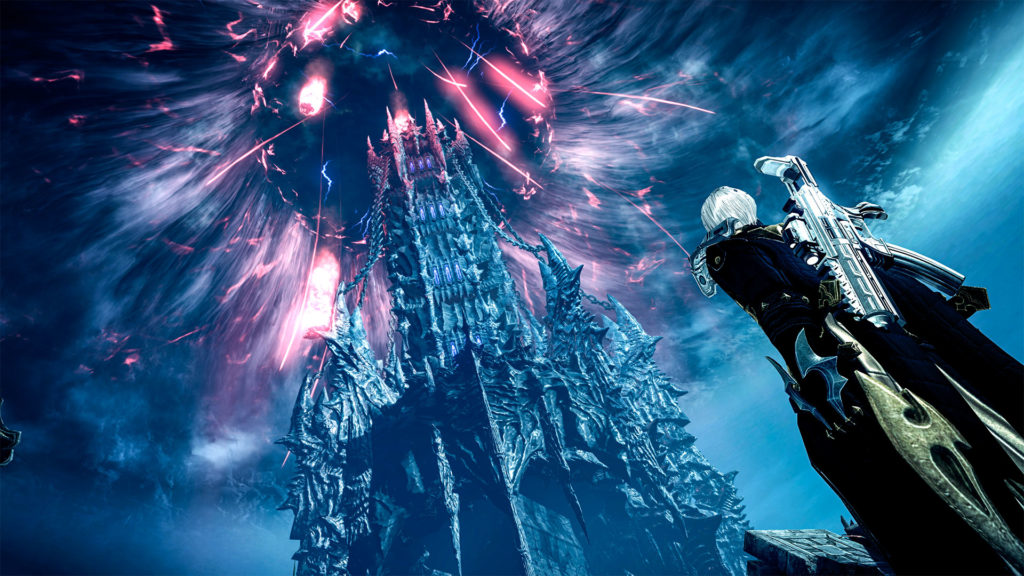 Currently, the max level in Lost Ark's beta is 55, but in the Korean full version of the game, the cap is 60. When they first held Alpha tests it was limited to level 50, so it's likely that this cap will increase each test until the game is launched.
The endgame content is what you'll want to check out. While the leveling phase gets you familiar with the game and its characters, the exploring begins after reaching max level.
To reach max level with your main character, it will probably take you between 15 and 20 hours of playtime. Alongside your character level, you'll also level up your account, which will be substantially slower and likely require you to also level multiple alternate characters to the max.
If you've not been selected for this closed beta phase, you can earn yourself a code via Twitch. The beta will run until Nov. 11 ahead of the game's full release in the West early in 2022.