This 2017 Worlds story is brought to you by Predator.

---
The biggest change to this year's League of Legends World Championship was the addition of the play-in round. With the rise of international teams over the last few years, including more of them in a bid to make the main event was supposed to increase the excitement.
Mission accomplished. We saw some ballsy performances from international teams like Young Generation, who never would have made it in the previous format. And even though the results are similar to years past—two international teams are included in the group stage—the play-in stage proved that those two teams deserve to be here.
Related: Rookies to watch during Worlds
We now know all 16 teams that will participate in the Worlds group stage. Because the four winners from the play-in round were inserted somewhat at random, some groups got harder while teams in others dodged bullets.
Who are the winners and losers from the play-in round?
Winners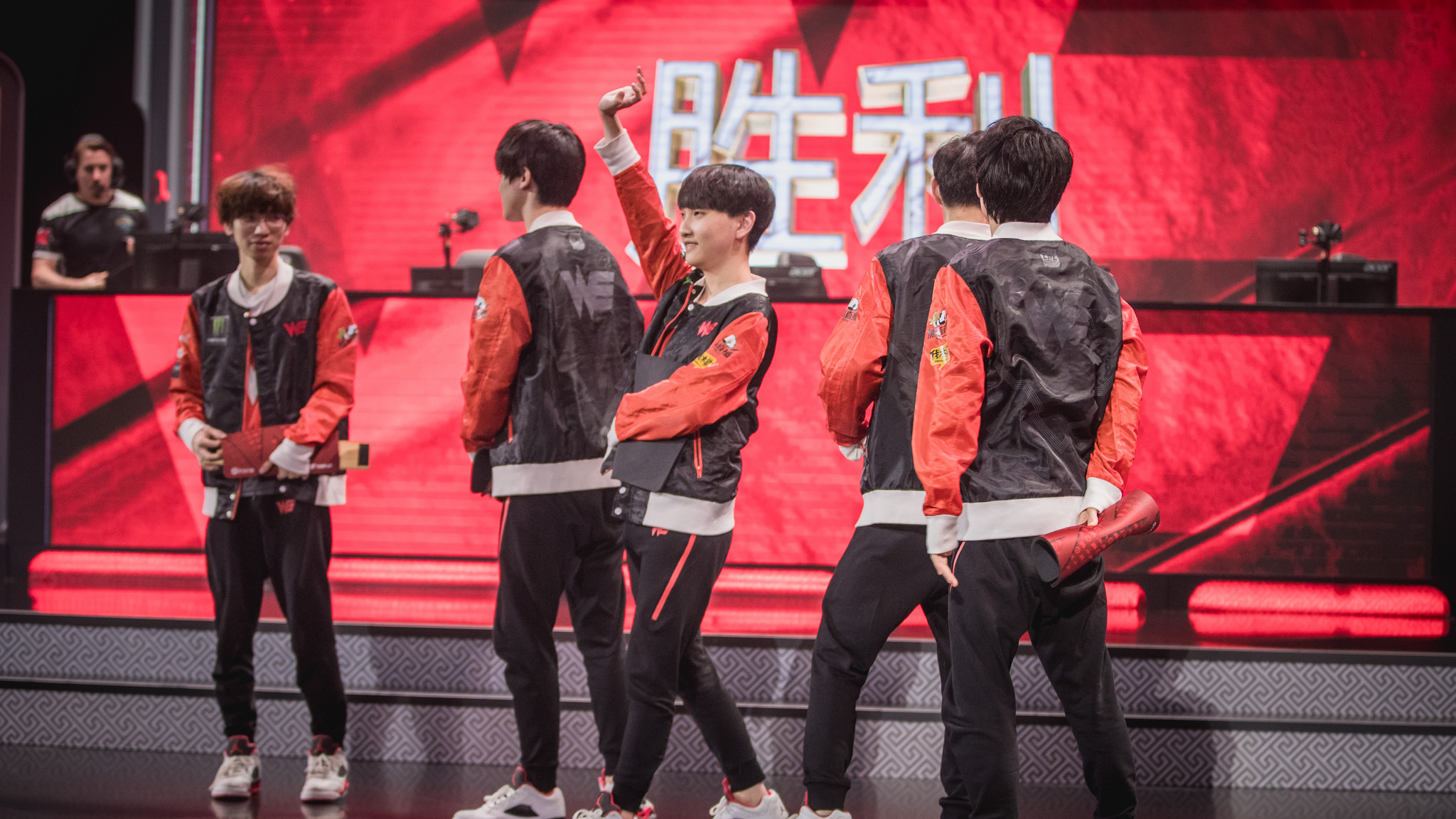 The play-in stage
Because of Worlds' location in China, most of the tournament was at an inconvenient time for Western audiences. And with mostly wildcard teams playing with a few major region behemoths, it was also a mystery how good the games would be. There were a few stinkers, but all in all, the stage was a success.
International teams
Many expected the major region teams like Team WE, Fnatic, and Cloud9 to dominate the play-in round. They did—each made it through without too much difficulty and likely without revealing too much of their overall Worlds strategy.
But that doesn't mean internationals just laid down. Several times, they came out and punched the major teams in the mouth. Starting fast was key for the wildcard teams who had no chance of keeping up with late-game macro. Young Generation's win over Fnatic near the end of the round, early in the morning in NA, was a great moment for wildcard hopefuls.
Group B
Longzhu Gaming, Immortals, and Gigabyte Marines dodged a bullet in the draw following the conclusion of play-ins. With no LPL team, the group had a shot at getting Team WE, who have been the best Chinese team for much of the year before getting upset in the summer playoffs.
Instead, they got a deeply flawed Fnatic team that cruised through much of the play-ins without truly fixing their issues. They're increasingly inconsistent in lane as opponents have figured out how to attack through the jungle. And Rasmus "Caps" Winther is still exploitable in all phases of the game. His bold, risky plays are often game-ending ones, either for Fnatic or their opponents.
Fnatic aren't dead yet, but Group B is easier without Team WE in it.
Losers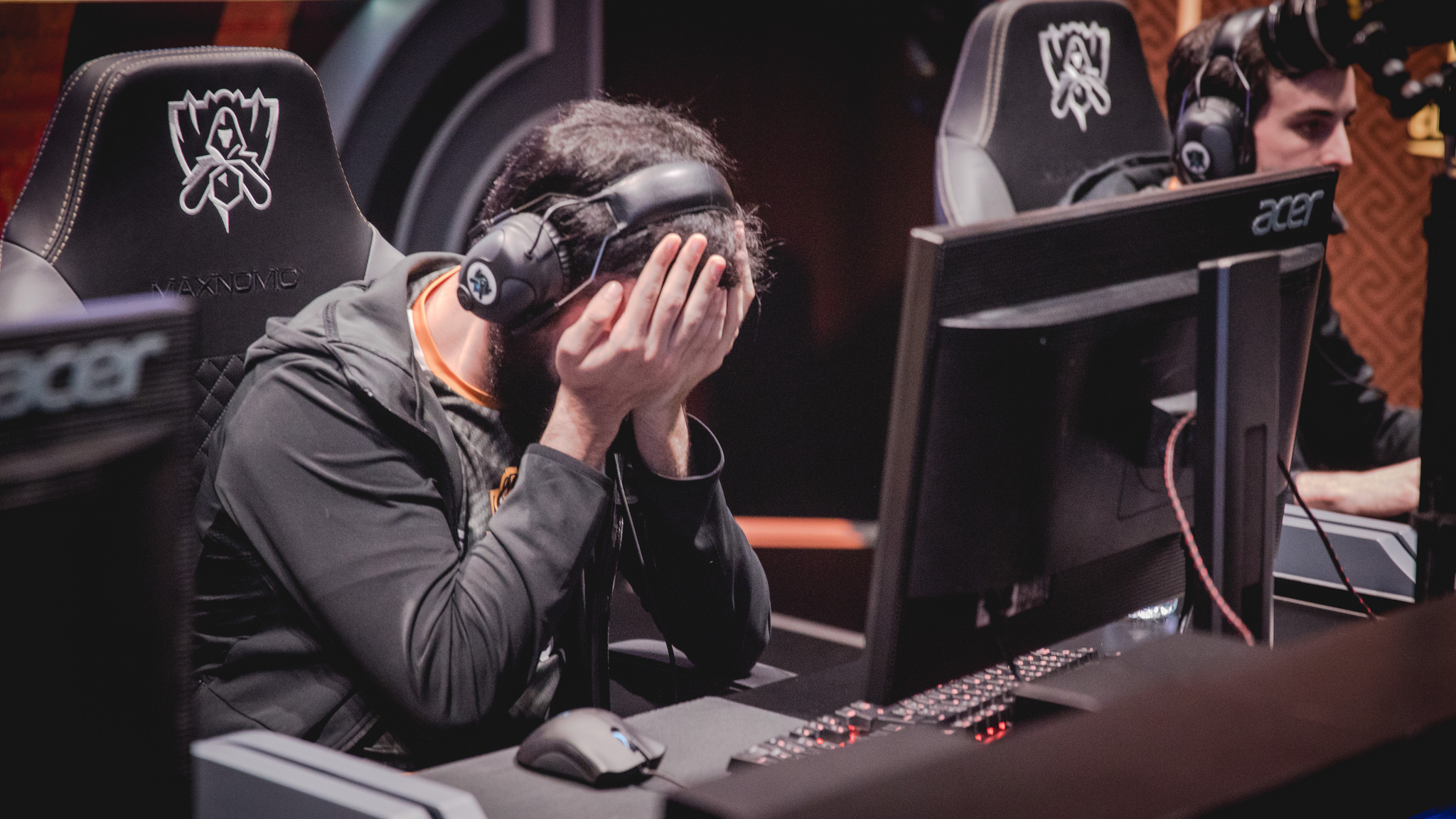 None of the teams that failed to advance from the play-ins should hold their heads down. Worlds is a tough tournament, and they gave it their all. But there are some teams and groups that are worse off following the draw.
Group D
The group that did get Team WE? Group D. This primarily affects North American hopefuls TSM.
TSM got the Group of Death last year, but this year, they had incredible luck in the initial group draw. Getting 1907 Fenerbahçe Espor would have made it even easier. Instead, TSM now have to face one of the LPL's best. They are certainly up to the task—they split two games with WE at MSI.
TSM are still the favorites in the group, but the road got harder.
The LMS Region
But wait, aren't we forgetting a Group D team? The only one that won an international title this year?
No, we haven't forgotten about the Flash Wolves. The problem is, poor performances by fellow LMS team Hong Kong Attitude in the play-ins cast more doubt on the whole LMS region. Remember, some LMS fans complained last year that their region deserved a third seed, when the best team of the Summer Split—J Team—didn't get an invite to Worlds. They got that shot this year and did absolutely nothing with it.
It isn't even just the fact that Hong Kong failed to advance. It's the problems they exhibited in their losses. Several times, they would get a lead and throw away the late game by failing around Baron. Getting Baron stolen once is unlucky, but the misfortune paralyzed Hong Kong. They simply had no clue what to do.
That does not bode well for Flash Wolves or ahq E-sports Club.
Cloud9
Cloud9 looked at the play-ins with disdain, like they were above the competition. And they proved it with a convincing path through. Finally, NA has a best-of-five win at Worlds.
But now C9 will get all they can handle in Group A with EDward Gaming and SK Telecom T1. They were guaranteed a group with both an LPL team and an LCK team. But those that remember last year may have preferred Group C. In case you forgot:
Good luck, Nicolaj Jensen.