After three hard-fought days in the group stage of MSI 2019, we already have a good idea of who might be heading home when the dust settles.
From incredible upsets to dominant stomps, we've seen some of the best League of Legends players duke it out for supremacy. Only four teams will be able to move on to the knockout stage, though.
There are a couple of teams that are complete shoo-ins for the knockout stage. But a few teams have been very inconsistent at MSI and will be clawing for a final spot in the next round. Let's take a look at who could be moving on this coming week.
Invictus Gaming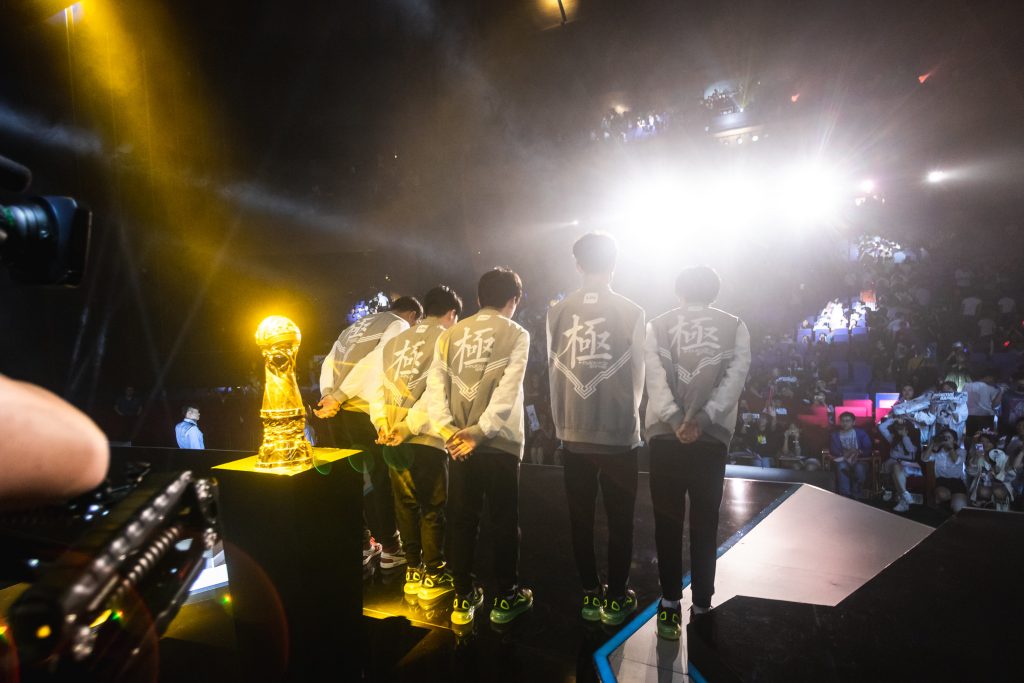 The kings of the League of Legends world have issued a decree—don't struggle too much and they'll show mercy by giving you a swift end. Actually, even if you do struggle, your end will probably be swift against Invictus Gaming. The 2018 world champions have looked immaculate during MSI's group stage, and they're the undeniable favorites to win this whole tournament.
Kang "TheShy" Seung-lok and Song "Rookie" Eui-jin are playing like the best players at their positions, and when those two are feeling it, they're absolutely unstoppable. Ning has been exceptional, getting his lanes ahead and consistently outjungling his opposition. IG's constant aggression, their impeccable shotcalling, and their great synergy have all led to a 6-0 start at MSI.
It's funny that Phong Vũ Buffalo have been the lone team to put up a fight against IG, but that could be the only weak point that a squad could exploit against the Chinese super team. PVB kept up with the rapid pace of IG and after 50 kills in 33 minutes, they almost came out with a win. If anyone wants to stand a chance against the best team in the world, you'll have to fight fire with fire.
G2 Esports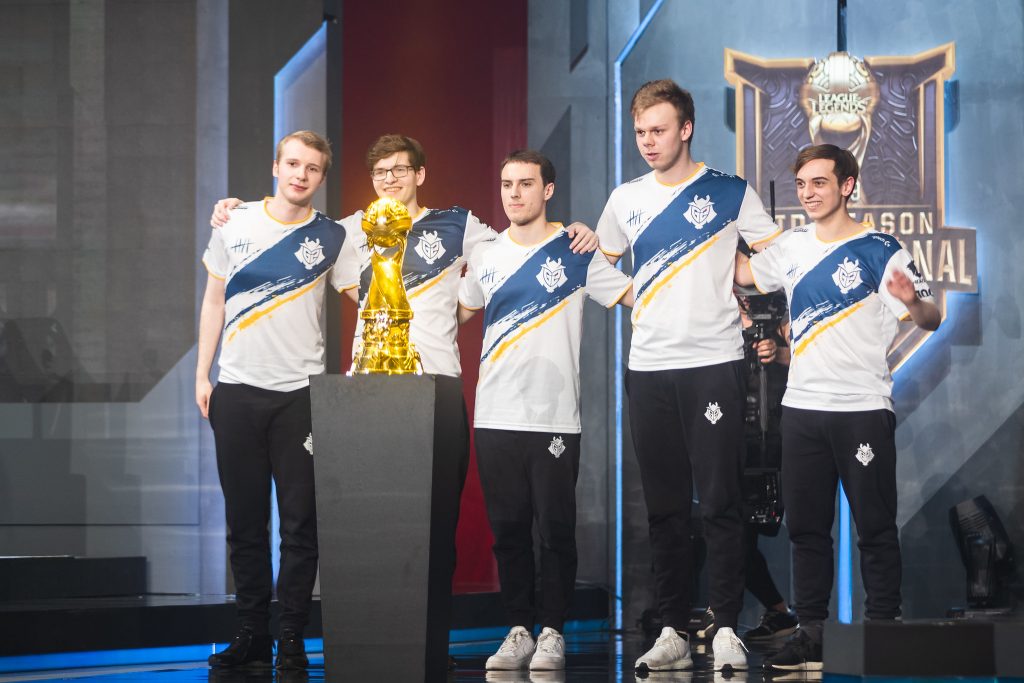 Europe's finest have shown that they're a regional powerhouse and an international contender. G2 Esports have been playing at a rate we've never seen from a Western team before. Their willingness to skirmish, the calculated aggression, and their creativity in drafts has been amazing to watch as they've jumped out to a 4-2 record at MSI.
Other than their matches against PVB and IG, G2 played out the rest of their games really well. Martin "Wunder" Hansen and Rasmus "Caps" Winther have played like absolute superstars, while Marcin "Jankos" Jankowski has excelled on aggressive junglers like Lee Sin, Jarvan, and Olaf.
Their ability to flex in multiple positions has been on display, with picks like Neeko and Pyke in the top lane. They do, however, share a similar weakness with Invictus Gaming in which they could struggle against early aggression. This showed in their second match against PVB, in which Hoàng "Meliodas" Tiến Nhật absolutely destroyed the early game and essentially won it all for his team in the first 15 minutes.
SK Telecom T1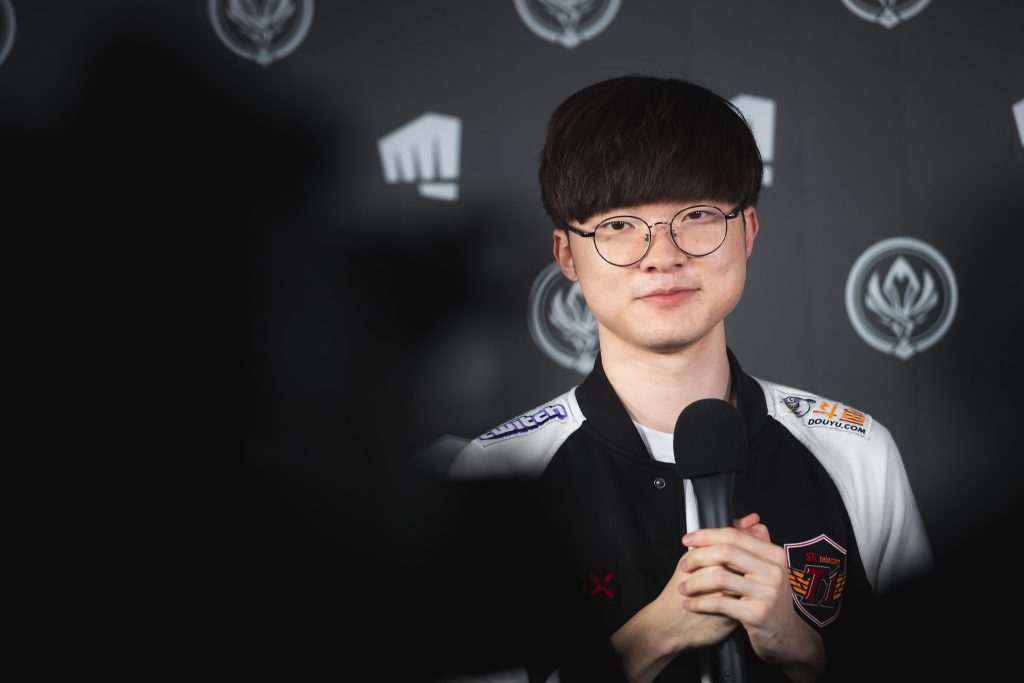 Although the perennial world champions aren't at the top of the standings at MSI, that doesn't mean they won't get out of the group stage. SK Telecom T1 are still a really strong team, but they need to make a lot of adjustments if they want to challenge G2 and IG later on.
SKT have thrived in games where they're able to dictate the pace. Unfortunately, hyper-aggressive teams like G2 and IG have been posing huge problems for them and their playstyle. Lee "Faker" Sang-hyeok and crew can't seem to up the tempo and match their aggression, and they fall apart as a result.
Related: Can SKT keep up with the top contenders at MSI 2019?
SKT should be able to consistently take down Team Liquid, PVB, and Flash Wolves, which means they have their ticket to the knockout stage pretty much set in stone. Unfortunately, if they don't change up their playstyle against the top teams at this tournament, their MSI journey could be cut short early in the next round.
Flash Wolves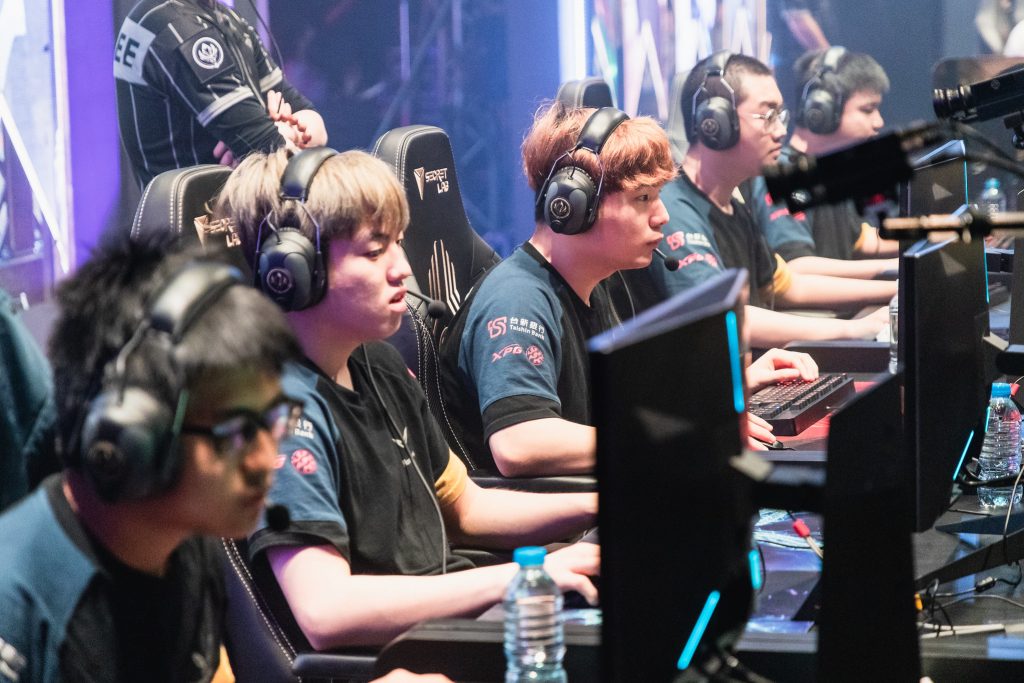 It's hard to watch Team Liquid fall into the same trap over and over again at MSI, and because of it, Flash Wolves will probably take the last spot in the tournament's knockout stage. It's been all about Liquid's lack of an early game and how their passive style of play has shot them in the foot all tournament long.
Meanwhile, Flash Wolves have outplayed Liquid at their own game. Both teams aren't incredibly aggressive, but Liquid have been making way too many mistakes to count over the past three days. Flash Wolves executed their gameplan to perfection against Liquid, while some of Liquid's best players continued to underperform.
Ultimately, Flash Wolves have been relatively bad, but Liquid have been worse. Who will be able to pick up their play in the second half of the MSI group stage? You can check out the action when MSI continues on Monday, May 13.