This 2017 Worlds story is brought to you by Predator.

---
"TSM! TSM! TSM!"
In a few short hours, North America's No. 1 seed will take to the stage at Worlds. They're currently in a three-way tie for first place in their group with Misfits and Team WE.
It's all on the line, and winning tonight means they'll make it out of the group stage for the first time in three years. TSM are on the road to redemption—redemption for their fans, for the NA LCS, and for themselves. Tonight, that road will either extend into the quarterfinals or it will fall disappointingly short for a third year in a row.
Does TSM have what it takes? We think so.
The secret weapon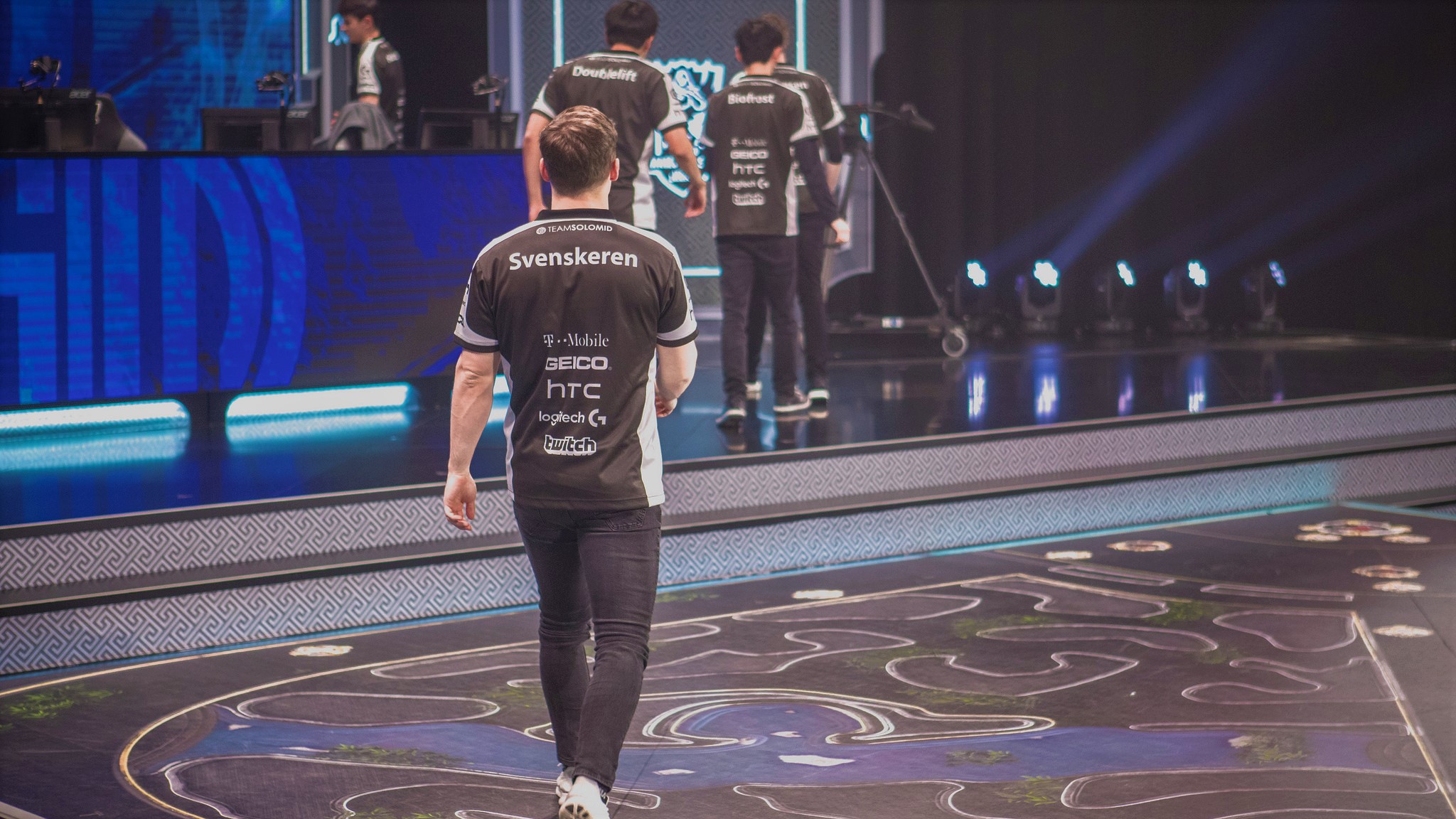 In the past, we've openly criticized Dennis "Svenskeren" Johnsen's performance. He's never been a bad jungler, per se. Despite what some fans will tell you after his failures at Worlds last year, he's actually very good mechanically and he has strong macro knowledge. There aren't many junglers quite as proactive as he is, so it's hard to put a finger on why he messes up so often.
We zeroed in on his overly-aggressive jungle invades—invades that often end up in his own death or the death of his teammates that leave us scratching our heads and wondering why he was even there to begin with. After TSM's fairly strong first week performance, Svenskeren and his invades were vilified to be the team's most obvious shortcoming. After studying TSM's strategy closely, however, it turns out that it may be exactly what they're aiming for.
Svenskeren is a glorified punching bag. He stumbles through the enemy jungle seemingly more than he's farming his own, constantly trying to steal big camps or make catches, and every time he's there, his teammates will drop everything at a moment's notice to swarm to his position and back him up. More and more frequently, these invades actually work in TSM's favor, and when they secure the enemy jungle on either side of the map, they flood it with wards and effectively lock out the enemy's movement on that side. Sometimes, Svenskeren is sacrificed, and TSM still leave heaps of vision behind to take control.
If he can keep picking strong engage tanks like Gragas, it doesn't matter if he becomes TSM's sacrificial pawn. Tanks are always useful if they land their big crowd control abilities, no matter how behind they are, and his teamfighting prowess is so solid that TSM never has to worry about that.
Unfortunately, though, dying is still bad. So, if TSM want these early game sacrifices to keep panning out, they'll have to learn to bail Svenskeren out while still taking control of the jungle and river, preferably before he dies miserably.
Return of the king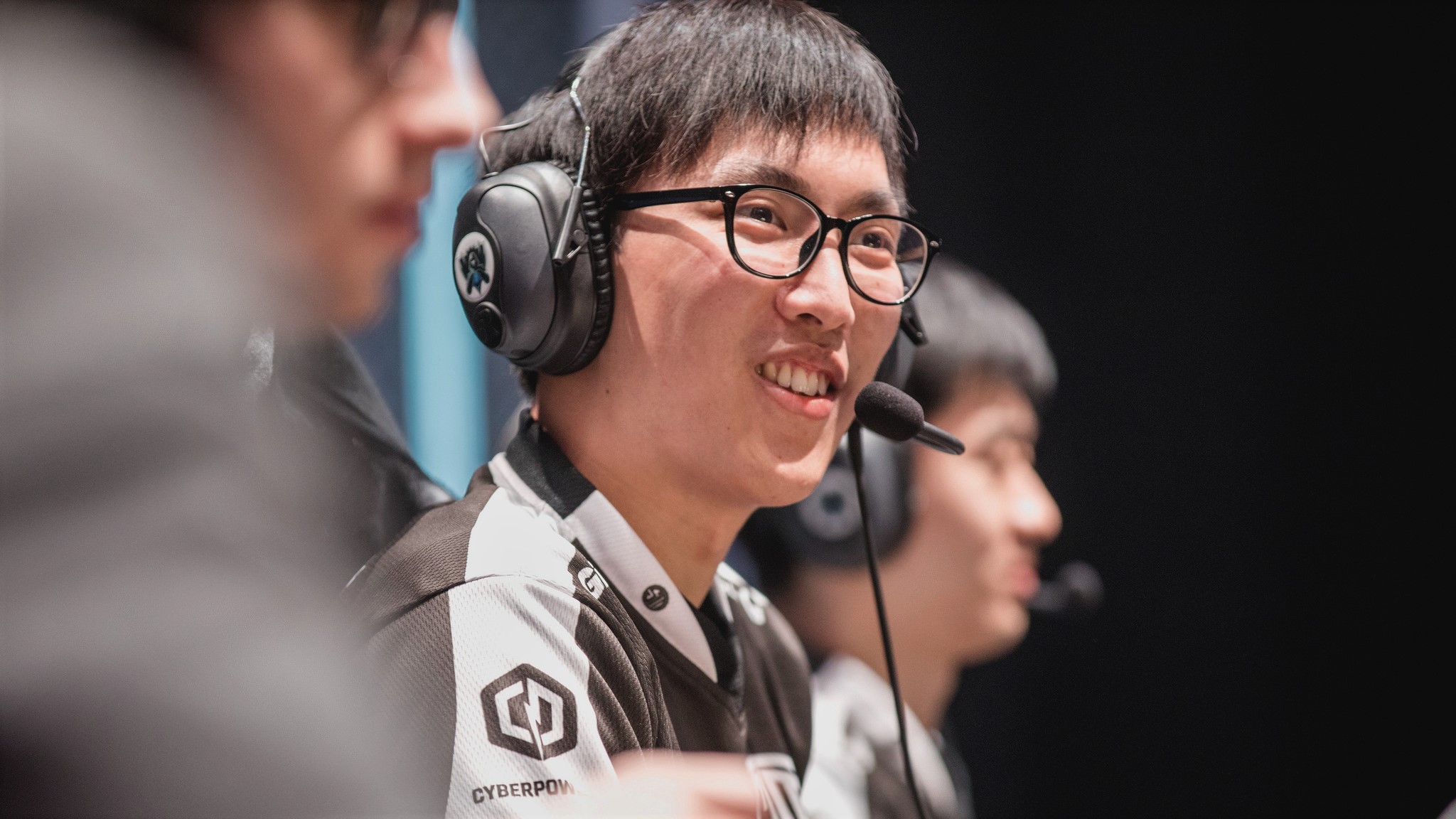 Out of all the players on TSM, Yiliang "Doublelift" Peng has the most to prove. He took a hiatus from TSM after the team's abysmal Worlds performance last year, and rejoined them this summer with one goal in mind—to win. He didn't mean winning the NA LCS summer finals, though, he wanted to win Worlds.
That's a big goal for a team that's never even gotten close to the semifinals at Worlds, but if it's ever going to happen, it'll be this year. For the first time this summer, TSM's strategies in almost every game of the regular split didn't focus on what the team had to do to beat other NA LCS teams. Their strategies all emulated what they would have to do to beat teams on the international stage at Worlds.
They tried off-meta champions and comps under the assumption that they might be meta when Worlds rolled around. Every week, it seemed as though they played with a new style, most likely to improve as a team at adapting to new metas on the fly without having to practice it for very long. Doublelift, specifically, identified his weaknesses on ADCs that aren't hyper carries and played them. As it so happens, the Worlds meta is obsessed with hyper carry ADCs, so he's in luck, but he certainly practiced other styles.
TSM even brought in former Fnatic Academy ADC Rasmus "MrRalleZ" Skinneholm as their official sixth man. Two heads are always better than one, and the main purpose of MrRalleZ joining the squad was to bounce ideas back to Doublelift and practice together from new perspectives. All in all, the fit seems perfect, and Doublelift has played better the past few months than he has in a long time. Maybe, just maybe, he's playing even better than he ever has.
The night TSM has been waiting for the entire past year has finally arrived. Tonight, starting at 1am ET/1pm CST against Misfits, they'll fight for a spot in the quarterfinals.