This 2017 Worlds story is brought to you by Predator.

---
What a week it's been for North American teams at Worlds.
TSM and Immortals, playing at an extremely high level, remain favorites to make it to the quarterfinals. And Cloud9 rode their own hot streak—and some downright disastrous play from EDG—to second place in their group as well. Three NA teams in the quarterfinals would be a coup for a region that saw only one squad make it through last year.
Cloud9's work this week is done—they can afford to look ahead to rematches against EDward Gaming and ahq next week. But TSM and Immortals each have one game left. What do they need to do to finish the week strong?
Not much really—both teams just need to continue playing solidly and rely on what got them here.
TSM vs. Misfits: Containing the power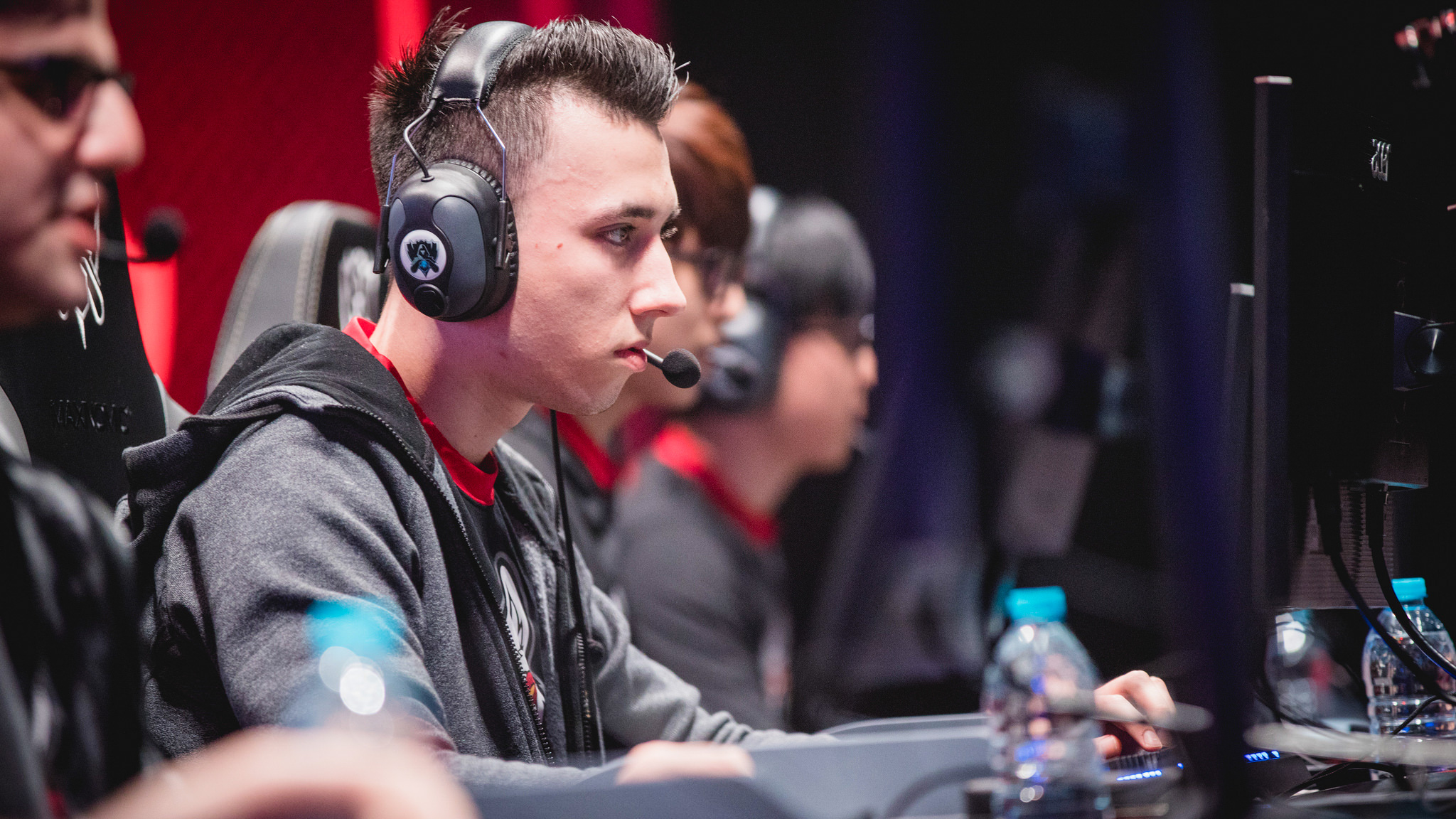 TSM's test will come against European team Misfits. Misfits had one of the sorriest starts to the tournament when they crashed and burned against Team WE two days ago. Looking like the stage was too big for them, they played disrespectfully and made multiple basic errors. It looked like the team would be an afterthought in this tournament.
But a strong showing against Flash Wolves makes Misfits dangerous again. Sure, that likely was the result of overall weakness from LMS teams, which have been pretty dismal at Worlds so far. But TSM need to be wary of getting overconfident and falling into Misfits' trap.
The easiest way for TSM to do this would be to shut down Tristan "PowerOfEvil" Schrage, Misfits' best player. TSM mid laner Søren "Bjergsen" Bjerg is a better player, and has a deep champion pool with which to answer POE. And while jungler Dennis "Svenskeren" Johnsen is inconsistent, one thing he's typically good at is working with Bjergsen.
But shutting down POE is not just a two-man job. The Flash Wolves lost because they didn't stay together. Whether it was invades into the Misfits' jungle or plays around Baron, the LMS side just wasn't on the same page. Misfits are well versed in using POE's advantages to help everyone on the team.
TSM should be prepared for that. Shutting down POE should give the rest of the team openings into Misfits' jungle—openings Flash Wolves never found. They also need an answer for Barney "Alphari" Morris' splitpush Trundle, which is unsurprisingly a great pick in a world full of tanks.
TSM have been much more coordinated than Flash Wolves and have the better mid lane. If they continue to play their game and avoid overextending, this should be a victory for a clean 3-0 week.
Immortals vs. GIGABYTE Marines: Allocate resources correctly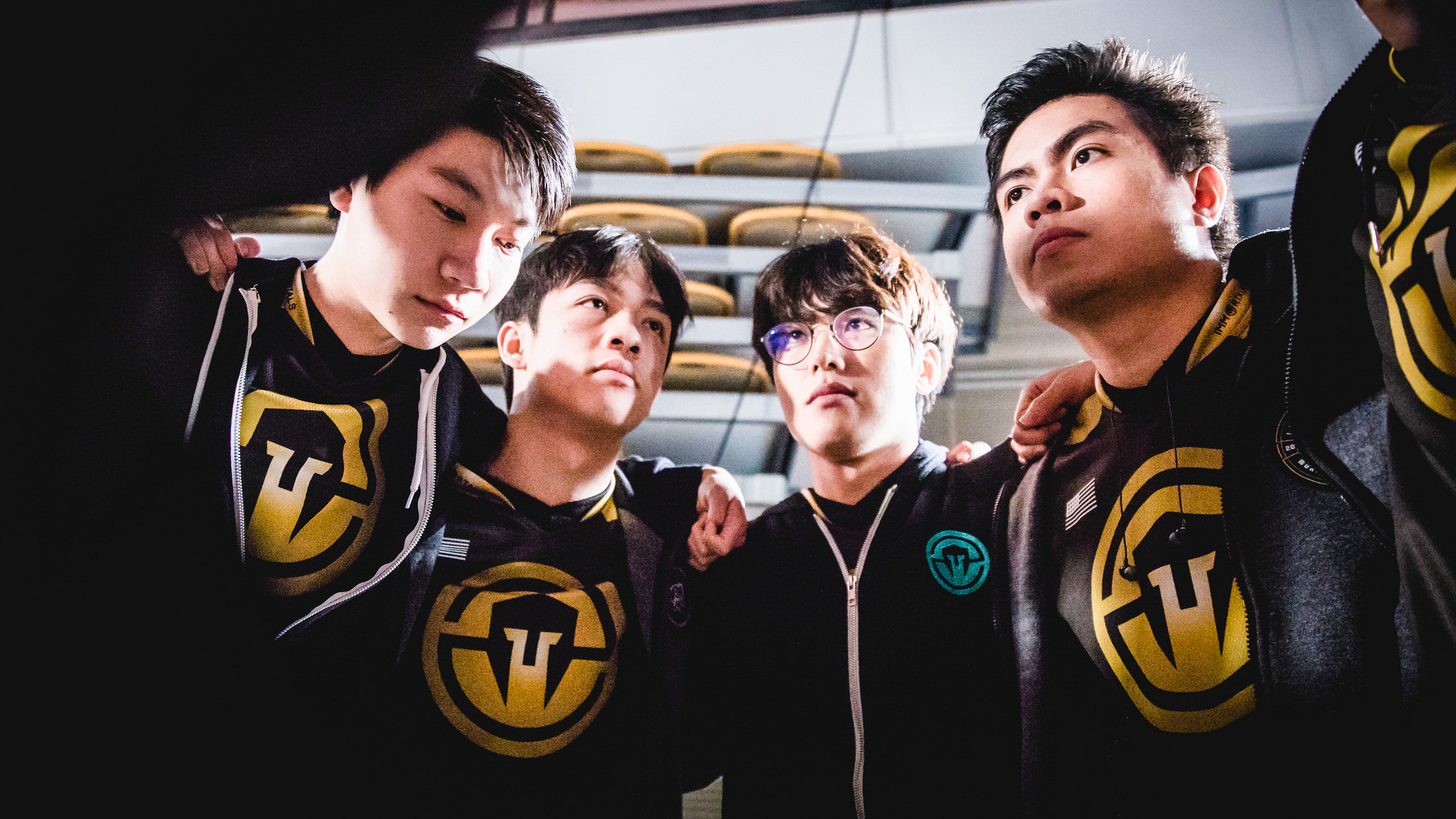 GIGABYTE Marines have had two of the most fun games so far at Worlds. From Nocturne to Mordekaiser, the team is great at innovating picks and strategies. That worked wonderfully in the team's opening win against Fnatic, and just as horribly in the loss to Longzhu.
Immortals' challenge then is to ignore the picks, the weird comps, and the role swaps, and focus on fundamental League. Longzhu succeeded where Fnatic failed by correctly diagnosing where they had advantages against GIGABYTE's strange strategies, and acting quickly to punish. When they had dive opportunities, they executed correctly and left nothing to chance. It would be a surprise to see GIGABYTE pull out cheese in a third-straight match, but those same fundamentals should help Immortals no matter how their opponents play.
The other thing Immortals have to fix is their early game. They fell down to Longzhu and never recovered, and even ceded pressure to Fnatic in that match. They need to figure out how to keep the pushers safe and avoid feeding GIGABYTE's star jungler, Đỗ "Levi" Duy Khánh. Immortals' jungler Jake "Xmithie" Puchero will be tasked with organizing the map and teamfights.
Finally, like TSM, Immortals need to avoid hubris. This will be a tough match. They need to play smart and work quickly to punish mistakes—as a team. Do that, and they have a great opportunity to move on to the next round.
TSM will take on Misfits on Oct. 8 at 4am ET/3am CT, with Immortals and GIGABYTE following immediately after at 5am ET/4am CT.
All photos via Riot Games.