The 2018 League of Legends World Championship was one of the most memorable Worlds events ever, and it's all thanks to the teams.
There were massive upsets, with tournament favorites not making it past the quarterfinals and in one case not even to knockouts. The champion pools utilized by the players on each team were incomparably large compared to past years, with only a few of the 141 champions not being played by the time Worlds ended. There were more close calls, intense fights, and clown fiestas than we care to count, and none of that would have been possible without the teams in attendance.
So, to celebrate the sheer entertainment of it all, let's hand out some unofficial, completely subjective awards, shall we? Here are the five most memorable teams from the 2018 World Championship, commended for sticking to their guns and not allowing a meta or other regions to define how they played (except for the top lane, where it was Urgot or Aatrox, and nothing else mattered).
5) Cloud9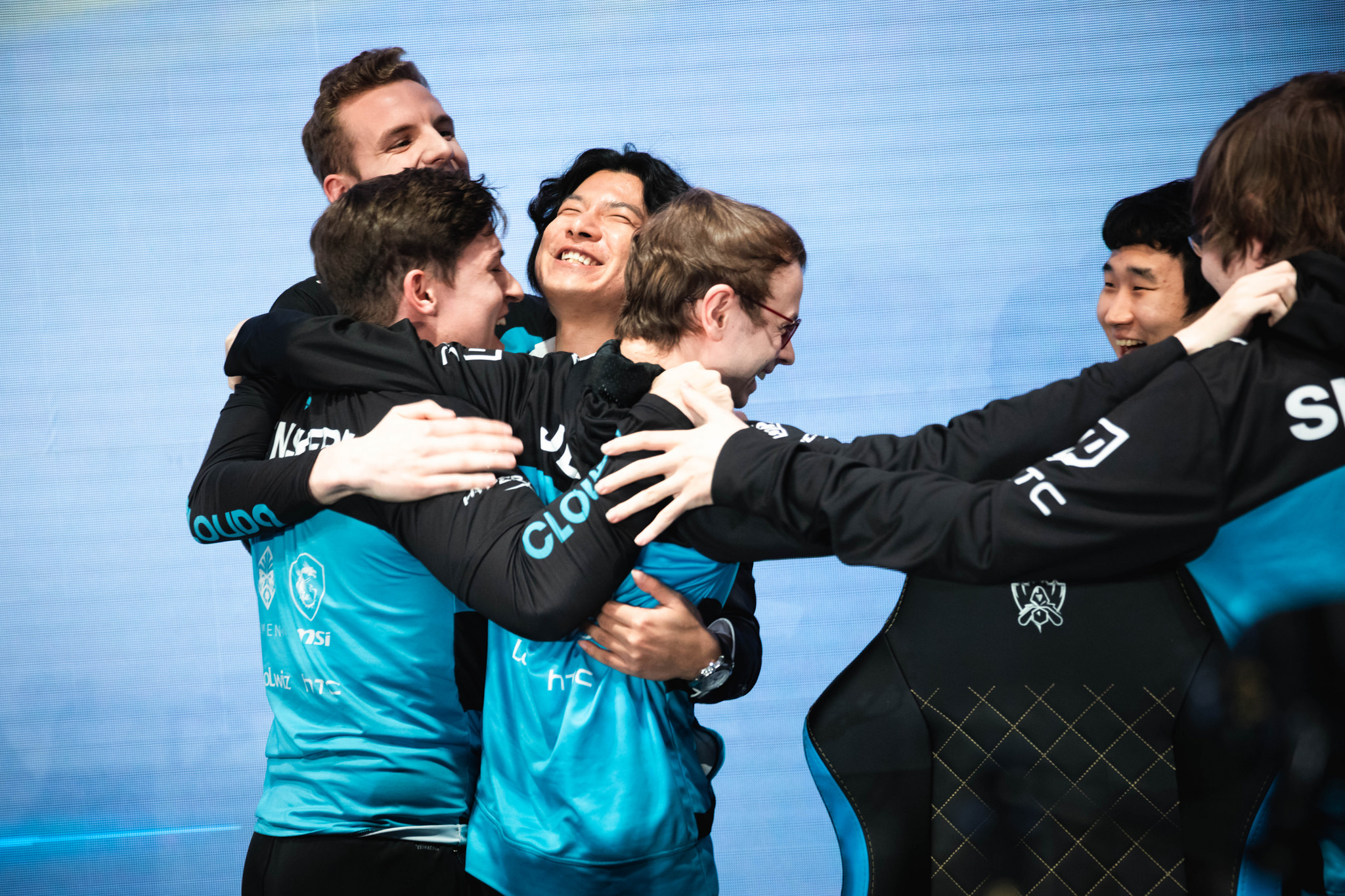 Cloud9, otherwise known as North America's last hope at Worlds since 2013, made a very lasting impression on the international stage this year. Sure, they got completely and utterly dismantled by Fnatic in the semifinals, but the road up until that point was incredibly exciting to witness. They once again rose up through the play-in stage to eventually make it further than NA's first and second seed, which is exciting in and of itself, but that's not all they did this year.
In the group stage, assisted by EU underdogs Vitality, they knocked out last year's champions Gen.G. And in the quarterfinals, they swept Korea's second seed under the rug like that spaghetti you spilled last week that you didn't want anyone else in the house to see. They weren't just NA's last hope this year, they were the bane of Korea, and that sort of villainy is not something Korea has had to face in a long, long time at Worlds. That, combined with the fact that you never could accurately predict what top laner Eric "Licorice" Ritchie and mid Nicolaj Jensen would play, made Cloud9 a dangerous team to go up against.
4) G2 Esports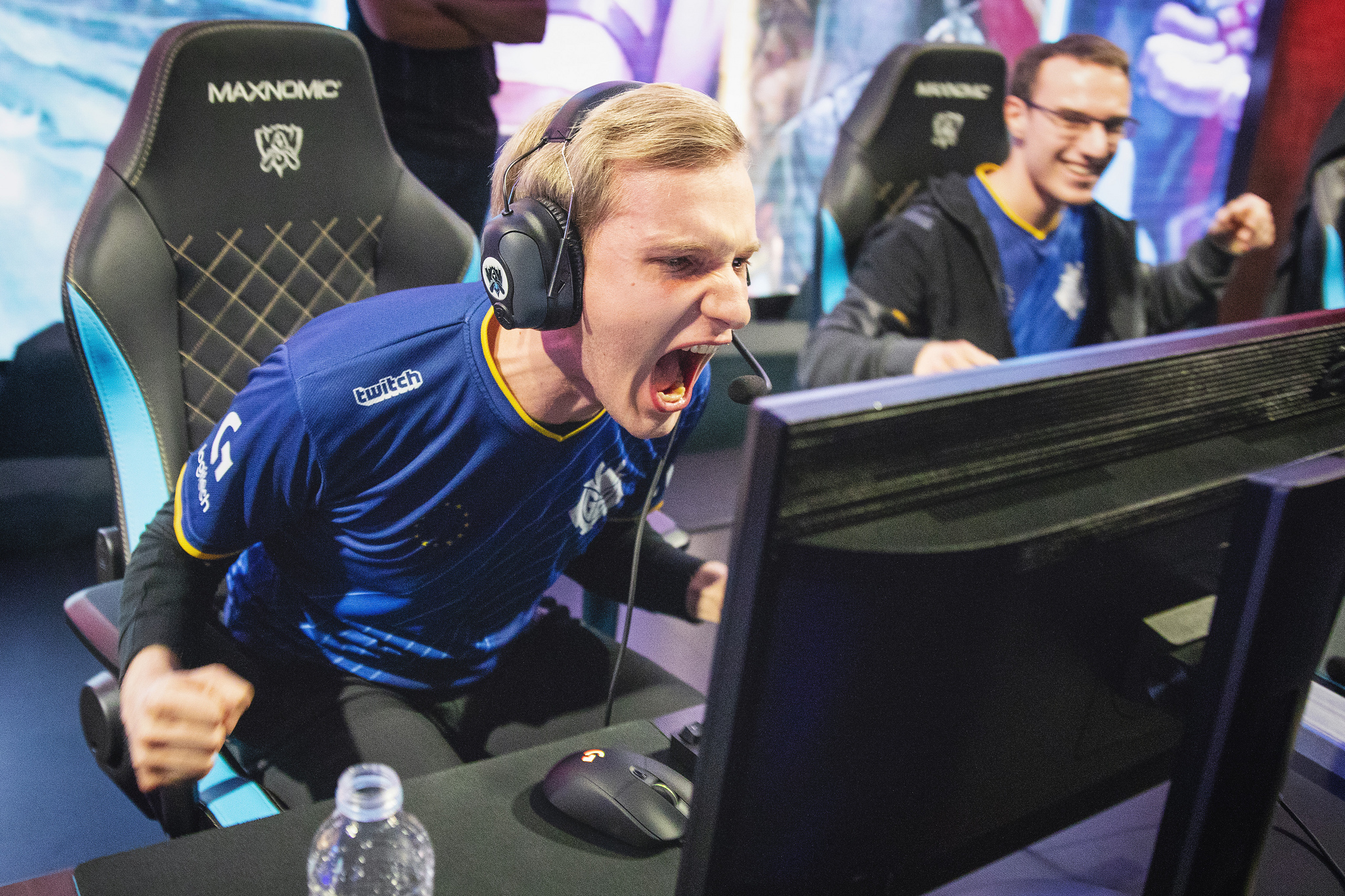 G2 are here for the same reason as Cloud9. They rose up through the play-in stage and made great things happen, despite being considered one of the worst teams in the group stage before Worlds started. They're higher on the list, however, because they took out RNG in the quarterfinals, which may have been the most shocking upset at Worlds in years. It was definitely the most shocking for this year, at least.
RNG were one of two teams favored to win the entire tournament, and they were predicted by analysts, including us, to not have much trouble until they reached KT Rolster. And then a man from Croatia stopped them in their tracks. We doubt that RNG, as well as the rest of the League community, could have ever imagined that Luka "Perkz" Perković could carry his squad to a victory over these absolute titans, and yet, that's exactly what happened. G2 were the underdogs by such a massive margin that as until RNG were forced to game five, it was difficult to imagine they could lose.
3) Gen.G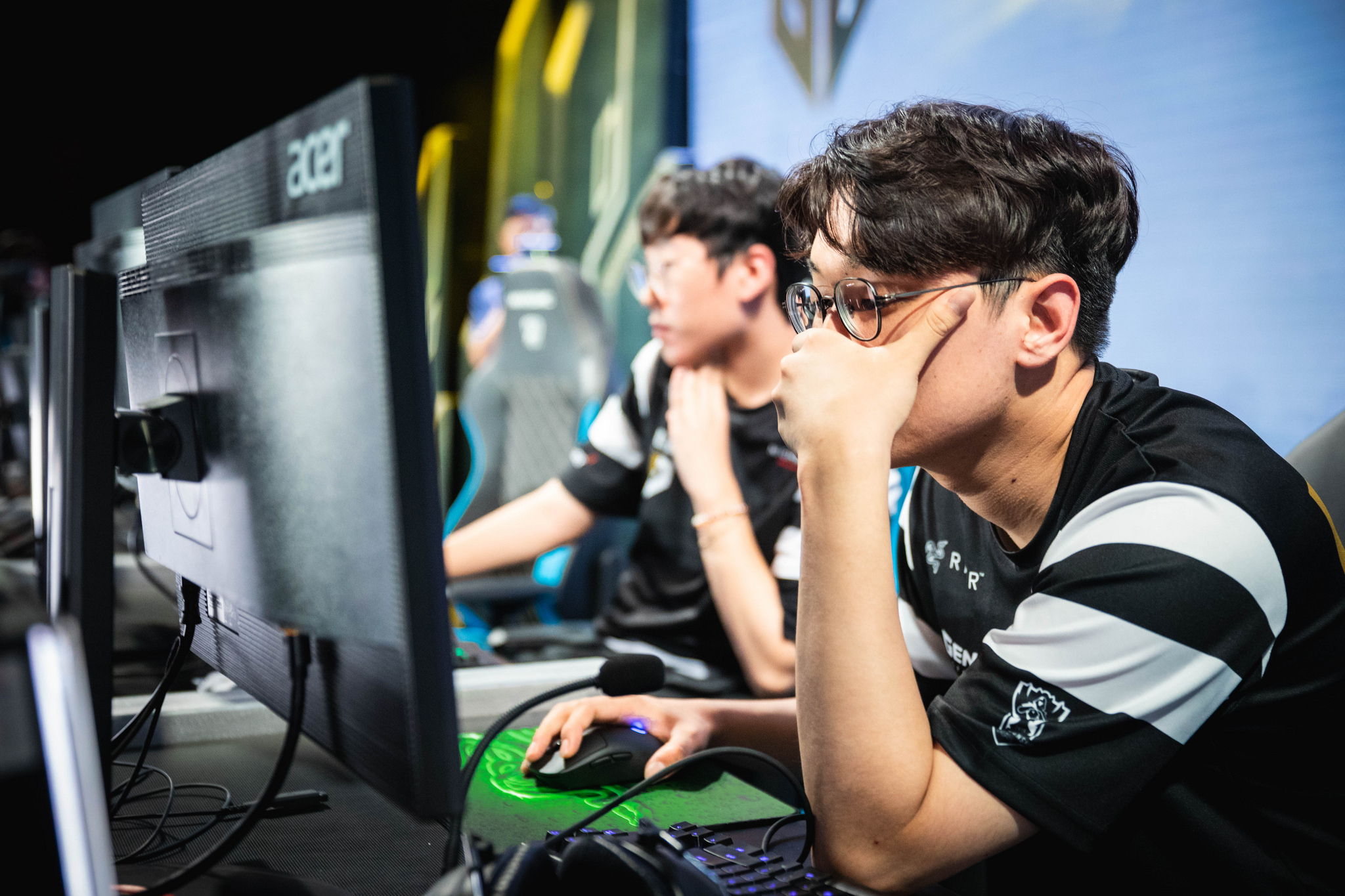 Four of the teams on this list are here because they did incredible things at Worlds. Gen.G, on the other hand, are here because they disappointed fans in such a momentous way that it will be hard to ever forget. Gen.G are the former Samsung Galaxy, meaning they were the defending world champions, and they couldn't even make it out of Group B in the group stage. They were considered to be shoo-ins for the group, too, as analysts gave both Vitality and Cloud9 virtually no chance to beat them.
This isn't meant to take away from Vitality or Cloud9's accomplishment in knocking them out, but Gen.G undoubtedly played very poorly during the group stage of the tournament. What's worse, this is a team with unparalleled international success, at least out of the teams at Worlds, and they even had the same players on their roster they had last year. And still, they just couldn't keep up, they were routed at every turn, and they finished in last place in their group with underdogs from both Europe and North America.
2) Vitality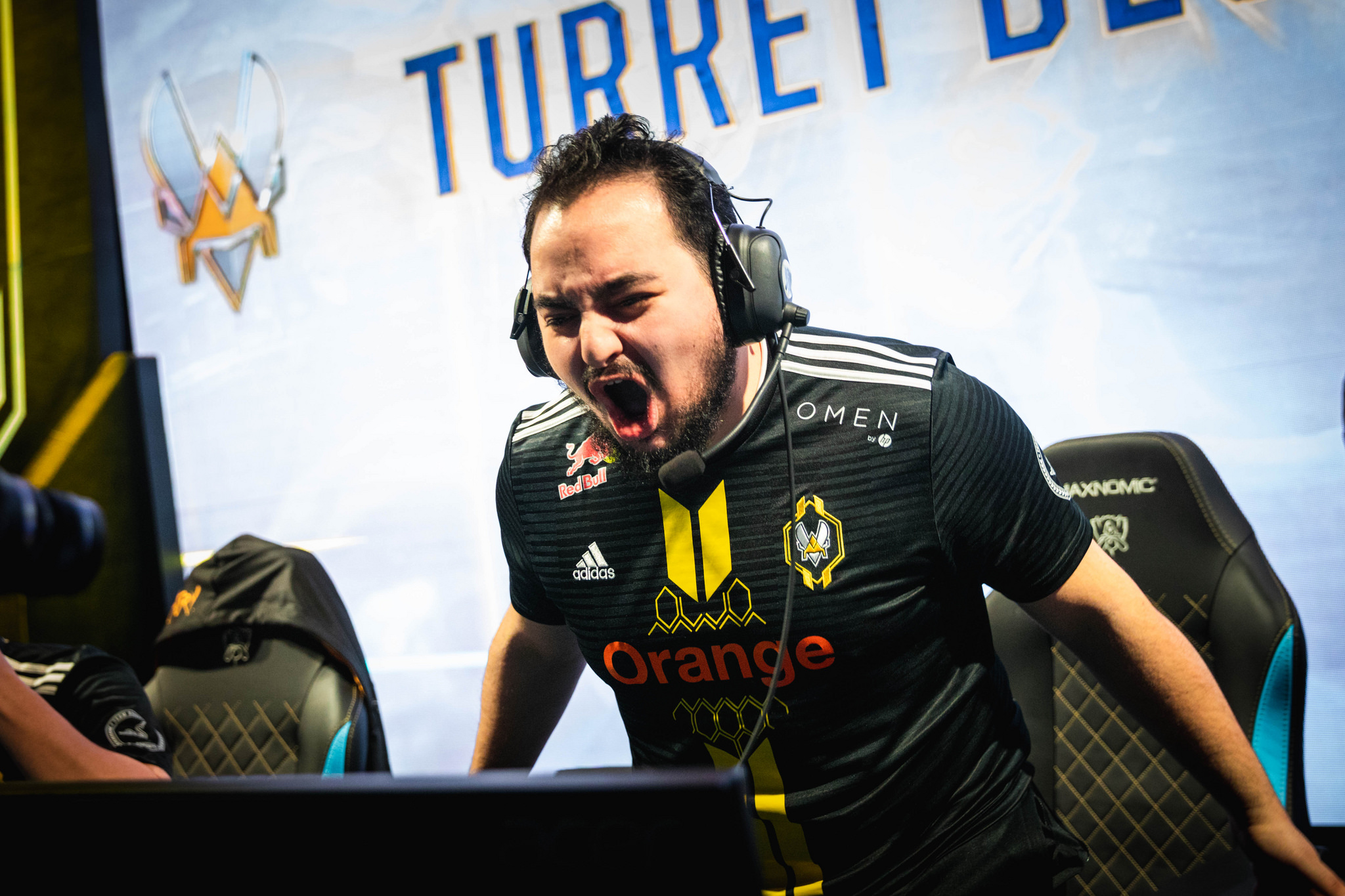 Vitality, unlike Gen.G, are on this list for a good reason, although they also didn't make it out of groups. They made one hell of a great impact and earned themselves a ton of new fans. How? They made it to Worlds as EU's second seed, but many considered them to be like NA's 100 Thieves. That is, they weren't nearly as good as the region's third seed, G2, and they wouldn't accomplish anything or beat anyone.
Their response was just classic Vitality. They went onto the Rift, played like absolute mad men, and exceeded everyone's expectations by a mile. Using incredibly aggro picks like Leona and Draven, and by playing with an unpredictable level of speed, they defeated two teams they had no business beating. They brought down tournament favorites RNG and they also defeated Gen.G—twice. If Cloud9 hadn't pulled out their own impressive performance, Vitality would have made it to the quarterfinals.
1) Invictus Gaming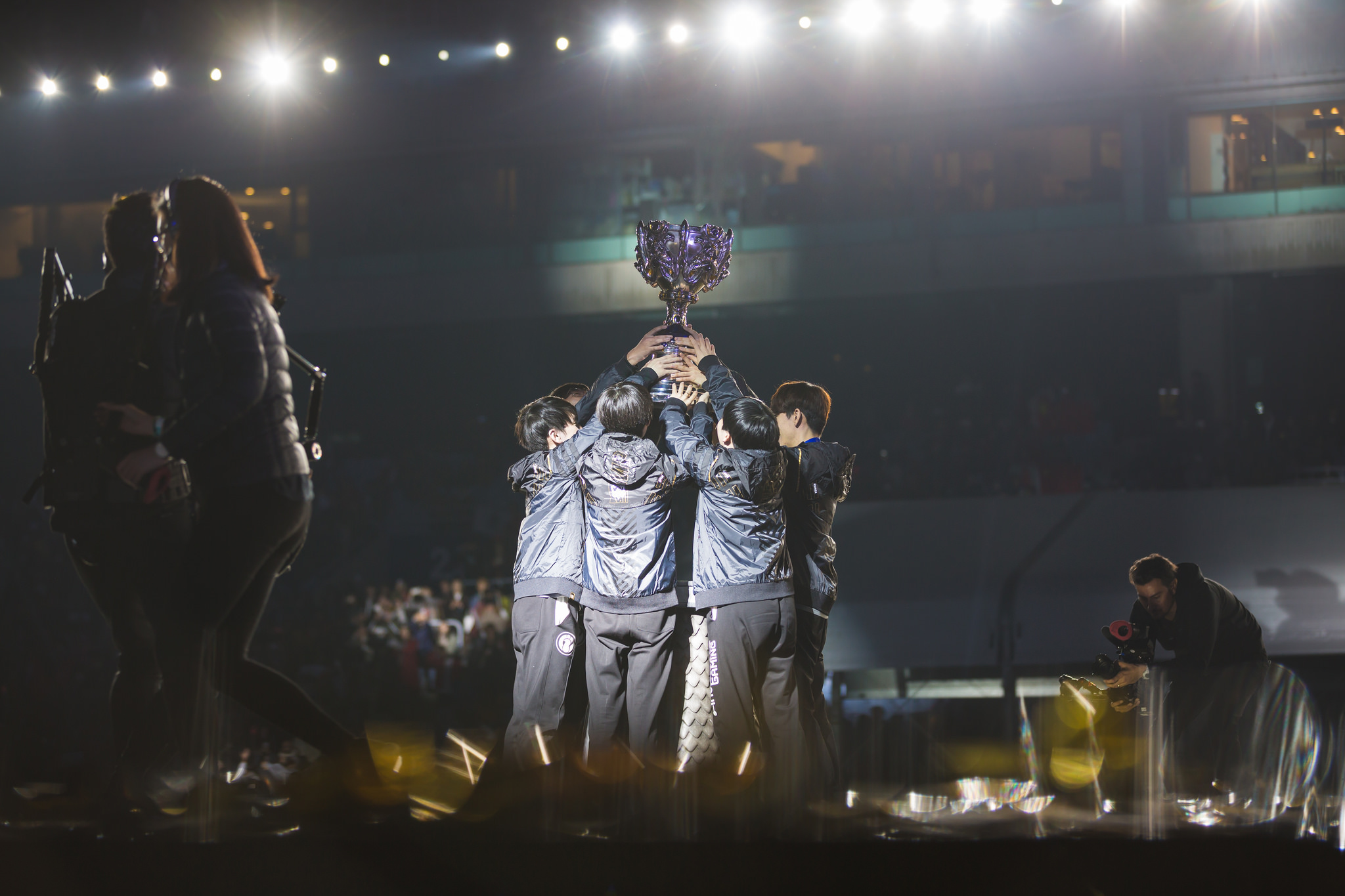 The winners of our "most memorable team at Worlds" competition is, without a doubt, the winners of the whole damn thing. Invictus may have seemed unstoppable when they broke Fnatic in the finals, but they were by no means favorites heading into the event. They had been living in RNG's shadow at home in the LPL for a long, long time, and even then, KT Rolster was considered to be much better than both IG and RNG. Not only did IG go on to surpass RNG to take home China's first-ever world title, but they also got there by upsetting KT Rolster in the quarterfinals. It was a picture-perfect story for IG, and they capped off a perfect year for China by winning Worlds half a year after the region also won MSI.