This post is brought to you by Skrilla, esports daily fantasy. Register and compete at the Skrilla website.
---
It's the offseason in League of Legends, but that doesn't mean you can't prepare for the next season and fantasy League. We're continuing our player showdown series comparing top performers in the LCS.
Today we're going to look at the jungle's two most bloodthirsty players, Joshua "Dardoch" Hartnett and Dennis "Svenskeren" Johnsen. The two NA LCS stars feature wildly different backgrounds. One is a young up-and-comer who took the league by storm a few years ago. Another is one of the LCS' most veteran players, a star in Europe before being imported to play for some of America's best teams. But which player is a more consistent winner in your fantasy lineup?
We're going to take a look at their current and past performance to find out.
We'll be looking at their fantasy performance dating back to 2016, the sum of stats available on the lolesports site. We'll use Skrilla scoring but ignore bonus categories like pentakills as they are not good predictors of future performance. We'll also ignore the team portion of scoring, as we're trying to get at the individual performance of these players.
Tale of the Tape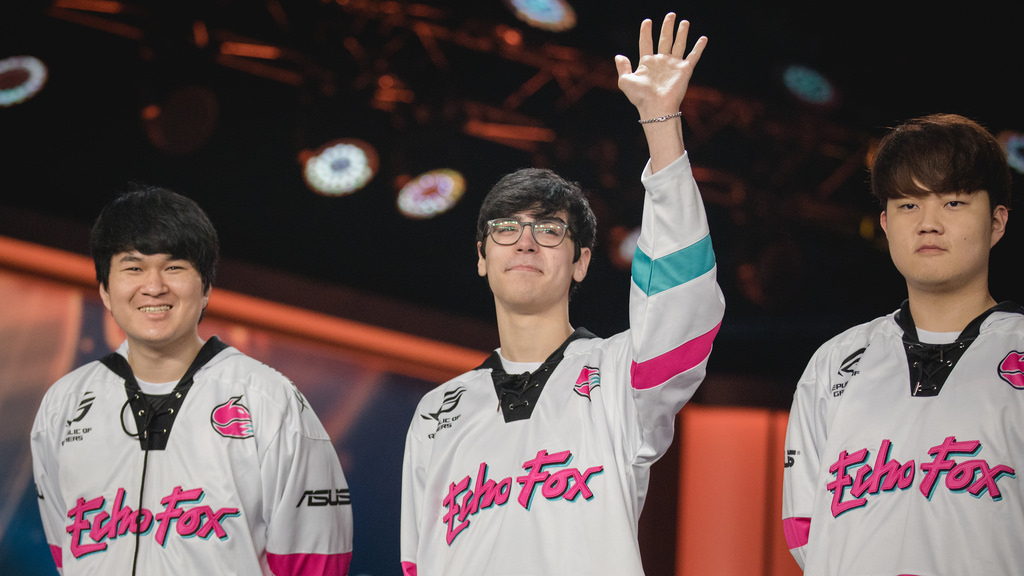 Dardoch, 20, entered the league as a brash and arrogant 17-year-old rookie for Team Liquid, quickly building a reputation for an aggressive in-game playstyle that matched his fiery personality out of game. He's lead the league in kills from the jungle in 4 of his 5 seasons in the LCS, making him one of the premiere gank specialists in the league.
Svenskeren, 22, built a reputation as one of the game's premiere counter-junglers in Europe as a member of teams like Ninjas in Pyjamas and SK Gaming before coming to North America to stabilize Team SoloMid's jungle position after Brian "TheOddOne" Wyllie retired.
This season Dardoch and Svenskeren topped the fantasy leaderboard at the jungle position in North America, but how do they compare?
The Numbers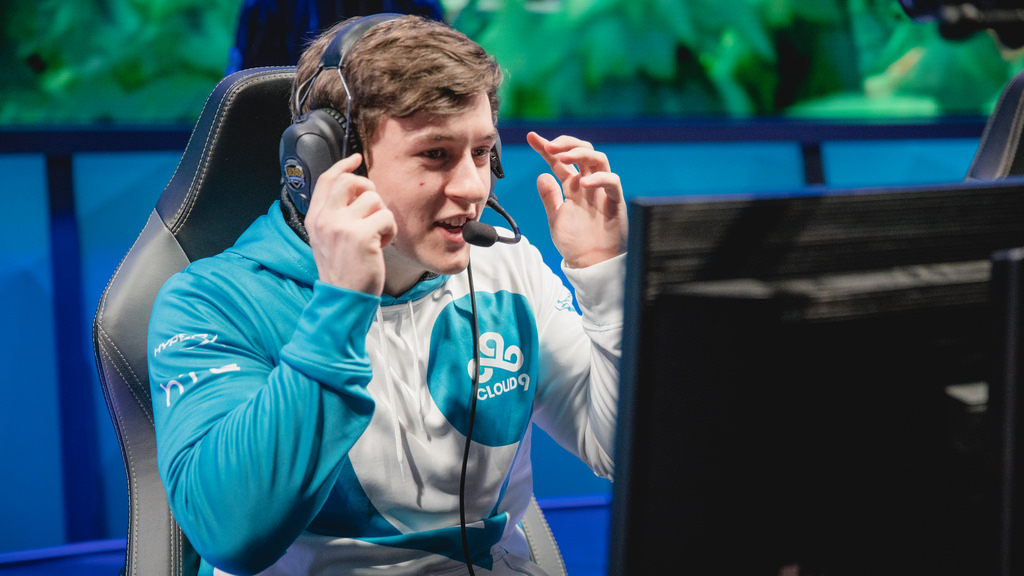 For his career, Dardoch averages 27.73 SKPPG, topping Svenskeren's 26.99 SKPPG since 2016. But the comparison isn't that simple: While Dardoch may score more kills than any other jungler, that doesn't mean he's putting up the most points every season. Svenskeren actually topped his average point total in three of the past five splits. It's just that in Spring 2016 and the most recent season, the gap between Dardoch and Svenskeren was bigger than Svenskeren's lead in the seasons he topped his rival.
This Spring, Dardoch posted 27.98 SKPPG over Svenskeren's 24.51 SKPPG. Those low totals, though, follow the league-wide trend of depressed fantasy scoring at all positions this season. Svenskeren was still the no. 2 jungle scorer despite a number far below his league average, while Dardoch was in an elite tier despite scoring only slightly above his career average.
Svenskeren's strong season comes on the back of a huge 75.3 percent kill participation, much higher than the numbers he typically posts as a player who lives in the enemy jungle and not in the midst of team fights. That's a good sign heading into next season as a member of Cloud9 as the team's style seemed to allow him to produce stronger numbers than usual.
But it's Dardoch who benefits most from his team. Echo Fox plays fast and loose and that's perfect for a kill hungry, gank heavy jungler who benefits from mechanically strong players in his solo lanes. Dardoch's lead in the kill category wasn't as strong as you might expect, but that's partially because his teammates were so efficient at securing them, too. Playing with strong solo laners allowed Dardoch to post the best KDA of his career, surrendering a low death count for a player who likes to fight.
The Verdict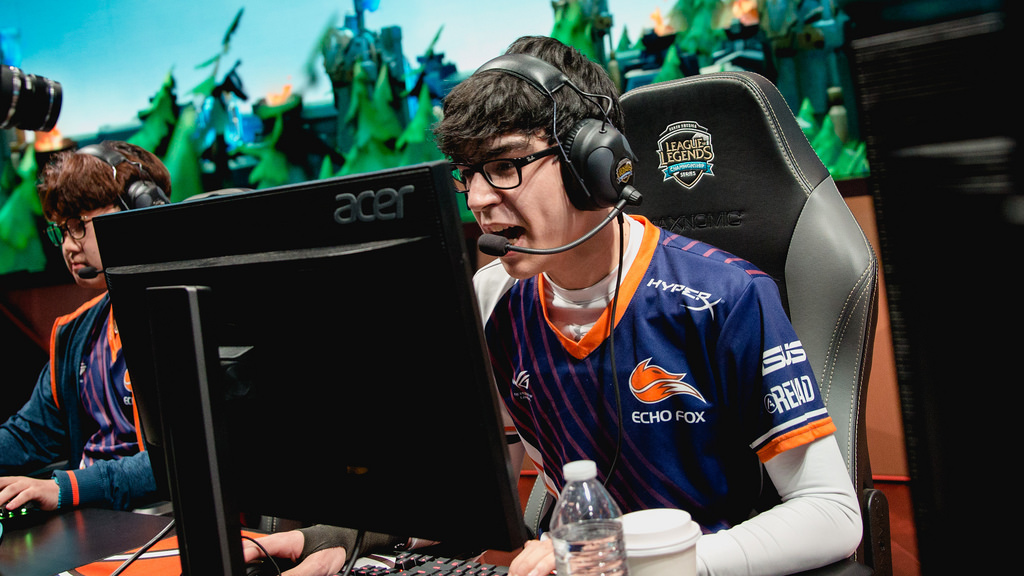 Svenskeren may have topped Dardoch's production in three of the past five splits, but Dardoch is the man you want heading into Summer 2018. He's the king of the jungle in North America at least thanks to playing for a team whose play style matches his own thirst for blood. Echo Fox enables Dardoch to rack up even more kills at a faster pace than the rest of the league, so expect huge numbers if League of Legends shifts to a more fantasy friendly metagame. Even if it doesn't, Dardoch is still the best bet to top jungle scoring this season. He should be a staple in fantasy lineups for the rest of the year and likely the rest of his career.