There's a saying, commonly attributed to British prime minister Winston Churchill, that one should "never waste a good crisis."
Churchill was said to have coined the phrase when describing conditions following World War II and leading up to the foundation of the United Nations. It's meant to symbolize how dire circumstances can bring out the best in people. That was certainly the case for wartime Britain.
Riot Games faces one such scandal now with the alleged racist behavior by Echo Fox shareholder Amit Raizada. This isn't a major scandal in the world of esports, but it presents a great opportunity to Riot. Ignore it, and it might go away in a cloud of secret agreements among Echo Fox investors.
But confront it head-on, and Riot has an opportunity to set a desperately-needed standard for not only its own League Championship Series, but for esports as a whole.
Esports is different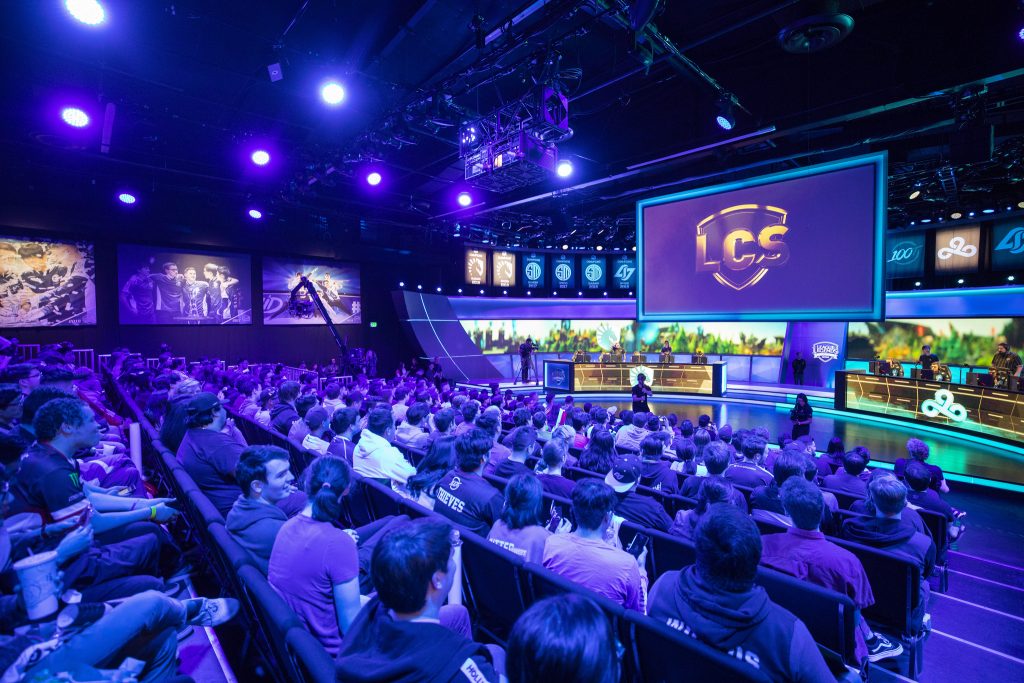 Riot comes at this situation from an especially vulnerable place: It's mired in a PR nightmare involving allegations of sexism among its own workforce. The company is facing an employee walkout over charges that it's trying to brush those issues under the rug.
But there's a difference between Riot Games the League of Legends developer, and Riot Games the esports league founder. Esports grew out of community love for games, and for the publishers, they became important organic marketing tools. What better way to showcase your game?
But things are different now. Esports aren't entirely subservient to publishers anymore—there's too much money in them for that. They can exist independently, and they can play by their own rules. It's not hard to imagine a future where esports runs things and the developers are forced to play ball.
This isn't to say Riot's esports division is some sort of white knight. There are a lot of issues with the way esports leadership has run things, and their decisions have repeatedly come under fire from prominent community figures. But that doesn't mean Riot can't stand up in other ways on moral issues.
And in many ways, Riot esports leads the way in diversity and inclusion. Racial minorities, women, and members of the LGBTQ community are all featured on broadcast each week and at international events, like MSI. There could be more representation from these groups, especially in leadership. But the point is that in the areas of diversity and inclusion, Riot esports can lead not only Riot the game studio, but the rest of the industry forward.
Precedent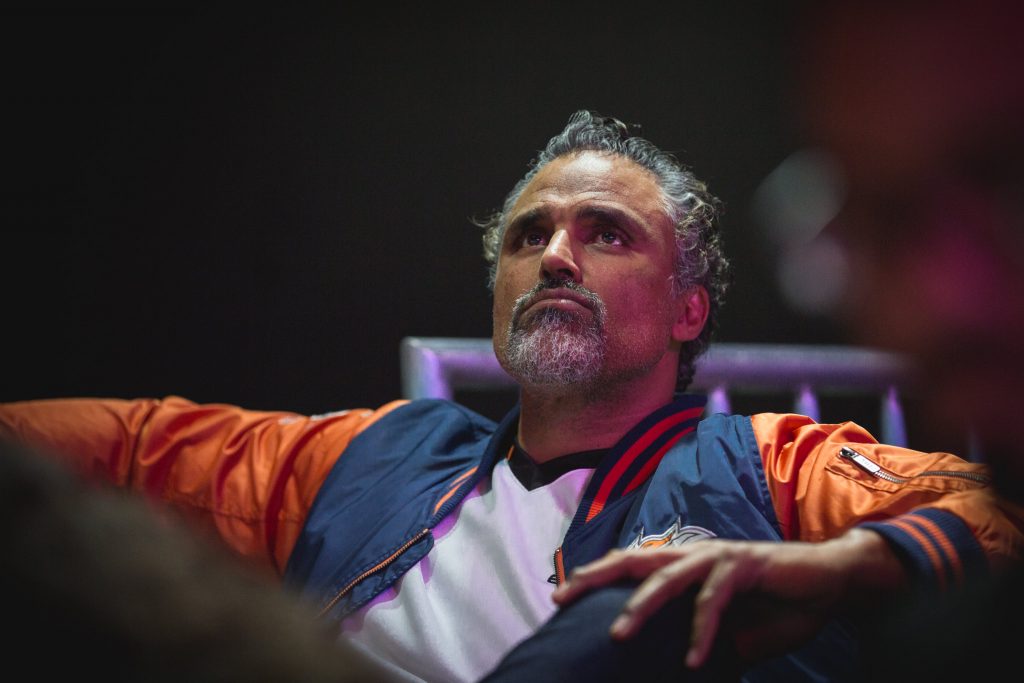 There is a precedent for a sports league stepping in during this type of situation. In 2014, with his team in the middle of a playoff run, Los Angeles Clippers owner Donald Sterling was found to have made racist remarks to his mistress. The outrage from players—including the Clippers—fans, and others was immediate and immense.
In the aftermath, superstar player LeBron James said that "there's no room for Donald Sterling in the NBA," a comment that was publicized in the league's own online newsroom. A day later, NBA commissioner Adam Silver banned Sterling from the league for life.
Silver was in an extremely-precarious situation. The commissioner of the NBA works at the behest of the owners: In a way, Sterling was Silver's boss. Some owners, including outspoken Dallas Mavericks owner Mark Cuban, voiced concerns over the precedent Silver created, and what that "slippery slope" could mean for league owners going forward. But at the end of the day, Silver managed to secure the backing of the other owners to hand down the maximum punishment.
For his efforts, Silver received immense praise. He dealt with a complicated issue in the most clear and direct manner possible.
And that's exactly what Riot should do. It should ban Raizada immediately from any and all association with the team. It should facilitate the sale of his ownership interest in the team. And it should do this publicly, in the media, with as much transparency as possible.
Riot hasn't built a reputation for acting in such a direct manner, but it needs to now. It would be easier to sweep this under the rug, to let Echo Fox and Raizada handle their messy divorce—and issues between limited partners are always messy—on their own and away from the spotlight. Riot could easily do nothing at all.
But that's not what the company should do. Act fast and decisively on this and Riot sends a message to the league while also making a stand for esports. Esports has long had issues with racism, sexism—basically any -ism you could name. A response here wouldn't make everything right, but it would set a standard. And it would give LCS commissioner Chris Greeley—who displayed transparency and forward thinking in the past—an injection of credibility in the eyes of his league and especially its owners.
Greeley has a tremendous opportunity in front of him. He shouldn't waste it.