"This article is brought to you by LoLwiz — The no. 1 in-game stats app."
---
Last week was relatively quiet in the NA LCS, if only because Europe has been so crazy. Most of the playoff field is set, and we have a decent grasp on where things stand.
In contrast to Europe, where Fnatic are ruling the roost, the most interesting part of the NA league table is the top. Cloud9 and Echo Fox are tied, and a couple other teams can still grab a first-round bye for the playoffs.
Related: Playoff scenarios for all the NA teams.
To figure out who's going to make it, our voters assigned points values to the teams from 1 (worst) to 10 (best). We'll start at the bottom where three teams have been eliminated.
Better luck next split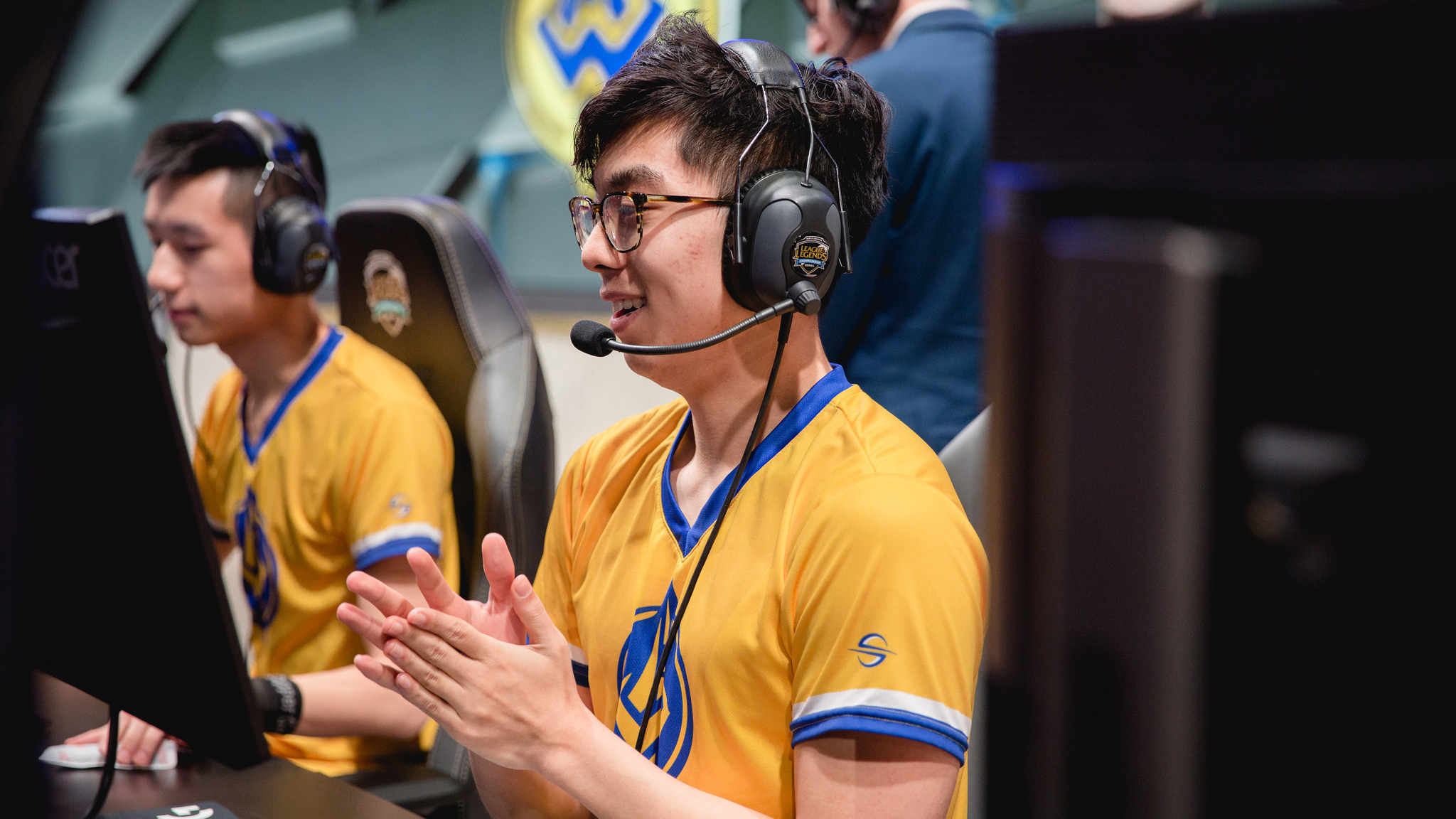 It's all about the summer split for these three teams. They all have some big decisions to make regarding their roster, and could use the last week to gather more information to inform those choices.
10) OpTic Gaming (8 points, no change)
This team is just depressing. They need to rebuild at multiple positions, and it wouldn't be surprising to see a massive change before summer starts.
9) Golden Guardians (8 points, no change)
Golden Guardians made the smart move to start emphasizing the duo lane more in the last few weeks. That move didn't pay off last week in a disappointing loss to FlyQuest, but that's okay. They have to learn how to play with a strong champion like Caitlyn and use her to control the map. They got one more chance to see what they have in ADC Matthew "Deftly" Chen. Even losses can be constructive if they're improving.
8) FlyQuest (14 points, no change)
Before the split, we cautioned against FlyQuest relying on their Korean solo laners to be good simply because of where they're from. Lee "Flame" Ho-jong and Song "Fly" Yong-jun have not been able to carry this roster.
The last three in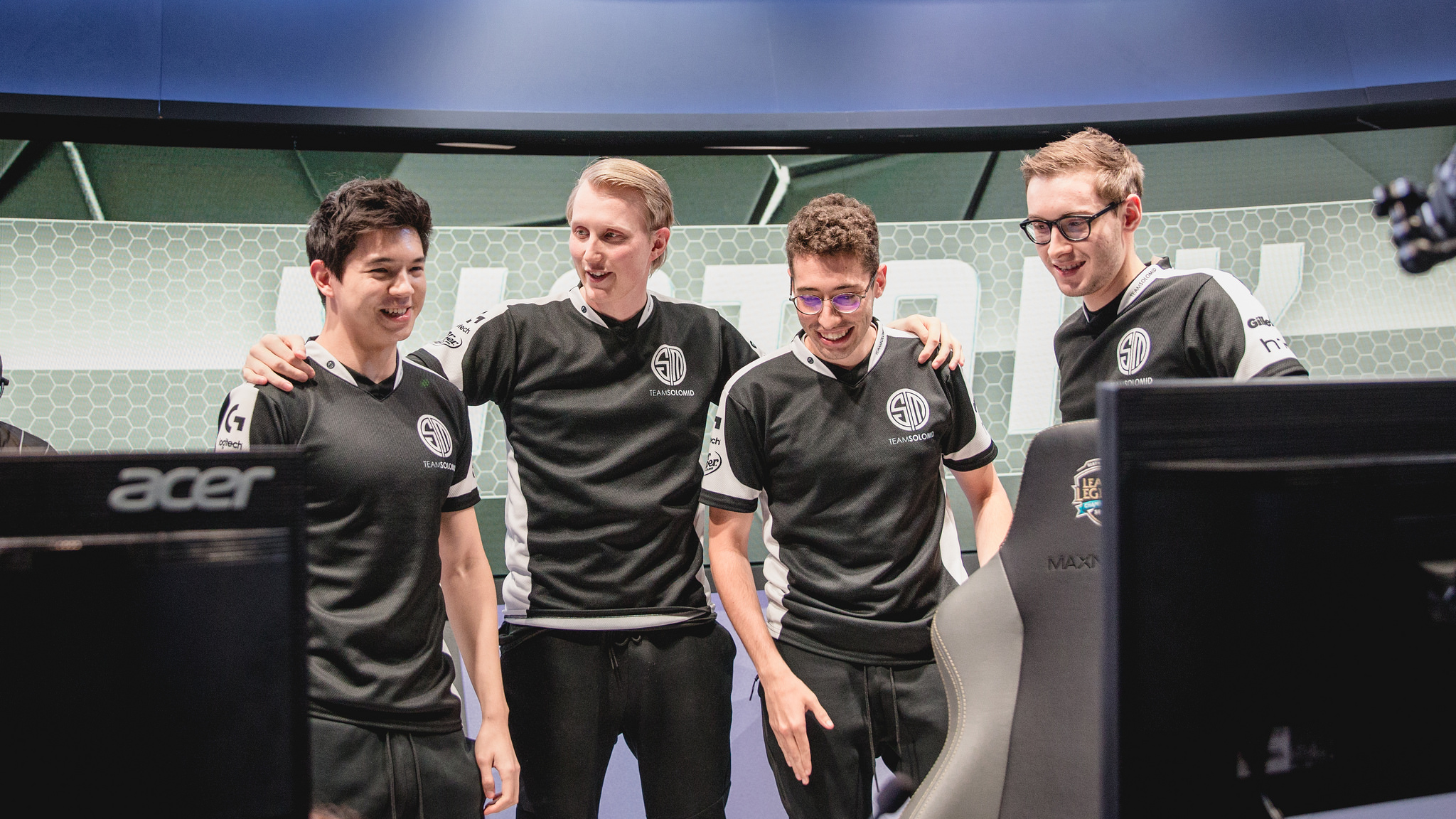 None of these teams should feel great about sneaking into the playoffs after all were perceived as championship contenders before the split. As it is, only two are going to make it into the postseason.
7) CLG (21 points, no change)
Somehow, some way, CLG climbed from the basement to playoff contention in a few short weeks. ADC Trevor "Stixxay" Hayes has stopped feeding and started carrying. He's a monster on crit-based champions.
6) Team Liquid (28 points, -2)
Team Liquid still refuse to improve on their basic errors, and it's costing them. The money Liquid put into this roster placed targets on the backs of the players, and that may be preventing them from changing and growing.
5) TSM (29 points, no change)
TSM put together their strongest week of the split by taking down two playoff opponents. They still have things to work on, but the bot lane is coming into form and so is mid laner Søren "Bjergsen" Bjerg.
Who's really better?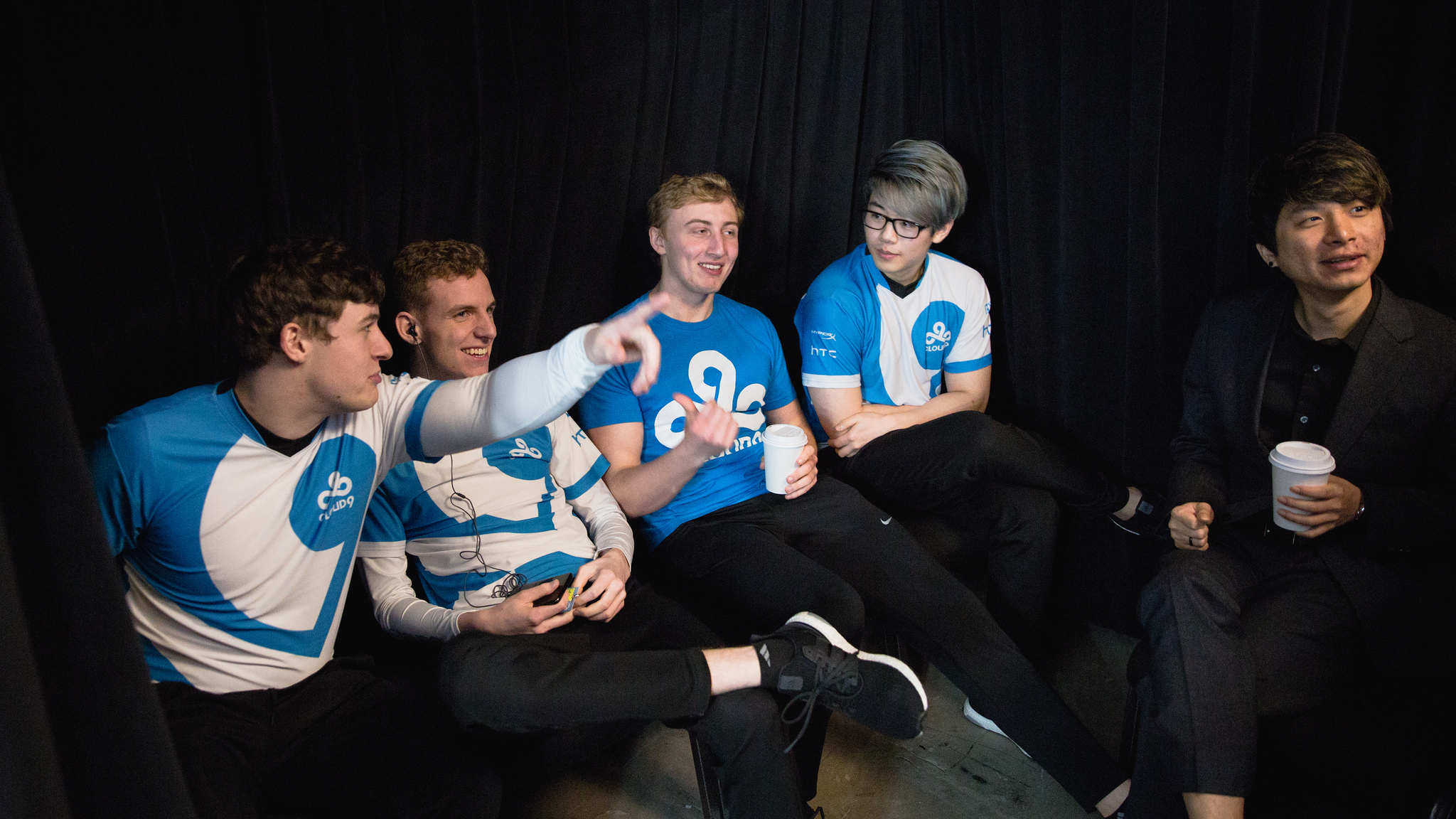 It's crowded at the top, and all of these teams have shown some pretty glaring weaknesses throughout the split. But the playoffs are a different beast. Best-of-fives test teams in ways that the regular season can't, and only the strongest will survive.
4) 100 Thieves (35 points, +2)
The Thieves have quietly put together a nice finish to the season and take a three game winning streak into the last week of regulation play. Crucially, they've managed to win without overly relying on any one player to make things happen. That's a sign of a team that can adapt in a five-game playoff series.
3) Clutch Gaming (41 points, no change, 1 first-place vote)
One of our voters was really high on Clutch, ranking them first after seeing them beat Echo Fox. C9 losing to TSM also helped. But are we sure this squad is really better than the 100 Thieves? The Thieves, for all their issues, have proved their mettle against much better teams, and don't have as many glaring weaknesses as Clutch.
2) Echo Fox (42 points, -1)
Their over-aggressive nature and inability to focus on the bot lane finally caught up to them in the loss to Clutch. Echo Fox play a bit like Immortals did two years ago, when they also had top laner Heo "Huni" Seung-hoon. They are fast and loose in the early game and love to snowball. And they haven't improved much through the split, which turned out to be that Immortals team's Achilles heel in the playoffs.
1) Cloud9 (49 points, +1, 4 first-place votes)
Just when we thought Cloud9 would take control of the region while Echo Fox dropped two straight, they lost to TSM. As bad as TSM have looked this year, they have owned Cloud9 in clutch situations. That mental block aside, this is a strong team with more than one MVP candidate.