Everything is changing for the NA LCS in 2018.
The advent of franchising caused an offseason spending spree the likes of which we've never seen. When the dust settled, every team made major moves heading into the new season. Never before has there been this much competition before the games even start.
TSM brought back most of their roster but added major firepower. Team Liquid signed a super team. Cloud9, CLG, and even FlyQuest made major moves. Along with the return of the unpredictable best-of-one format, this is setting up to be the most exciting split ever.
The big question: who will end up on top? For the answer, we asked our panel of League experts to rank the teams on a scale of 1 (worst) to 10 (best) points. Let's start from the very bottom.
Zero or hero?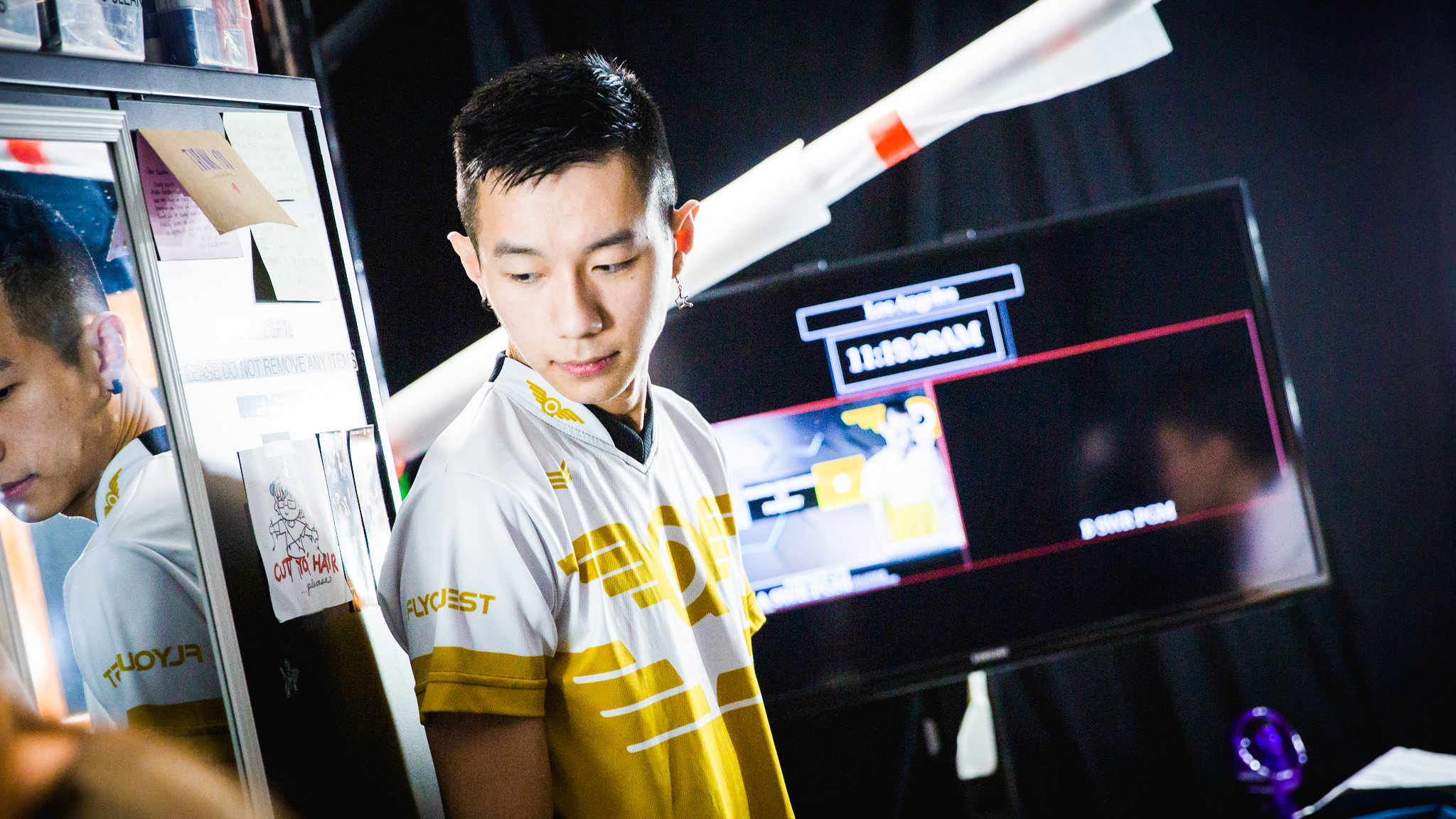 Almost every team has a real shot at the playoffs in the new NA LCS. Almost. There are some that we don't expect much from, but who knows, Hai Lam has proven people wrong before.
10) Golden Guardians (7 points)
The Guardians brought in a bunch of unproven players in the hopes of finding a few that will turn into long-term foundation pieces. There is hope, however, any time Hai is in the mid lane. If Hai and jungler Juan "Contractz" Garcia can make some magic happen, there is a shot at the playoffs. A lot depends on rookie ADC Matthew "Deftly" Chen playing like his namesake, star Korean ADC Kim "Deft" Hyuk-yu.
9) OpTic Gaming (14 points)
OpTic have well-known players like Noh "Arrow" Dong-hyeon and Tristan "PowerOfEvil" Schrage. The question is whether this team can get through the lane phase without giving up huge deficits. Jungler Matthew "Akaadian" Higginbotham, who boasted a phenomenal first blood rate in 2017, will be called on to save the day.
Import bonanza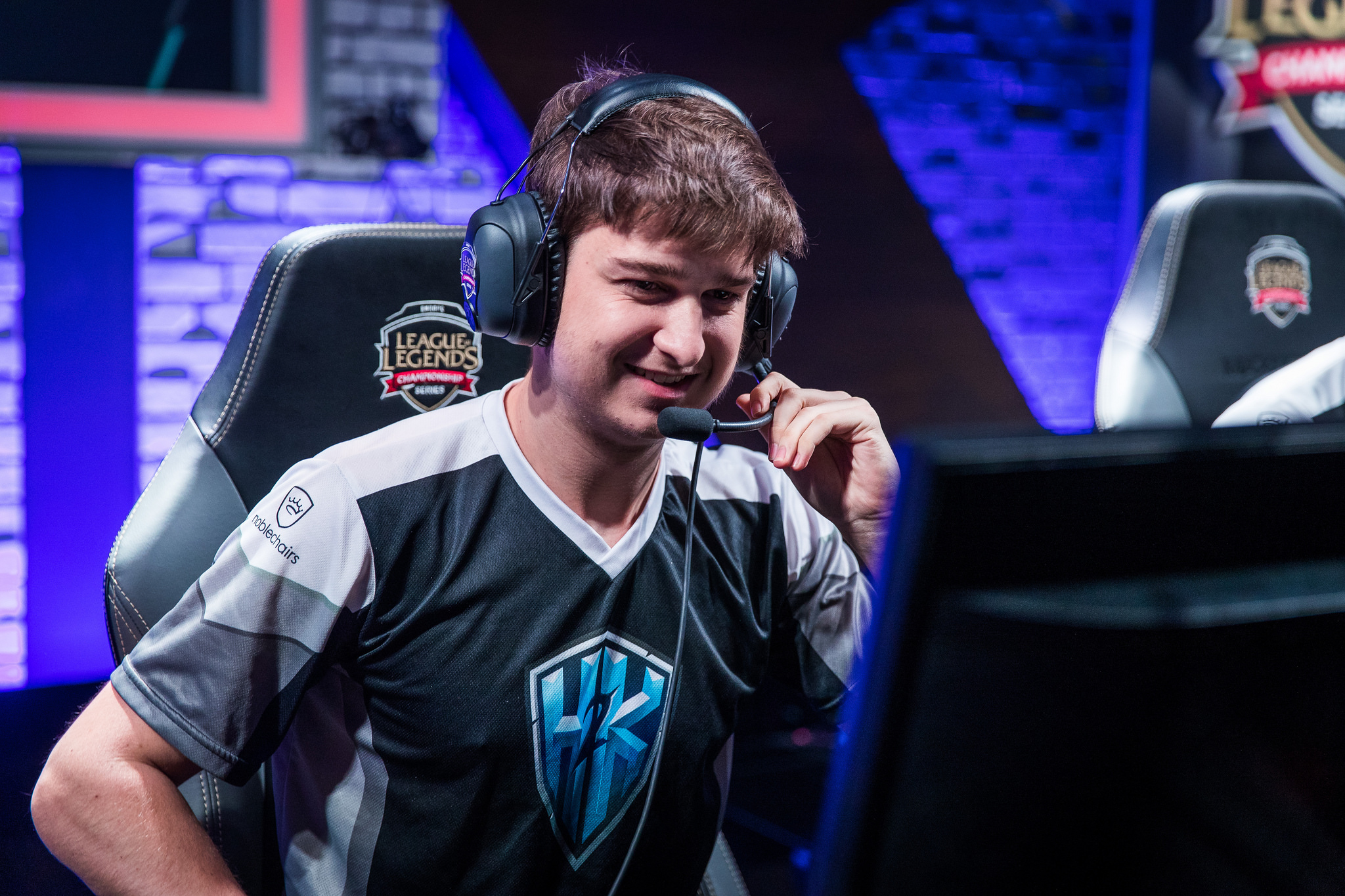 Importing foreign players was a big theme of the offseason. But this is not necessarily a sure-fire way to victory. Building around imports takes strong structure and patience.
8) FlyQuest (23 points)
FlyQuest surprised everyone with a playoff appearance following the 2017 Spring Split. They then crashed to earth—hard—during the summer. The team reloaded with a couple Korean players, but do they have the infrastructure to build? If not, this team could end up weaker than the sum of its parts.
7) Clutch Gaming (24 points)
Clutch is basically Team EnVy from last year. That EnVy squad made the summer playoffs, losing to CLG in a surprisingly close five-game series. With import Fabian "Febiven" Diepstraten manning the middle, the team has a strong chance to compete in 2018 if coach David Lim can prove his mettle as a leader.
Mystery Player X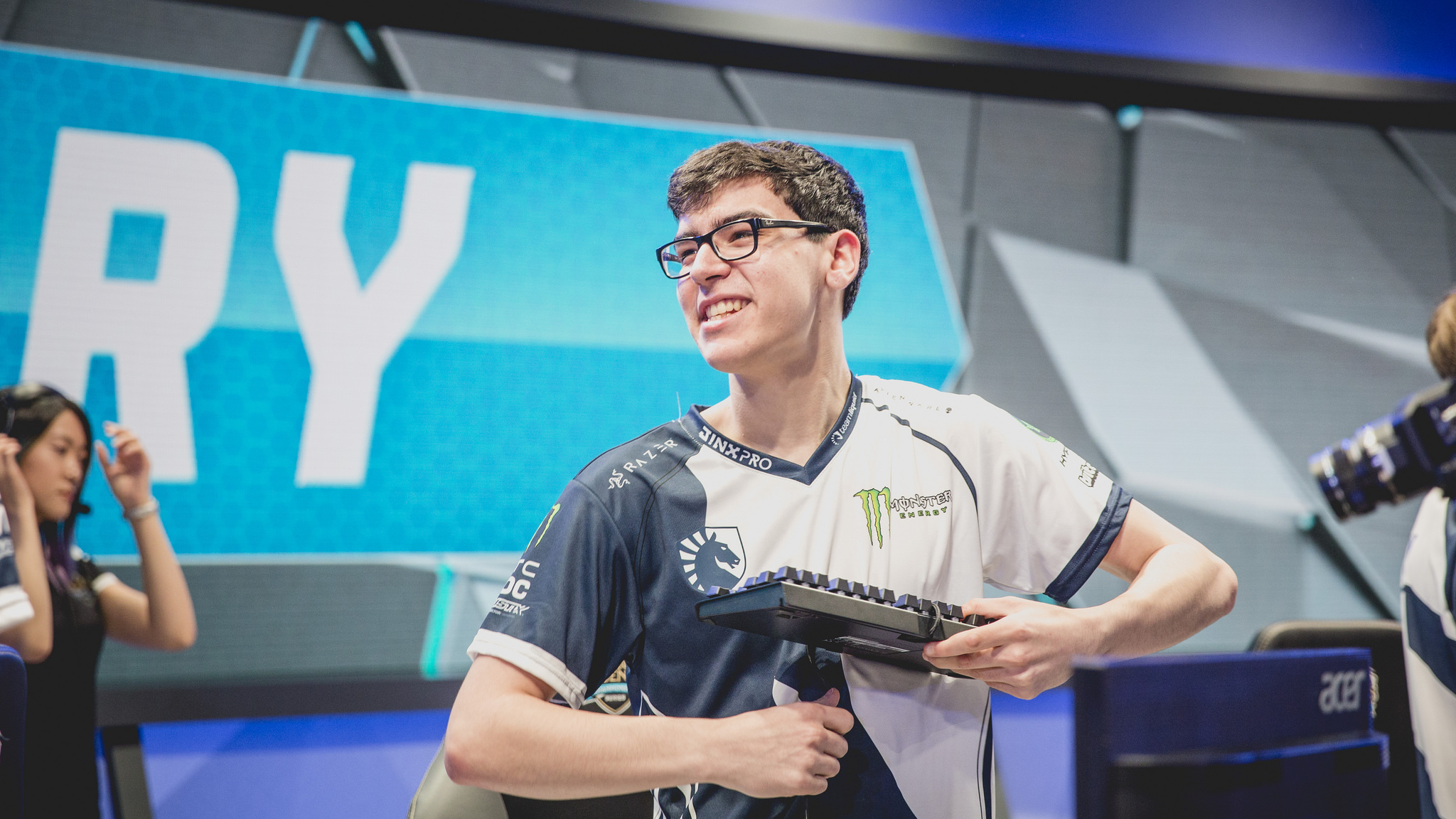 The next three teams all have playoff aspirations and are not separated by much in the rankings. They all depend on one key player who could be a hero or a bust.
6) Echo Fox (33 points)
Echo Fox' season relies on mercurial jungler Joshua "Dardoch" Hartnett. But it's more than just him. For Dardoch to succeed, Echo Fox need good performances from the solo lanes. Dardoch has to get past the mechanical challenges that surfaced during his time with CLG. And somebody needs to step up and keep the team together when the going gets tough. A lot has to go right for Echo Fox this year.
5) 100 Thieves (35 points)
100 Thieves' key player is mid laner Yoo "Ryu" Sang-ook. Ryu was visibly burned out last year and took time off to recuperate. The question is whether he has enough left in the tank. The good news? He's reunited with coach Neil "pr0lly" Hammad, with whom he went to the Worlds semifinals two years ago on H2K. A repeat performance would quell a lot of questions. If the squad burns, talented jungler Do "Levi" Duy Khánh waits on the Academy team.
4) CLG (38 points)
It's time to see whether CLG's strong early game strategies were the doing of support Zaqueri "Aphromoo" Black, now on 100 Thieves, or of coach Tony "Zikz" Gray. Zikz will need new jungler Kim "Reignover" Yeu-jin to step up big-time in Aphromoo's place. It's hard to imagine CLG outside the top four, but looking at the roster, there's just not that much pure talent there. Could this be the year CLG finally fall apart?
The magic number is three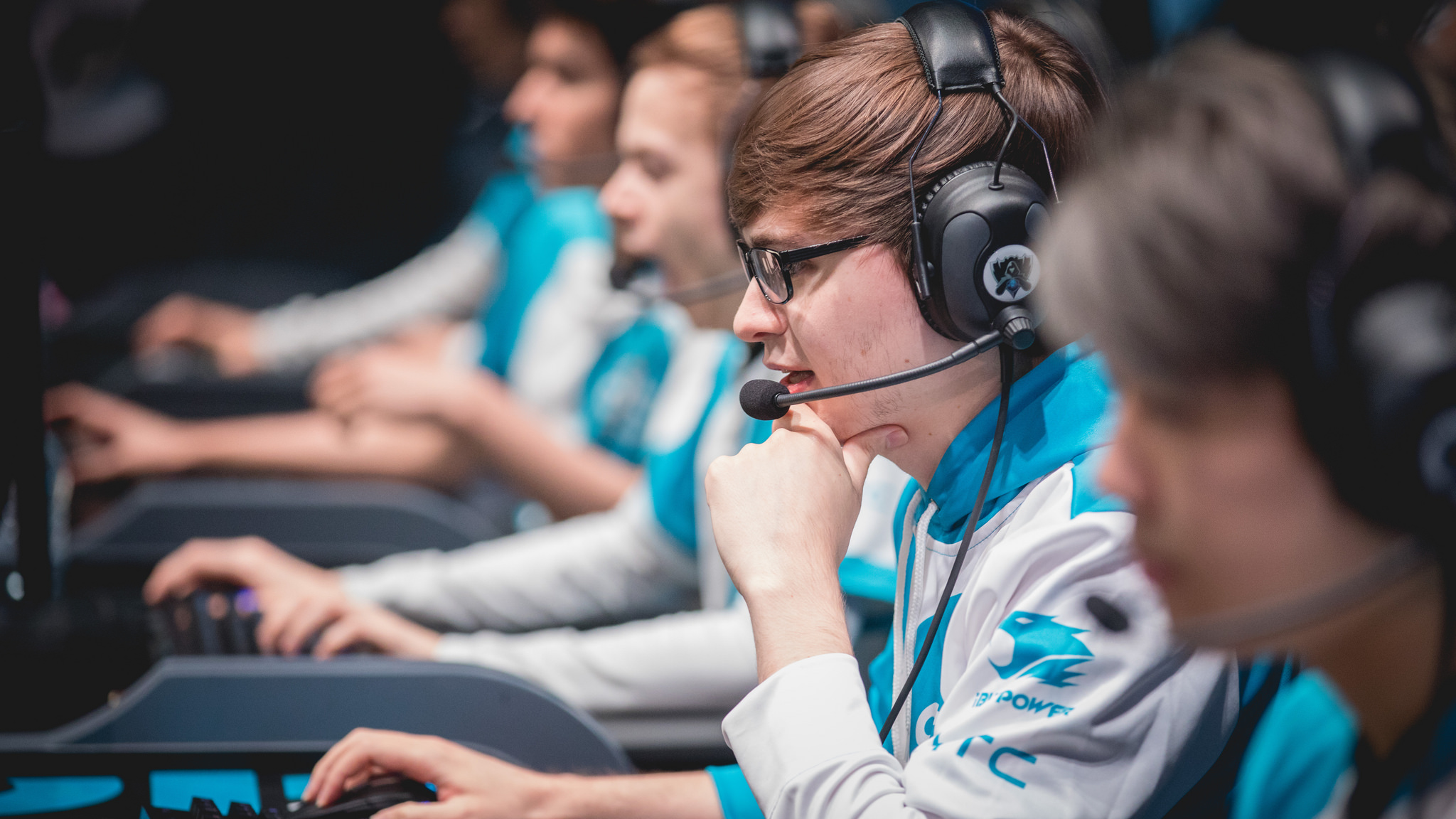 Cloud9 were the only ones with a unanimous ranking: third.
3) Cloud9 (49 points)
The number three really fits this team. They have three players who are in the top three in the region at their respective positions—mid, ADC, and support. This is their third year with coach Bok "Reapered" Hang-yu. New jungler Dennis "Svenskern" Johnsen has been in the LCS since season three. New top laner Eric "Licorice" Ritchie has three syllables in his name. We're done here.
Two for the title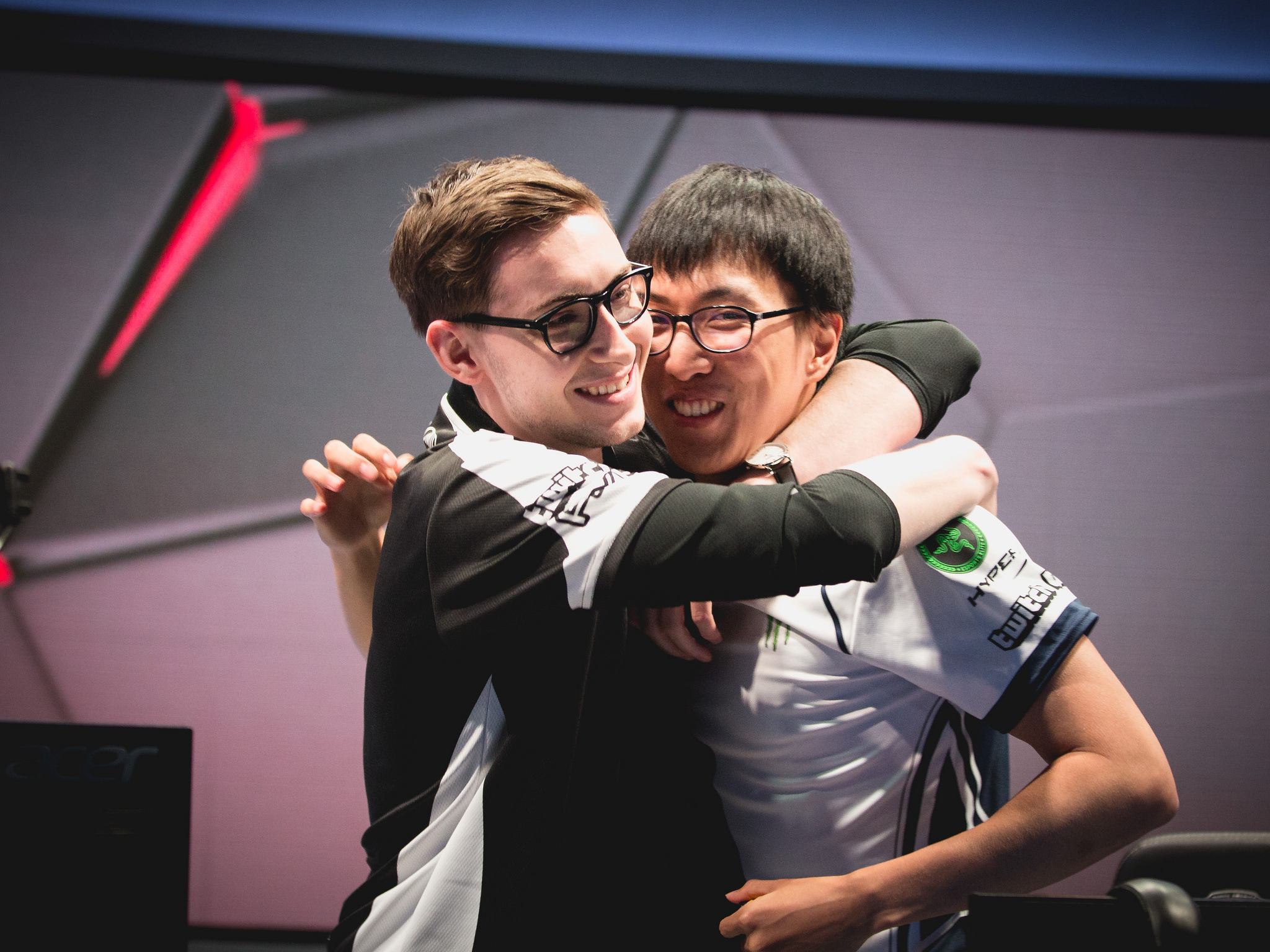 Here are your real championship contenders. But don't look forward to the playoff finals too soon, there are a lot of games to be played.
2) Team Liquid (54 points, 1 first place vote)
Liquid have a lot of talent, but there is risk. How well will they mesh? Can they handle the "superteam" title? Mashing together star players isn't straightforward in League of Legends—KT Rolster still can't seem to pull it together. There's a chance of an early playoff exit here—and a chance they could win it all.
1) TSM (59 points, 6 first place votes)
TSM should be fine, but none of their fans care about the Spring Split. It's international or bust for this team.