This article is brought to you by LoLwiz — The No. 1 in-game stats app.
---
Any Riot Games-hosted event would feel lacking if the usual swarm of talented cosplayers weren't in attendance. This year's Spring Split finals weekend in Miami is no exception.
This particular cosplay of the Captain Fortune League of Legends skin was one of the most impressive costumes on display, and a lot of work was poured into its creation.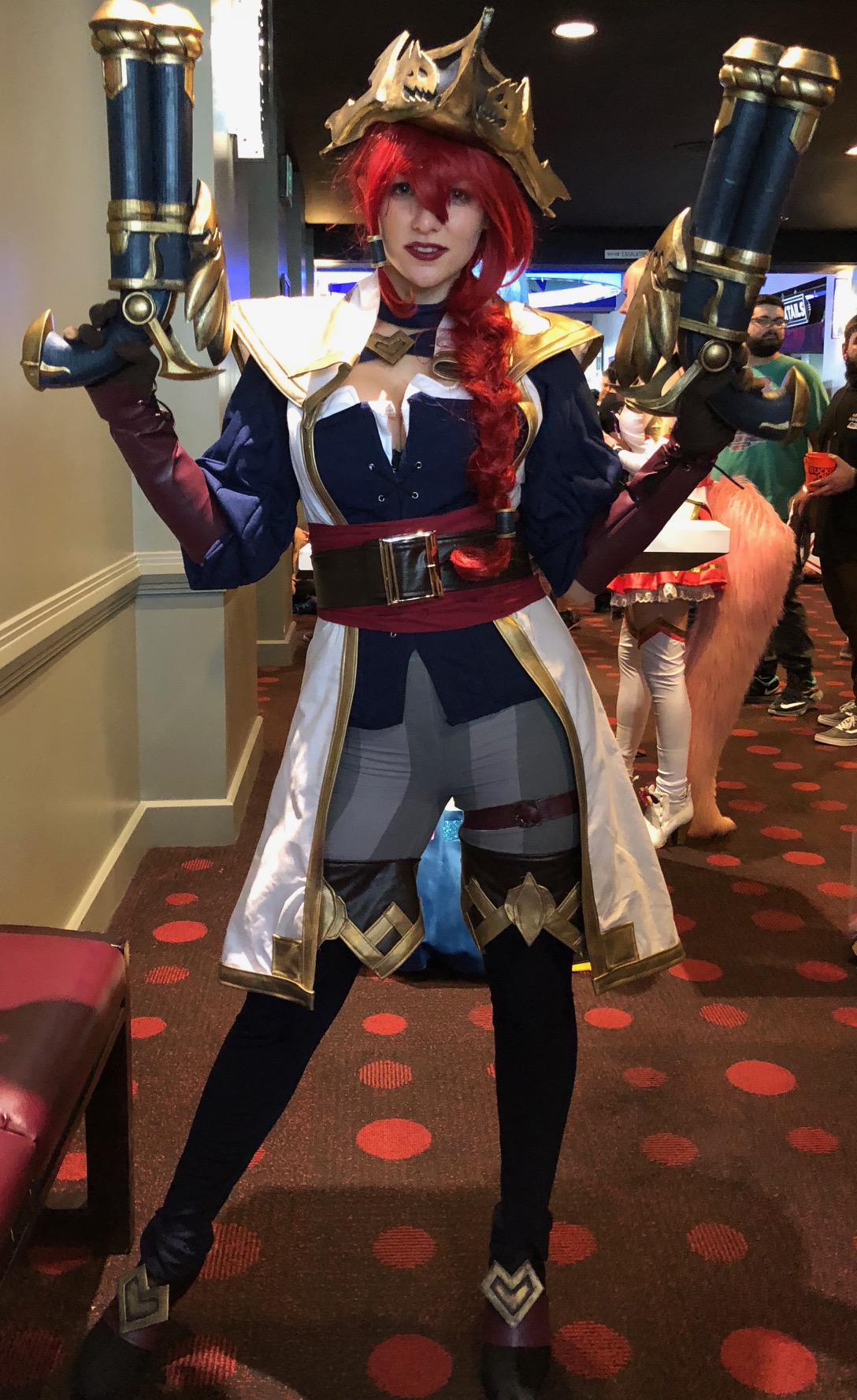 The creator of this quality cosplay is Antonina Russo, and it took her six months of hard work to make this costume come to life. No, we don't mean she sat down for six months straight armed with nothing but a sewing needle. She simply works on her various cosplays during her free time, and she loves doing it.
That being said, this isn't the first time she's gotten into character with a League of Legends champion. She loves playing ADCs, so most of her other cosplay projects involve the shooters and slingers of the game. Some of her other favorites were Project Ashe and Vayne.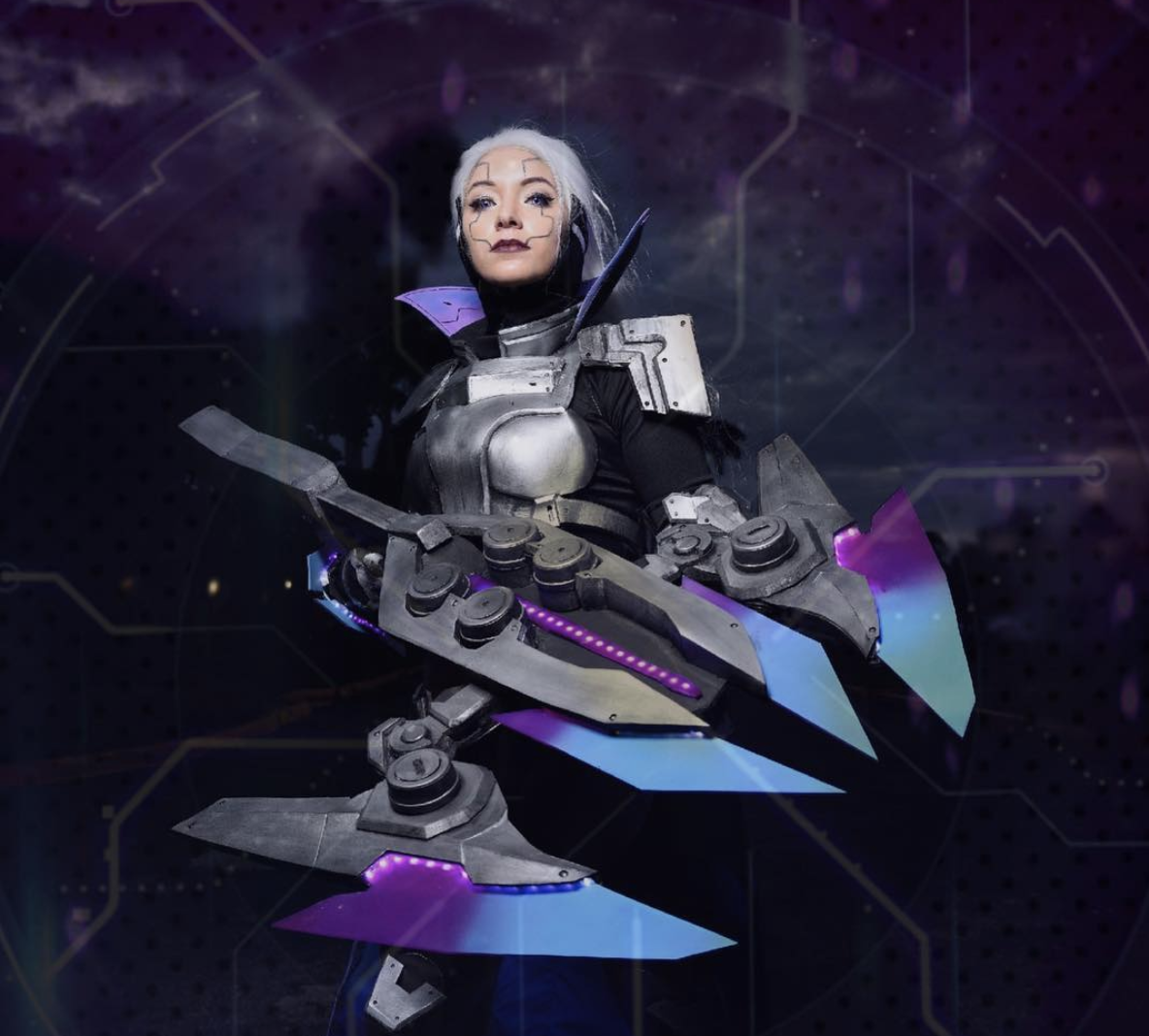 You can find Russo on Instagram if you want to see more of her work, and she'll be breaking out her coveted Project Vayne for tomorrow's match between 100 Thieves and Team Liquid in Miami.