After falling out of the spotlight last NA LCS split, both TSM and CLG come into the summer without making any roster changes. To prove sticking with the same players is the right decision, both teams need to demonstrate they learned from their previous mistakes.
TSM has traditionally come out on top in this battle of LCS veterans, winning both their matches last split. Now, its up to both teams to prove they have what it takes to return to their past championship form.
TSM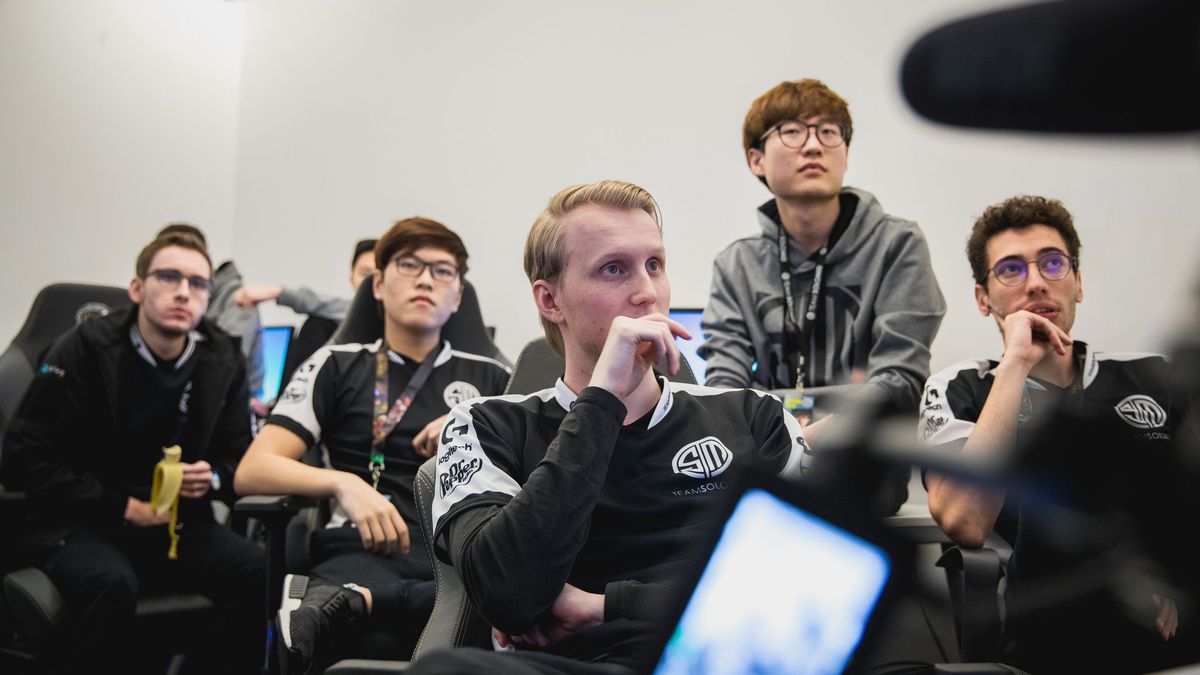 The Spring Split was supposed to be a reinvention for a team that could never find international success.
Coming off three consecutive domestic titles, TSM's former core group were smashed at the World Championships once again in 2017. Bringing in the touted European duo lane of Jasper "Zven" Svenningsen and Alfonso "mithy" Aguirre, who had played on the Worlds Semifinal stage with Origen, was meant to bring in experience the team had been lacking. Picking up jungler Michael "MikeYeung" Yeung, who was coming into his second split, should have allowed the team to mold him into the perfect duo partner for longstanding mid laner Søren "Bjergsen" Bjerg.
Yet, the team fell flat in the quarterfinal round of the playoffs, losing to newcomer Clutch Gaming in a four-game series. That was the first time in the organization's history the team missed the finals.
This split, they needs to establish a direction early on. TSM of spring barely scraped into the playoffs and were quickly eliminated due to their lack of coordination. Even Bjergsen and top laner Kevin "Hauntzer" Yarnell look shaky at times. TSM's stars will need to find their footing if they are to reclaim the North American throne.
CLG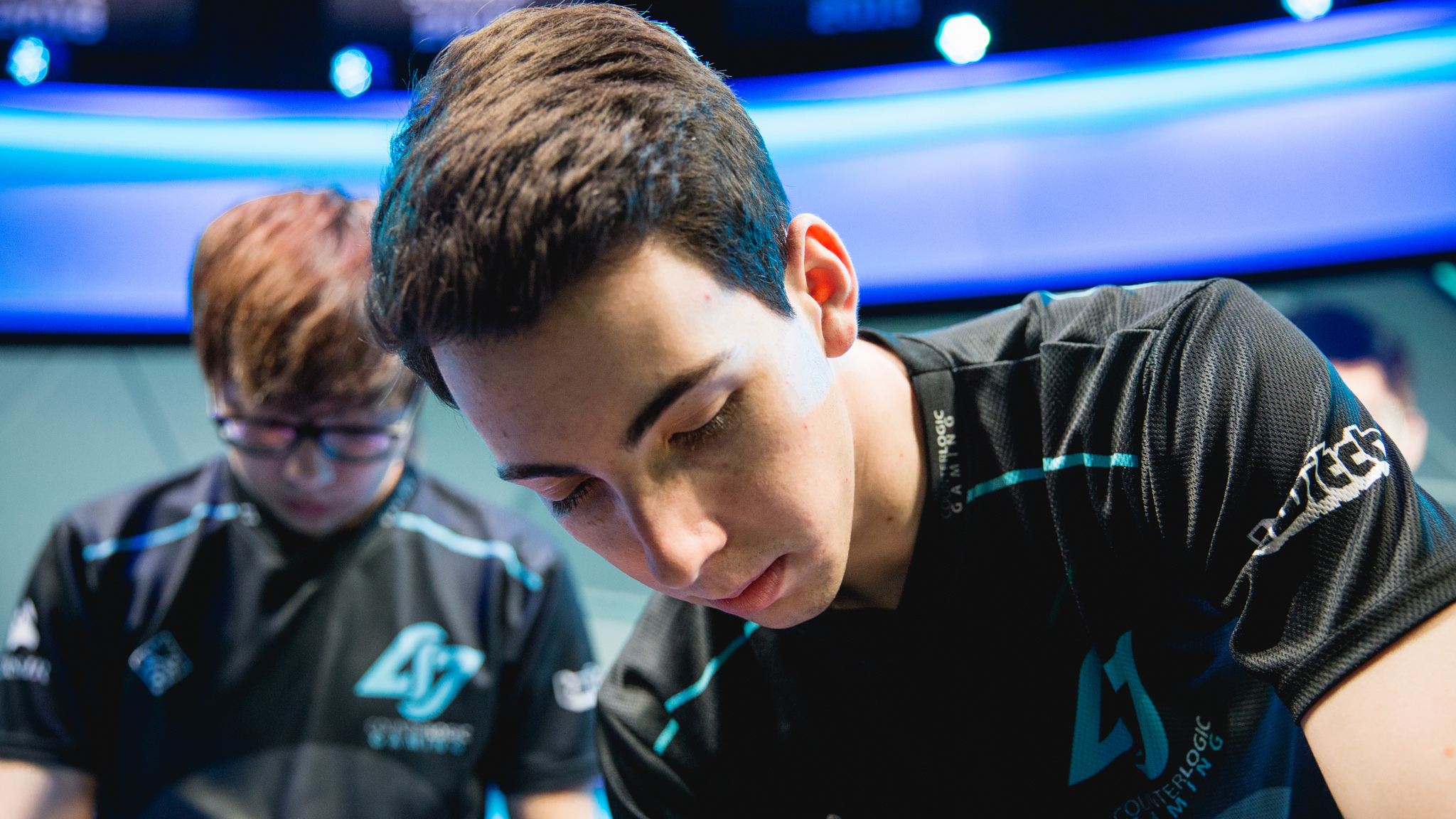 The team missed the playoffs entirely during the Spring Split, a first for CLG. The roster lacked a voice for the majority of the split, as both bot laners, Trevor "Stixxay" Hayes and Vincent "Biofrost" Wang, were used to their former partners taking on the role of shotcaller.
Former LCS MVP Kim "Reignover" Yeu-jin also continued to struggle in the midst of a tank meta. He seemed unfamiliar with most champions and was often in the wrong place at the wrong time. While his issues seemed mostly resolved by the end of the split, he fell apart once again in week 10 against who else but TSM. Reignover needs to regain his confidence from his MVP season if CLG hopes to contend for a championship.
Luckily for the team, Darshan Upadhyaya continued to be a rock on the top half of the map, holding his own against some of the best top laners in the league. CLG will need him and mid laner Choi "Huhi" Jae-hyun to continue their steady play heading into this split.
The grudge match between the old rivals kicks off this Saturday at 3pm PT.