The 2018 Game Awards, considered by many to be the most prestigious video game and esports awards event in the industry, took place yesterday, and it was a big one for League of Legends.
Almost a decade into its live development, Riot's lightning-in-a-bottle MOBA and professionals in its scene won four separate awards out of eight total nominations. This comes at the end of one of the most controversial years in the game's long history, which included allegations (and later apologies) of rampant sexism in Riot's offices and an extremely divisive list of game updates and changes all throughout 2018.
Despite all that, the end of the year has been impressive for Riot and its game. Aside from winning four awards at The Game Awards, the game's World Championship had more hours viewed than any esports event this year.
Here are all of the awards that League or professionals in its scene earned or were nominated for.
Awards
Best esports team: Cloud9 (League)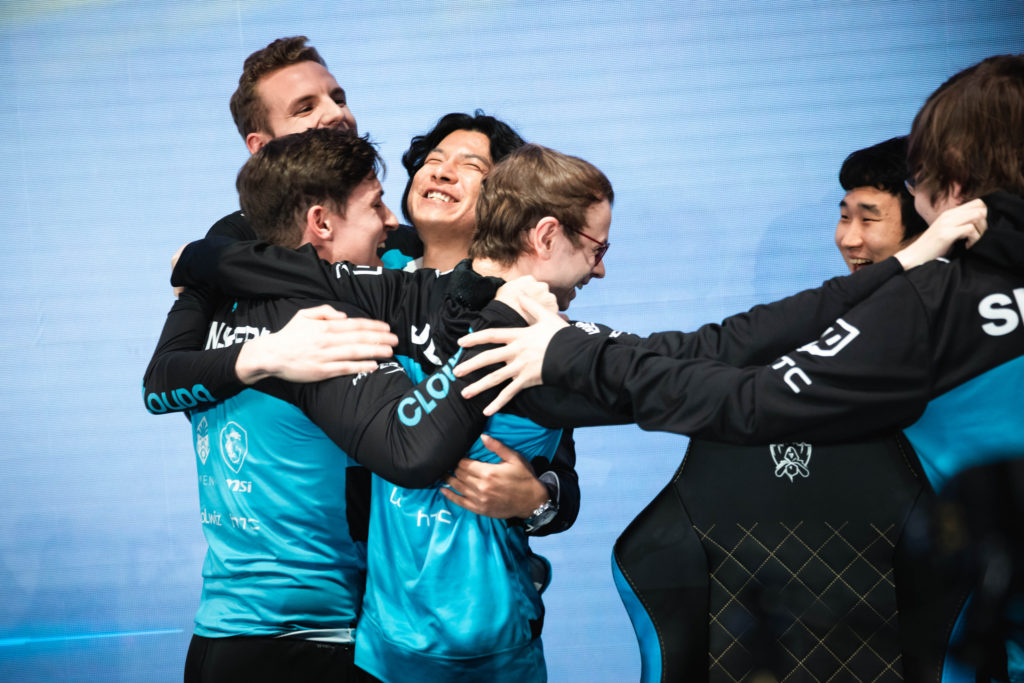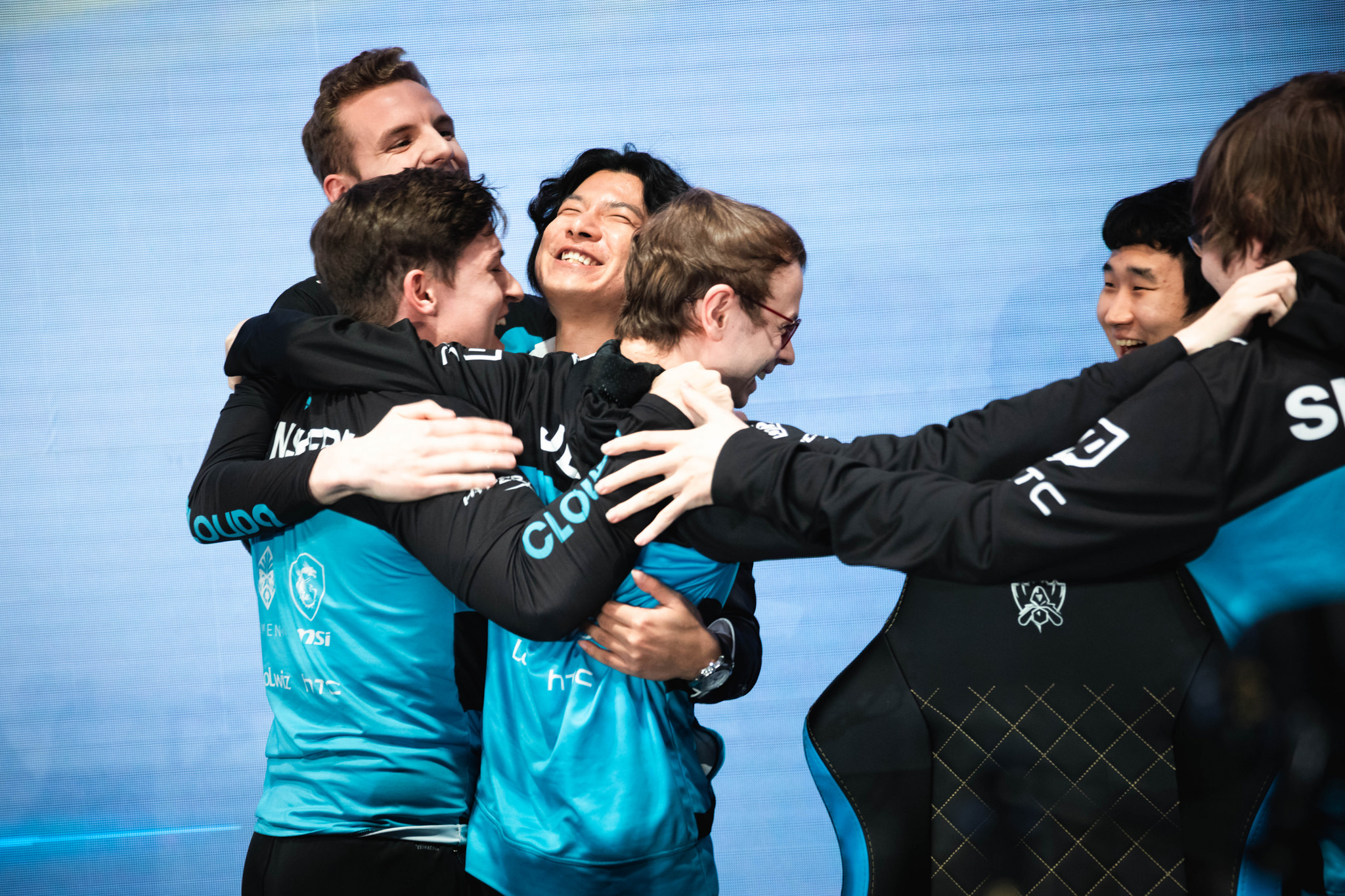 Best coach: Bok "Reapered" Han-gyu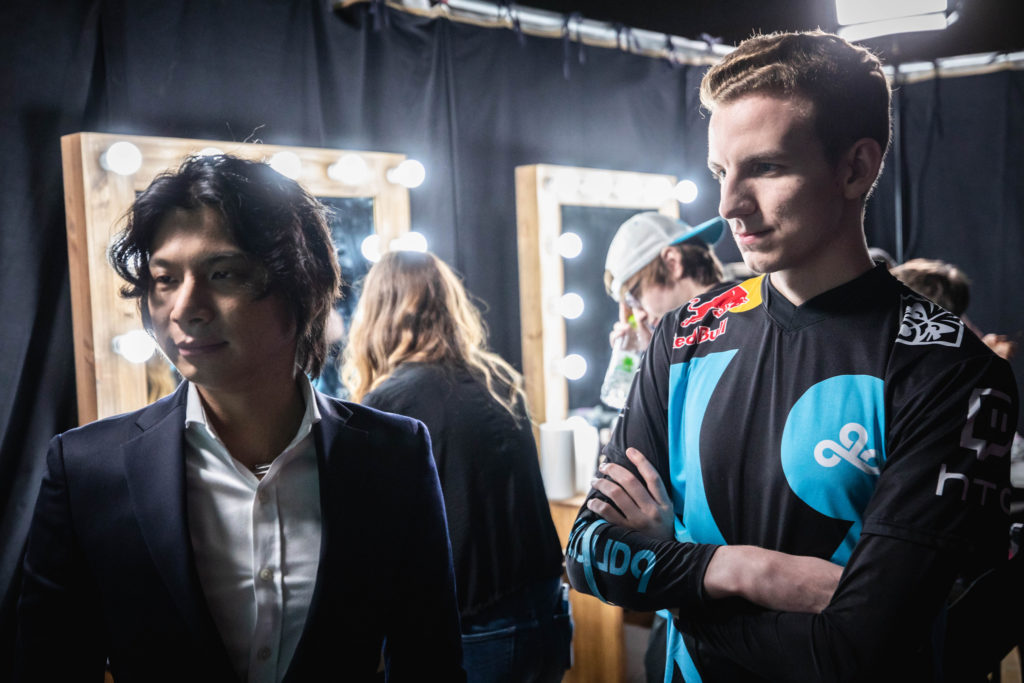 Best esports event: 2018 League of Legends World Championship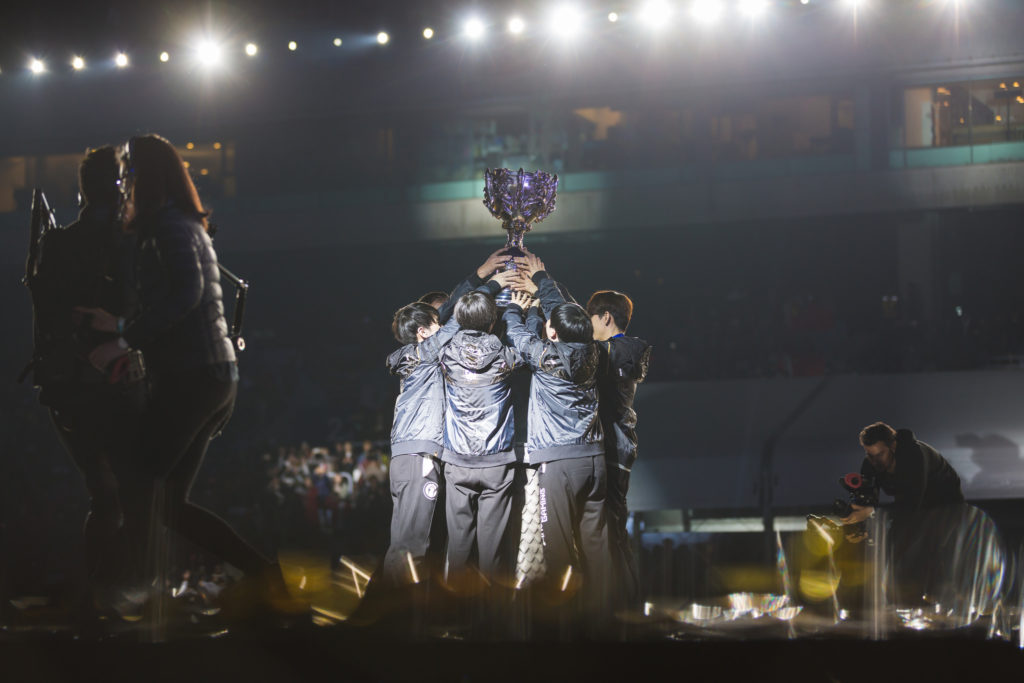 Best esports host: Eefje "Sjokz" Depoortere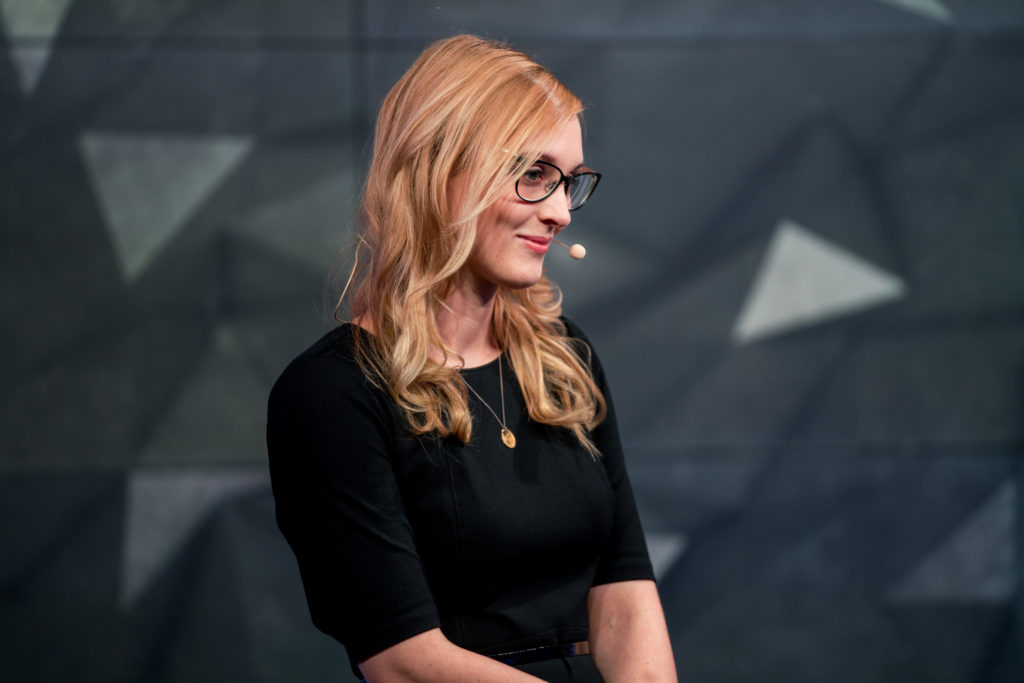 Nominations
Best esports game: League nomination, Overwatch wins
Best esports player: Jian "Uzi" Zi-Hao of RNG nomination, Dominique "SonicFox" McLean wins
Best esports moment: G2 Esports beating RNG at Worlds and KT Rolster vs. Invictus base race at Worlds nominations, C9 comeback win in triple-OT against FAZE at ELEAGUE wins
Content creator of the year: Pokimane nomination, Ninja wins