Blizzard revealed the name of the new Hearthstone season this week, as well as a host of features that will be coming to the game as the year progresses.

The Year of the Dragon will kick off in April and will bring with it more changes than any previous expansion, including a variety of changes to solo mode.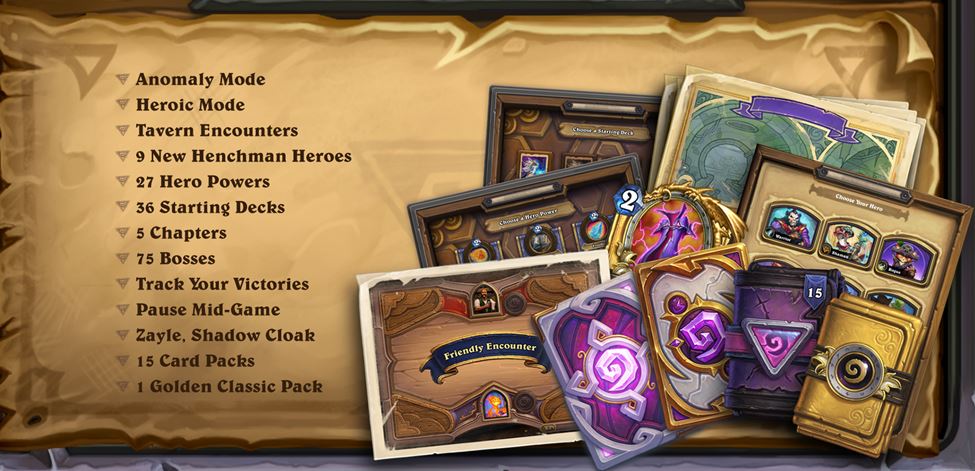 While Blizzard hasn't revealed very many details about the solo mode changes just yet, it did release an image containing a number of keywords related to those changes. Though we'll have to wait until April to see what all these terms mean for certain, in the meantime we can theorycraft about what the Hearthstone team might have up its sleeve.
According to the image released by Blizzard, players can expect the Year of the Dragon to bring 27 new Hero Powers and 36 new starting decks. These are more powers and decks than any previous solo mode. Having a larger variety of decks and powers to choose from will potentially make the solo campaign feel fresher for longer.

Blizzard will also be unveiling nine new henchmen heroes, presumably per expansion. Historically, the enemies players have faced in the solo adventure mode bring with them a host of exciting new mechanics designed to change how the game feels and plays. Usually, these mechanics are something game breaking, like causing you to swap a card with your opponent each turn, or you controlling your opponent's minion while they control yours.

The new solo mode will also have a Heroic setting. This will be a setting for players who are interested in a more serious challenge and will greatly increase the difficulty of the entire adventure. Blizzard is also introducing an Anomaly mode where people can play through the adventure mode with a random rule affecting their deck or the cards they play.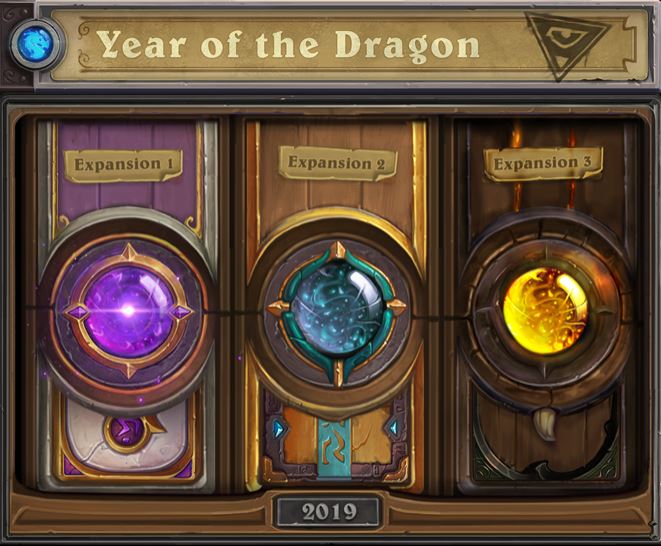 There will also be a number of quality of life improvements coming to solo mode in April alongside the new expansion. Players will finally be able to use a randomized card back, something the community has wanted for quite some time. They will also be able to track their victories and will finally be able to pause the game during solo mode.

While we will have to wait until April to know for sure, it certainly seems like Blizzard is going above and beyond with the next Hearthstone expansion. Many of the issues players had with the game over the past year seem like they're being addressed, including the hatred for the Odd and Even deck archetypes. It looks like Blizzard wants to implement even more community feedback with the changes coming to solo mode, and that can only be good news for the players.