Blizzard revealed the new Rise of Shadows solo adventure, the Dalaran Heist, earlier today.
In this new adventure, Blizzard wanted to give players the ability to customize their experience.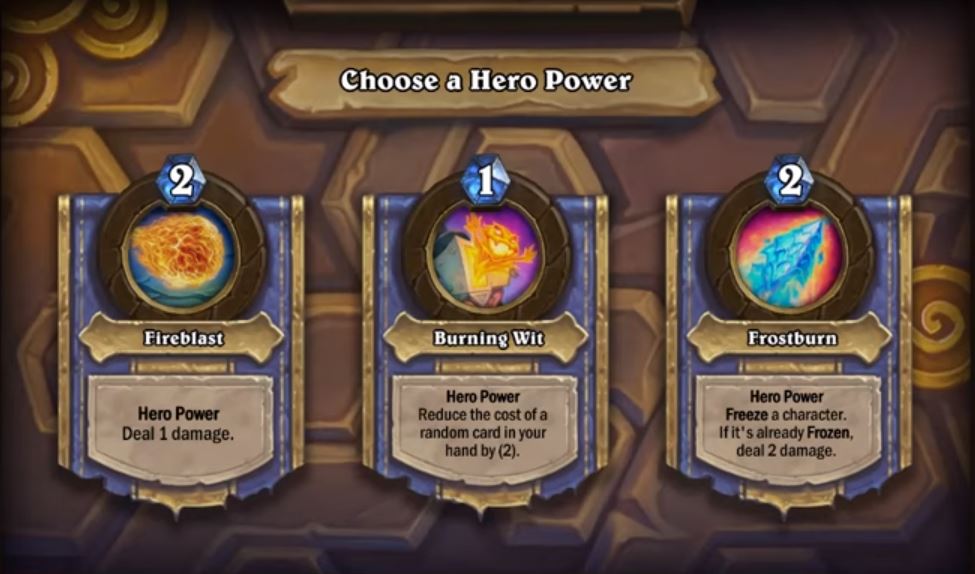 To achieve this goal, Blizzard will be introducing a number of mechanics, including the ability to select an alternative hero power. Similar to how Tavern Brawls with unique heroes have worked in the past, these hero powers are designed to drastically alter the class' playstyle.
The Mage hero will have the ordinary Fireblast hero power we're used to, but will also have Burning Wit and Frostburn. Additional hero powers are unlocked by playing. Burning wit reduces the cost of random cards in your hand by two and only costs one mana to use. Frostburn allows you to freeze a character and deal two damage to it if it's already frozen. Both of these powers would have a major impact on which cards you'd want to include in your deck, since you'd want to build a list suited to their strengths.
Thankfully for deck-building fanatics, there will also be additional unlockable starting decks for each class. These lists will fall short of being a full deck and it'll be up to you to adapt them from a series of cards offered to you as you progress through the adventure.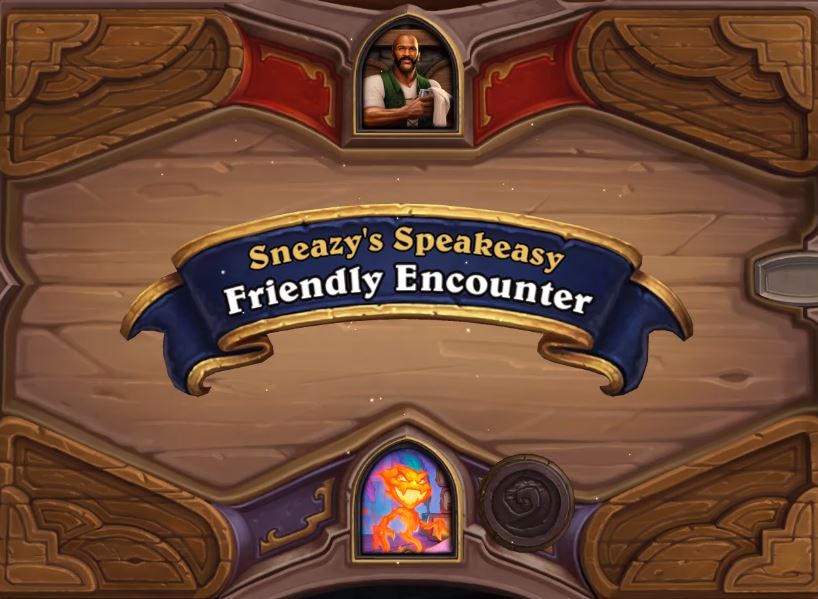 The Dalaran Heist will also be introducing a new deck-building feature through what devs are calling non-combat encounters. While playing through the solo adventure, players will have the opportunity to take breaks at various taverns in Dalaran.
Tavern games will give the player the opportunity to cast spells that alter their deck for the remainder of the run. One example given was the ability to trade a card in your deck for something your non-combat opponent has on their side of the board.
You can customize your perfect henchmen and take on the Kirin Tor when the Dalaran Heist launches on May 16.