The launch of every Hearthstone expansion introduces a variety of new and exciting decks.
Unfortunately, most of the time, new decks cost a lot of dust. If you're looking for some cheaper decks, here are a few budget options that should get the job done.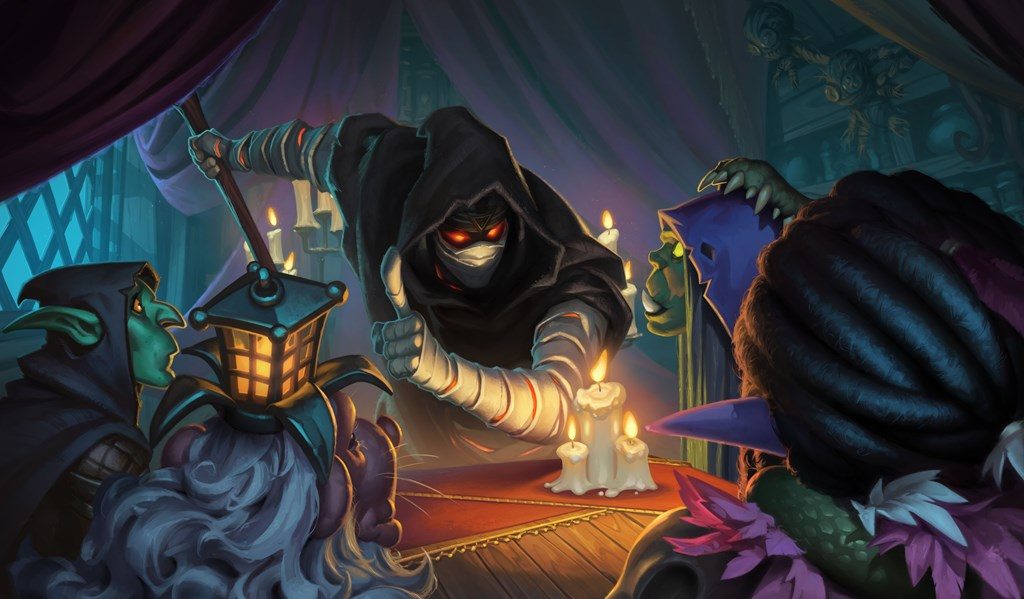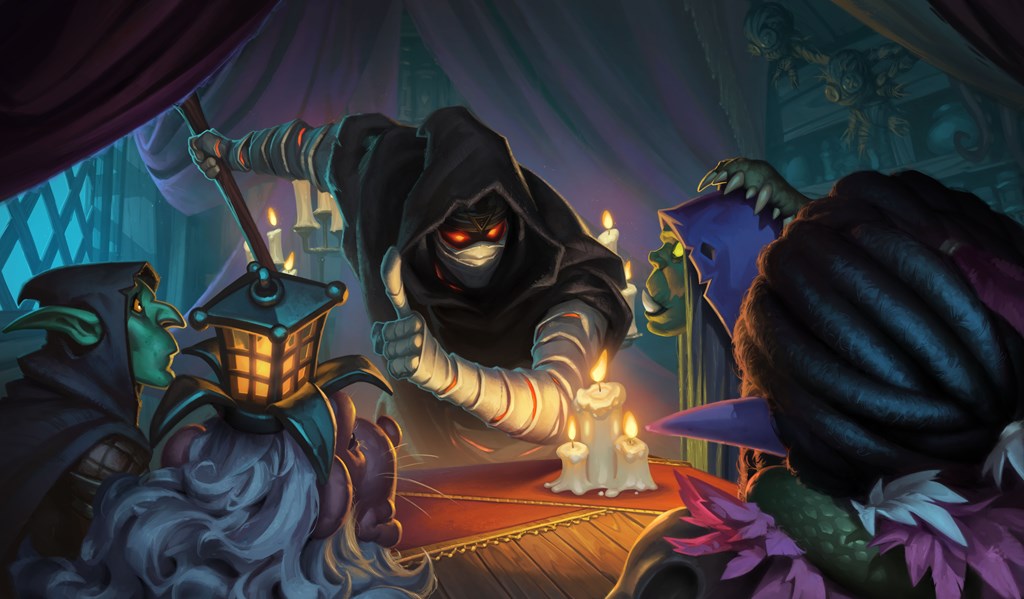 Budget Tempo Mage
Tempo Mage is an archetype that will probably be around forever. Decks built around the archetype usually make use of Mage's deep spell pool, relying heavily on cards like Fireball, Frostbolt, and Cinderstorm. This version of the deck runs all the aformentioned cards and plays like a pretty standard Tempo Mage deck. You'll want to push the pace of the match as much as possible and try to save your big damage for your opponent's face.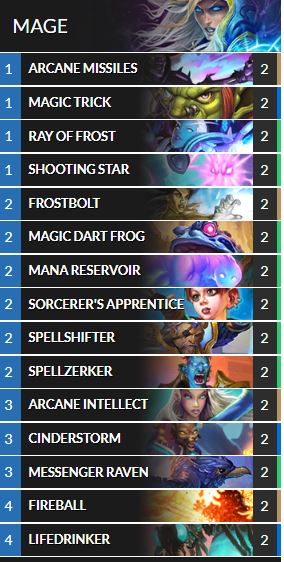 Budget Token Druid
Druid lost a lot of tools during the Rastakhan's Rumble expansion thanks to various blows from the nerf bat. But since the launch of Rise of Shadows, the class appears to be back on track. The most notable Druid deck seeing competitive play is Token Druid. Although this version excludes some of the more expensive cards, like Keeper Stalladris, the Token package is still more than enough to get the job done.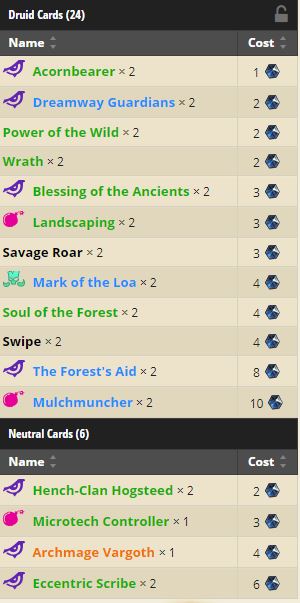 Budget Zoo Warlock
Perhaps the king of the budget deck, Zoo Warlock has seen great success at all levels of play so far in Rise of Shadows, including the HCT World Championship. If you're familiar with the Zoo Lock archetype, this deck won't feel very different. You'll be using Warlock's insane Hero Power to generate card draw while flooding your board with low-cost minions.
The expensive version of the deck runs the new Magic Carpet card, which allows you to buff one-drop minions as they enter the field. Even without the Carpet, this version of the deck should have no problem chipping away at your opponent's life total.