Microsoft's new Xbox One model was officially revealed during the company's E3 presentation today, and it's called Xbox One X.
Touted as the most powerful console ever, the souped-up Xbox One will launch on Nov. 7, 2017 with a starting price of $499. All Xbox One accessories and games will work with the console, along with Xbox 360 backwards compatible titles.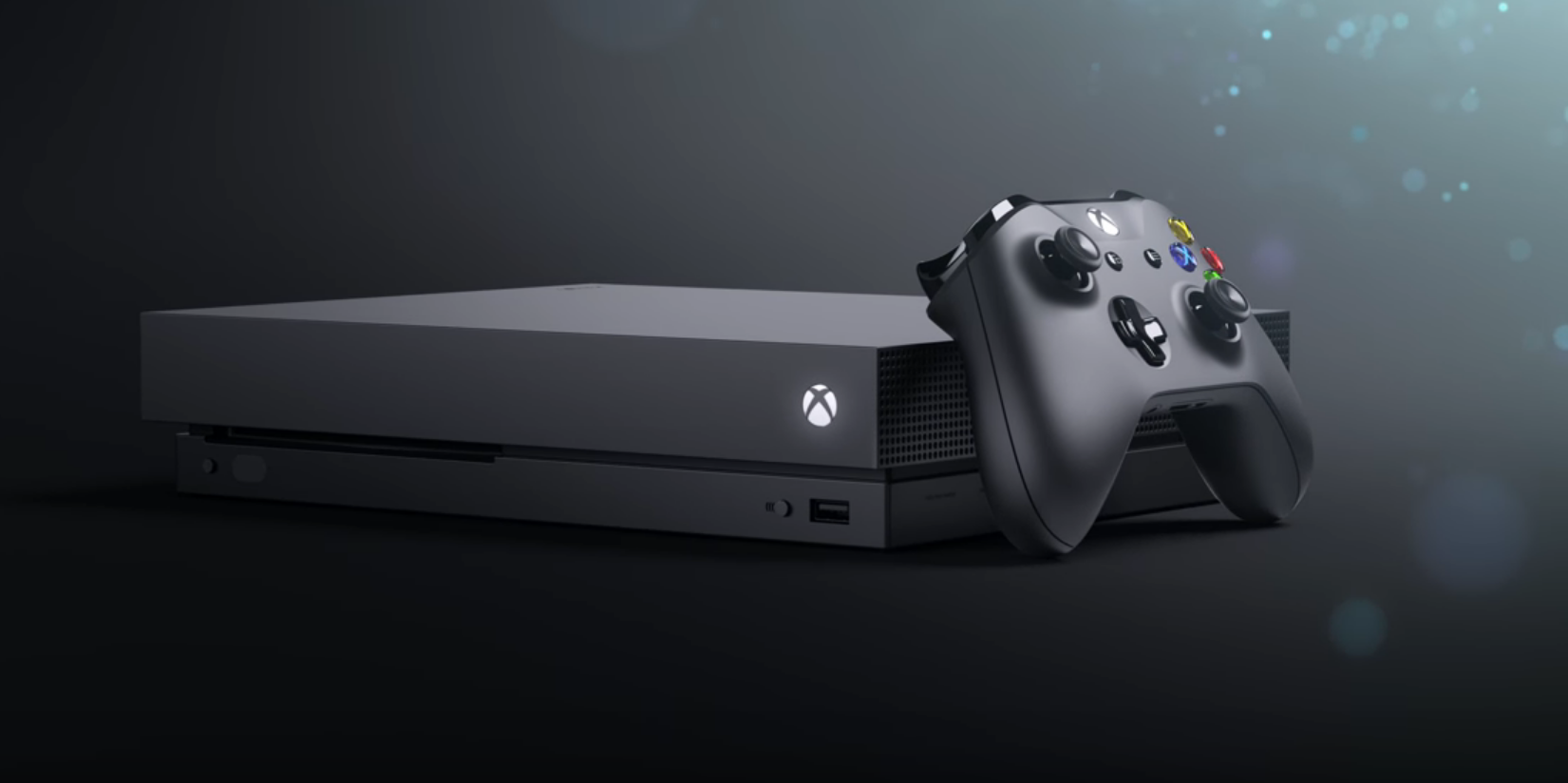 Xbox One X boasts six teraflops of graphical power, a custom GPU engine running at 1172 MHz, and an Ultra HD Blu-ray drive to run 4K games, as well as movies and entertainment. The specs are believed to be more powerful than those of its main competitor, Sony's PlayStation 4 Pro.
The console was also described as the "smallest Xbox ever" and the design looks a lot like a slimmer, sleeker Xbox One. The presentation continued to show games that are console exclusive to Xbox One (also coming to Windows 10), and some timed exclusives.
The show featured announcements of games like Forza Motorsport 7, Metro: Exodus, Assassin's Creed: Origins, and the reveal that PlayerUnknown's Battlegrounds will be console-exclusive to Xbox One.
But the star of the show was the Xbox One X console itself. The specs are indeed impressive, and the $499 price tag matches it.