It's been 25 years since Sony released the original PlayStation. Four consoles later, the video game system has remained in the spotlight.
Each new generation has exploded onto the market, beating records and captivating audiences all around the globe. In October 2019, the newest addition to the PlayStation lineup was revealed: the PlayStation 5.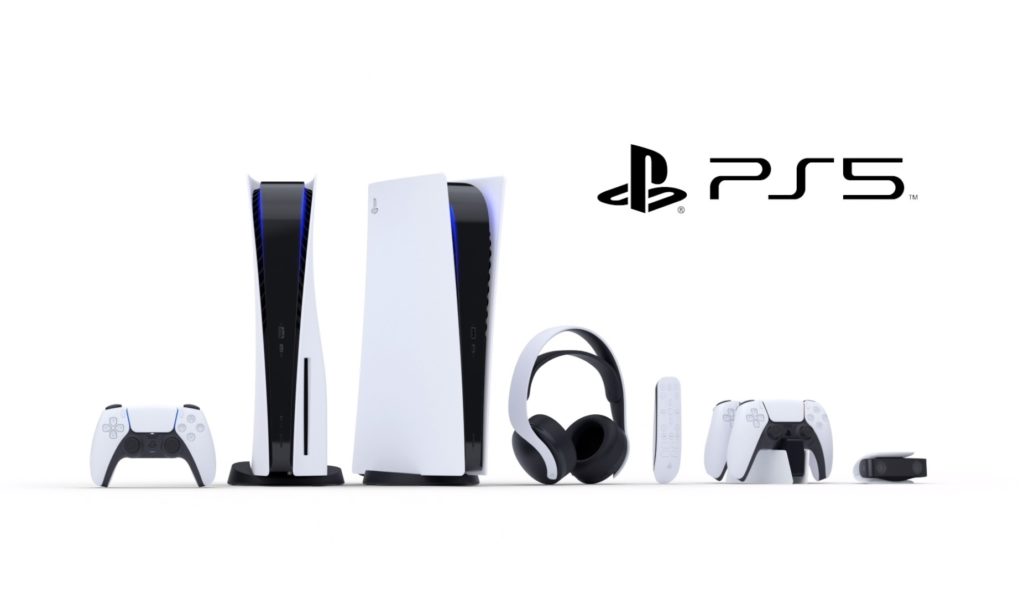 Sony's next console will be the fastest ever, offering players powerful CPU, GPU, and SSD with haptic controller technology, backward compatibility, Unreal Engine 5, and more. It's simply the biggest and best PlayStation yet.
A long list of PS5 exclusives were unveiled on June 11, including Marvel's Spider-Man: Miles Morales, Horizon Forbidden West, and Ratchet & Clank: Rift Apart.
When will the PS5 be released?
Sony has confirmed that the standard version of the PS5 will cost $499.99 when it launches to the U.S., Japan, Mexico, Australia, New Zealand, and South Korea on Nov. 12, alongside a cheaper $399.99 digital edition.
The console will release to the rest of the world a week later on Nov. 19.
The PS5 is now available to pre-order at select retailers. Here's where to preorder the console.