Sony Interactive Entertainment's Japanese division published a patent on Nov. 25 that includes a controller in the style of the DualShock 4 dedicated to mobile devices.
This patented mobile controller is described as "a left side grip portion and a right side grip portion gripped by the left and right hands of the user," according to VGC, with a space in the middle to slot a smartphone. This space could also be flexible depending on the size of the device being placed there.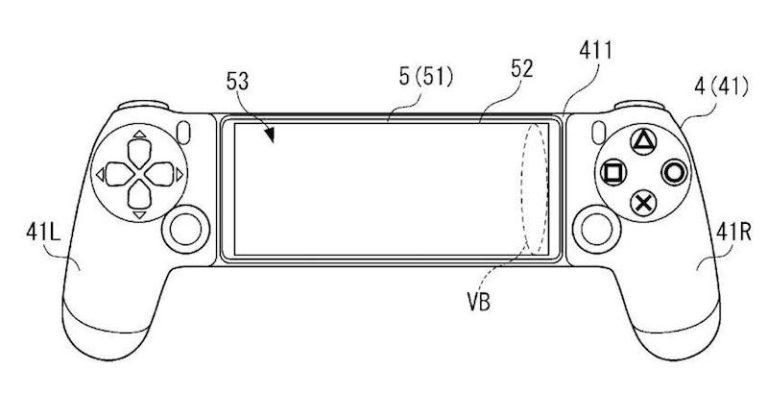 VGC also noticed "a shaft portion that can be tilted by the user, and detect the tilting direction and tilting amount of the shaft portion," which indicates the potential for motion control to be used in the games.
It's possible that players could see a new controller that will be used to play PlayStation games on mobile via the Remote Play (PlayStation Mobile) system. Alternatively, the patent could be for a device that's intended to be used to play games that could be exclusive to mobile in the future.
Even though it's already possible to play games directly from the PlayStation on your smartphone via Remote Play with your own PS controller, this patent could be a great quality-of-life increase for those who like to play on the go.
With the patent ready, it's now up to Sony to decide whether it'll bring this device to life.