Razer has announced a sweet new product today with its HyperFlux Wireless Power Technology, which the company says allows for "seamless uninterrupted power transfer from a HyperFlux-enabled mouse mat to its companion mouse."
The new mousepad does exactly that, creating a magnetic field to give power to its companion mouse directly, instead of having to charge a battery or use replaceable ones.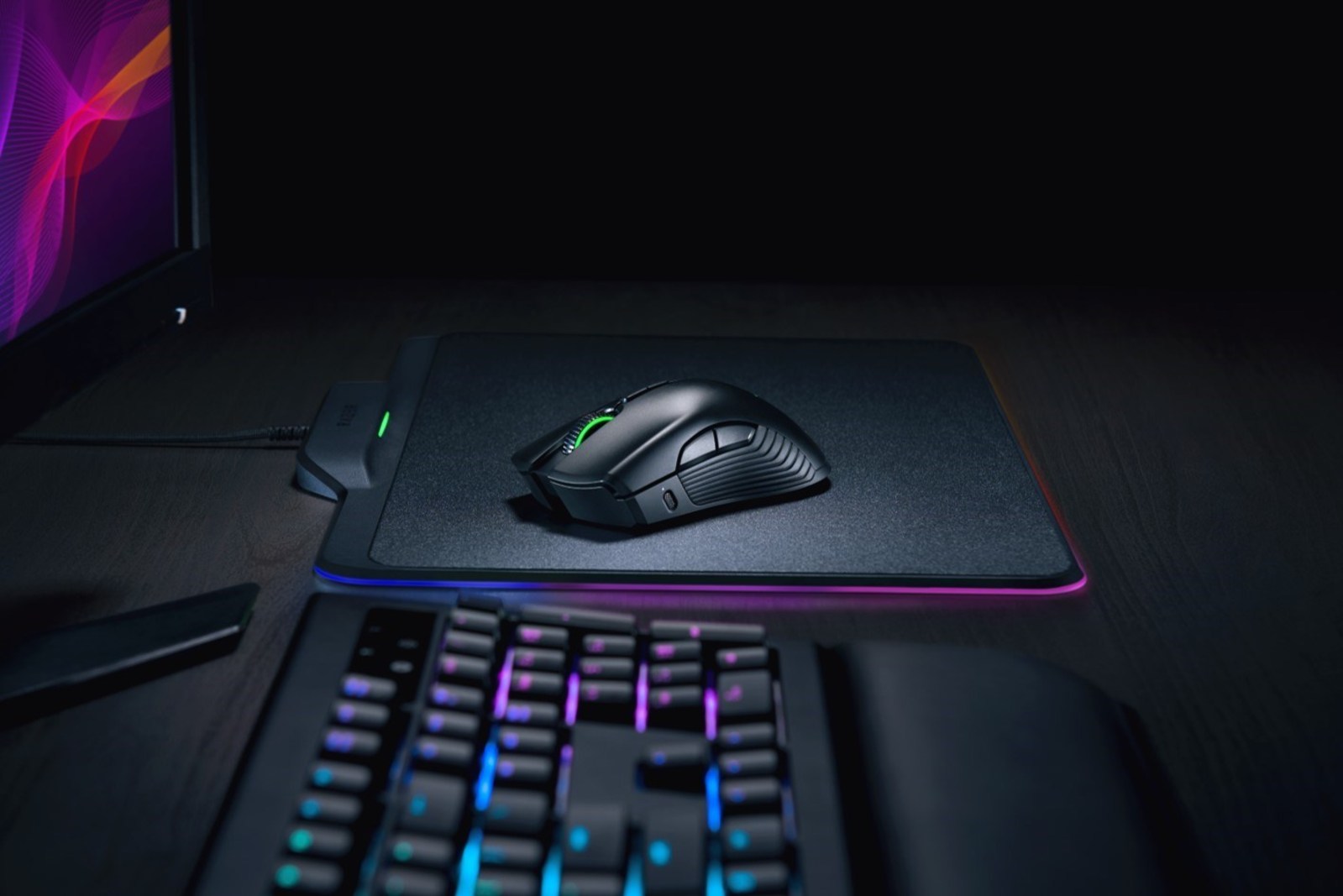 "While other companies have attempted to do wireless charging for mice, they have been unable to achieve true wireless power as their mice still need a battery to be charged," Razer's co-founder and CEO Min-Liang Tan said in a press release. "HyperFlux Wireless Power Technology is a game changer in the world of wireless gaming.
"Gamers are no longer held at the mercy of a battery or cable. Instead, there will be true wireless freedom with a cordless gaming mouse that's the same weight as a wired mouse."
The first two products to be equipped with the new technology are the Razer Mamba HyperFlux mouse and the Razer Firefly HyperFlux mouse mat. Both are equipped with Chroma lighting technology.
The Mamba HyperFlux comes equipped with a 16,000 DPI 5G optical sensor and Razer's proprietary Adaptive Frequency Technology "for superior signal strength." The Firefly HyperFlux, meanwhile, is the latest in Razer's RGB mouse mat line, and it features a dual-sided hard and cloth surface.
The HyperFlux duo is set to launch in the first quarter of 2018 for around $250. More information about the new product can be found on Razer's website.