Gaming hardware company Razer is announcing a brand new mouse perfect for first-person shooter games.
The Razer Basilisk is a customizable mouse equipped with a 16,000 DPI sensor, same as the Razer DeathAdder Elite and Razer Lancehead Tournament Edition mice. It also offers Razer's mechanical mouse switches, which Razer said have a 50-million click lifespan—that's a lot of clicks.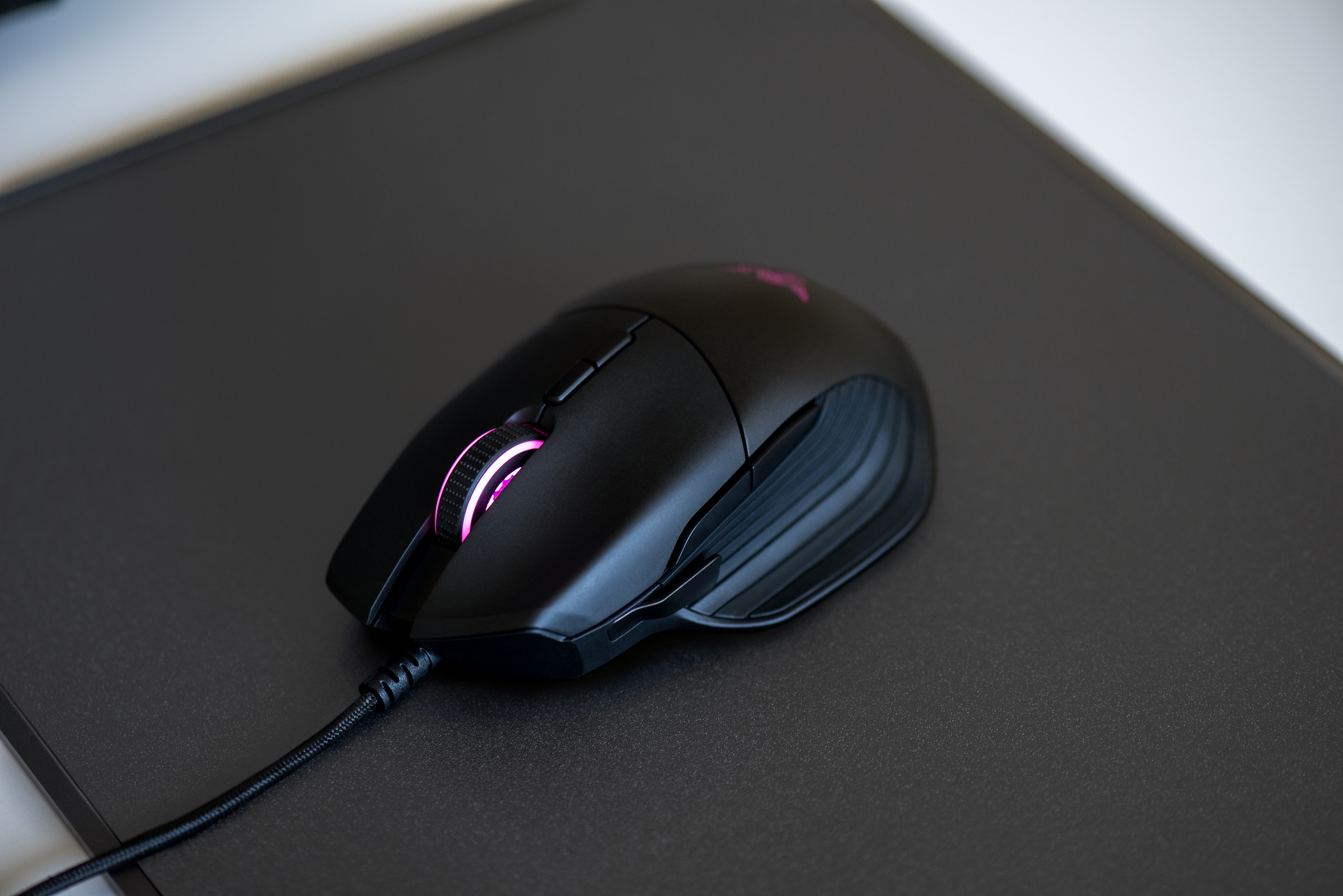 There are plenty of buttons equipped on the Razer Basilisk, but the coolest new feature is the removable clutch. This allows players more actions than a typical mouse would offer, and it's fully programmable. Out of the box, the clutch comes set to DPI settings—but it's perfect for push-to-talk, item pick-up, or anything else. Two lengths are available to suit different hand sizes. If you don't want to use the clutch, Razer also includes a rubber cap.
"The customizability of the Razer Basilisk sets it apart from other FPS mice, and is something that we're incredibly proud of," Razer co-founder Min-Liang Tan said in a statement. "This is a mouse designed for tweaking that last ounce of performance out of each gamer's specific FPS playstyle."
The Razer Basilisk will cost $70 when it's released in September on the Razer Zone store.