The Razer Blade Stealth laptop is getting a professional makeover.
New Blade Stealth laptops will still come in Razer's traditional black with neon green touches and colorful LEDs, but the company will also offer a more subdued version in gunmetal gray. The gunmetal gray offering removes the neon accents, swapping out the rainbow keys for a white backlit keyboard. Users will also have the option of the standard 12-inch 4K model or the new 13.3-inch Quad HD+ touch display screen.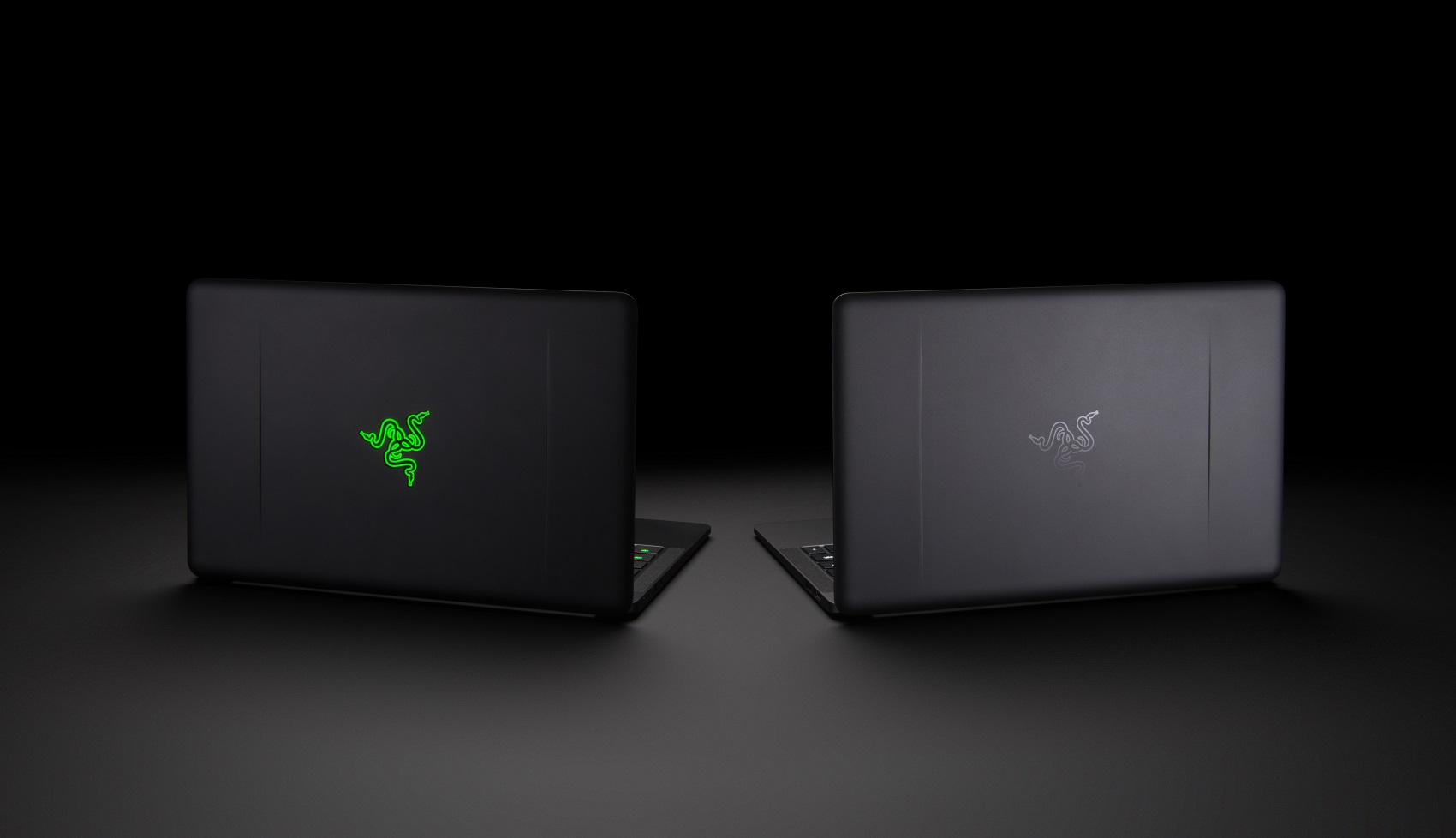 Regardless of the screen size, the laptop's size does not increase. Instead, Razer shrunk the 12-inch screen's bezel to make room for a 13.3-inch option.
"The first Razer Blade Stealth's success proved that highly mobile students, creatives and professionals alike are demanding more in terms of performance, personalization and value," said Min-Liang Tan, Razer co-founder and CEO. "From the classroom to the boardroom, the new Razer Blade Stealth continues to set the standard for mobility, power, durability and value in laptops for productivity everywhere."
Users can pair the Blade Stealth with the Razer Core, an external graphics card holder, to increase its power for gaming. The laptop alone starts at $1,400 for the 13-inch version, and the Razer Core costs $400 if they're bought together. On its own, the Razer Core costs $500.
The new look puts Razer more in line with Apple's Macbook aesthetics. A Blade Stealth could now be a suitable laptop for a more traditional office.