Amazon Prime Day is here, and there are plenty of deals geared toward esports enthusiasts. Looking for a new laptop? Today's the day to invest. Need a new headset? Amazon has a bunch of good options—and for cheap, too.
All of the deals are timed, so some things might not be available yet—or they might be already gone. If you want something, you'll want to act quick. Before you know it Prime Day will be over. To take advantage of these deals you'll have to be a Prime member—but you can still sign up today.
Corsair Gaming Mouse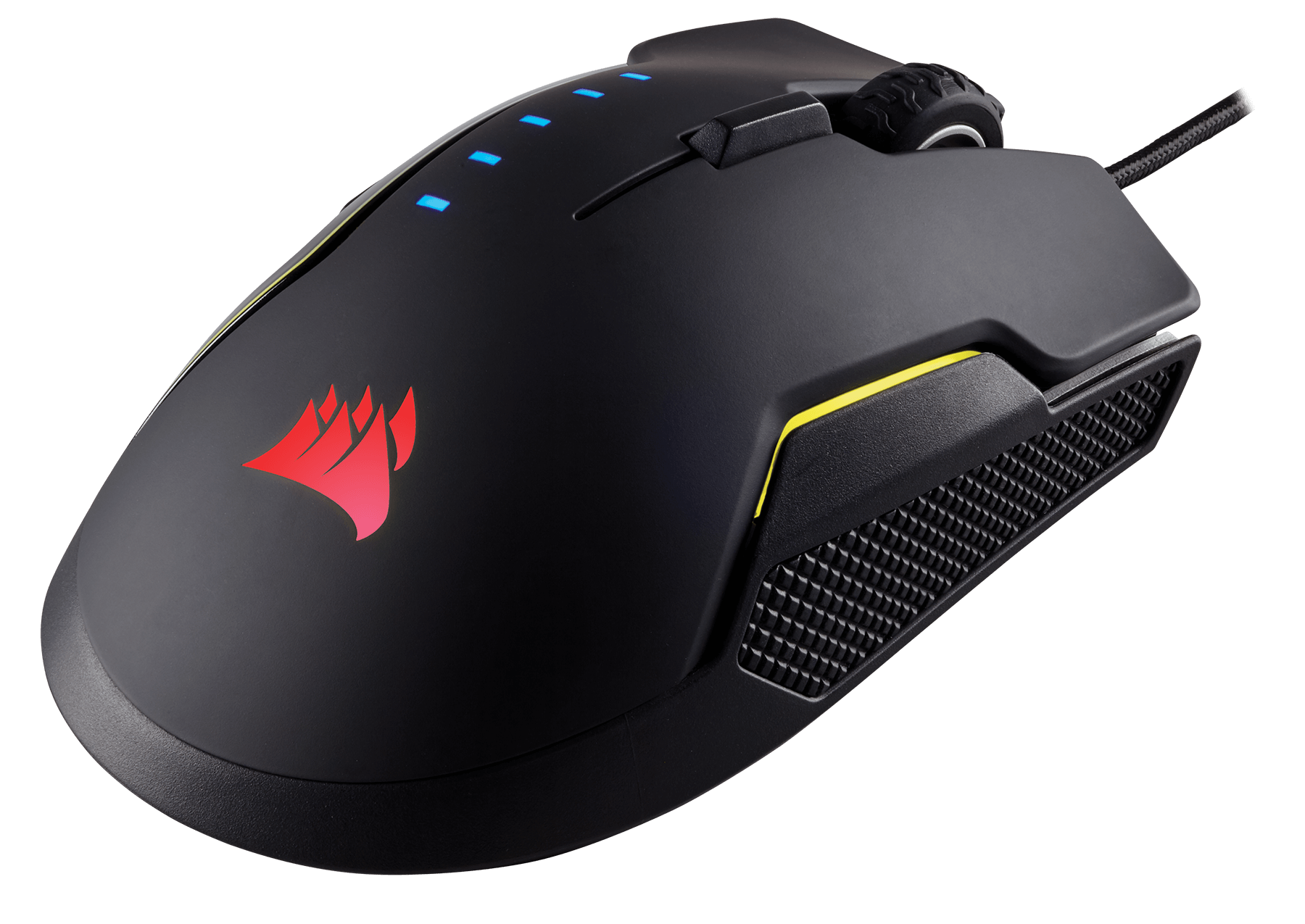 The Corisair Glaive RGB Gaming mouse has a modular design that allows for customization. The 16000 DPI optical sensor ensures high accuracy performance, while lighting effects keep things flashy. Typically, the Corsair Glaive goes for $70 on Amazon, but during Prime Day, it'll cost $54.99.
HyperX Cloud Revolver Headset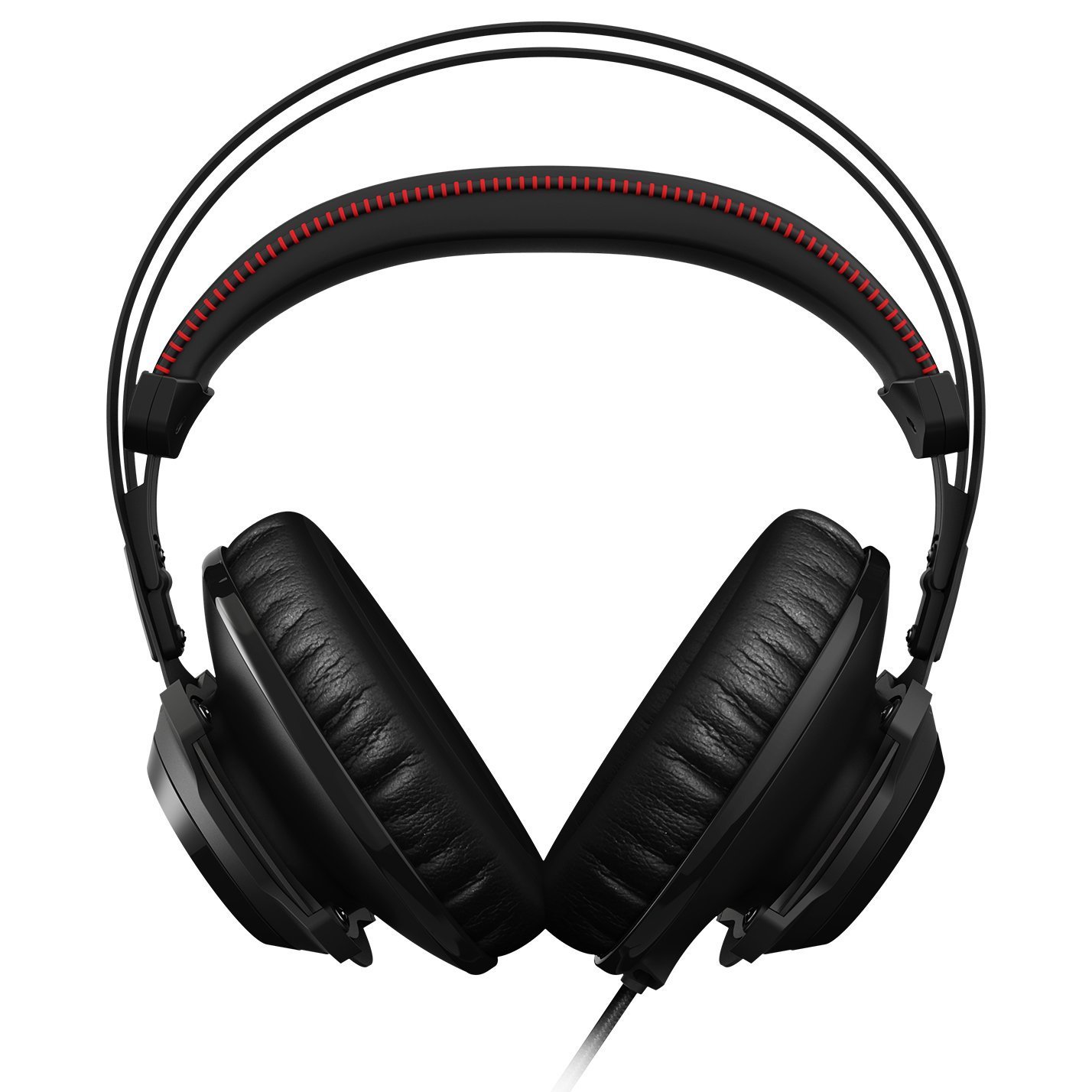 The HyperX Cloud Revolver is a great headset. It's 50mm audio drivers give the headset a wide soundstage, which gives an immersive sound experience. You'll never miss an enemy's approaching footsteps or an in-game audio cue. The HyperX Cloud Revolver headset costs $120 usually, but on Prime Day it goes for only $90.
Razer Naga Hex V2 Gaming Mouse

Love buttons? This mouse is for you. The Razer Naga Hex V2 is perfect for MOBA gaming, with seven buttons aligned on the side. Each button is programmable to give quick access to each skill. As with Razer's other products, the Naga Hex V2 has a ton of different color options with the Chroma lighting. Prime Day is knocking $50 off the mouse's price: Today, it's $40. It's usually priced at $90.
ASTRO Gaming A40 Headset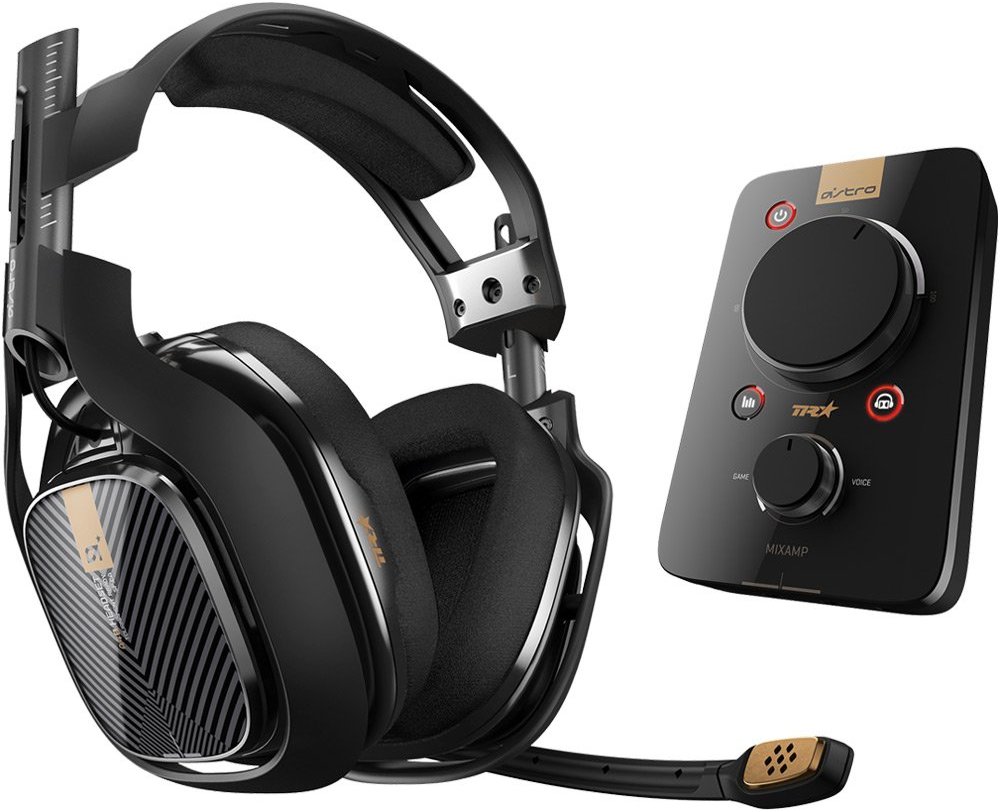 Astro headsets are a standard for console gamers—but they're perfect for PC users, too. Quality is nothing to worry about here: Dolby Surround 7.1 will let you hear everything. Typically, these guys are pretty expensive, clocking in at $249. But on Prime Day, the Astro A40s are going for $179.
Overwatch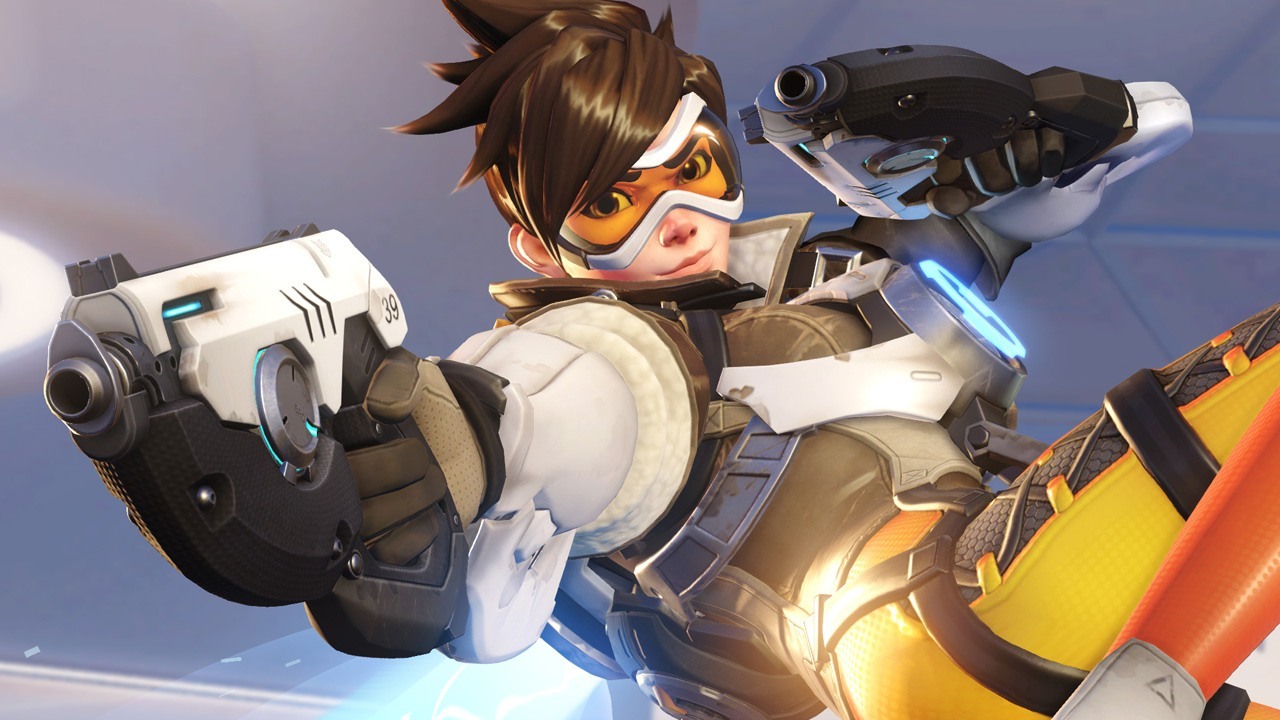 Are you one of the few who haven't tried out Overwatch yet? You're in luck. Overwatch's Origin edition is 50 percent off on Amazon today, priced at $30.