YouPorn is hosting what very well may be the first "lewd gaming" esports tournament.
The adult-themed esports tournament is in partnership with hentai gaming website Nutaku.net. The Lewd Gaming Championship is offering 12 months of YouPorn Premium for all participants, as well as a $25,000 prize pot for the top Tits 'N Tanks players.
Related: YouPorn disbands its Overwatch team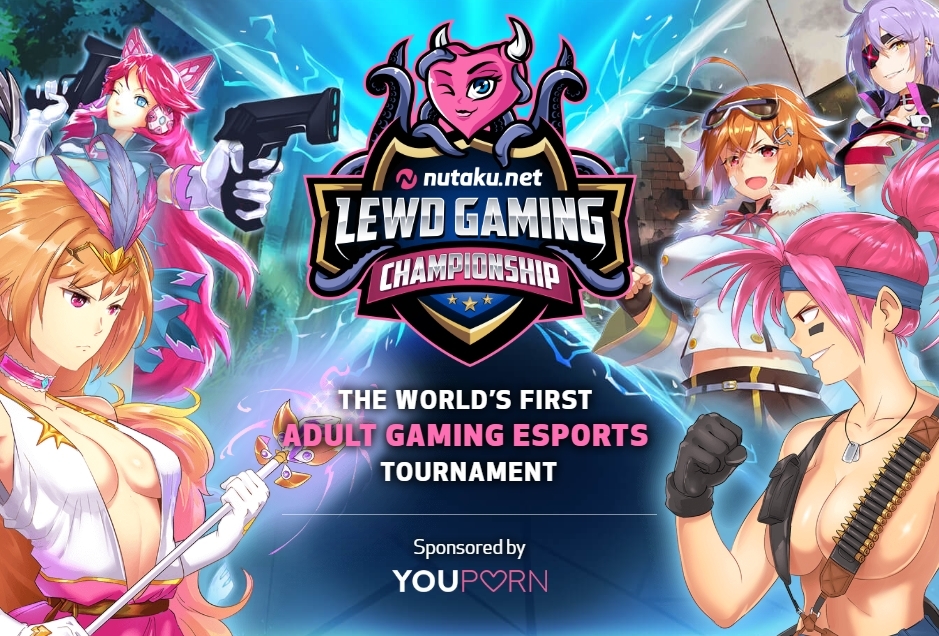 Sixty-four players are expected to go head-to-head in the single-elimination Tits 'N Tanks tournament. Nutaku calls Tits 'N Tanks a "next generation" mobile game with "fast-paced PVP tank warfare" and "customizable game elements." Playing the game unlocks entirely NSFW hentai drawings. Registration for the tournament is expected to open soon, according to the announcement.
This is Nutaku's first foray into esports, but YouPorn is well-versed in the industry. YouPorn has sponsored esports teams in the past, including players in Overwatch, Dota 2, and Street Fighter. Shortened to Team YP—some tournament organizers aren't comfortable with "Porn" in the sponsor's title—the team currently fields just a Super Smash Bros. player, Griffin "Fatality" Miller.
After all, YouPorn's audience often overlaps with esports enthusiasts. YouPorn competitor Pornhub put out a report in January detailing user interest in video game characters; Overwatch heroes topped the list of video game-related searches in 2017.
"The world is moving at a pace the likes we have never seen before and as such, stress levels have gone way up," Dr. Betito said in the Pornhub blog post. "Hentai is a way for people to disconnect from reality and delve into the world of total fantasy, forgetting about all the stresses that real life brings. Good, bad or indifferent, hentai is an escape, not much different than seeing a sci-fi movie at a local theater for a couple of hours of mindless distraction."
Nutaku hasn't listed a date for the tournament's registration start date, nor have they released a timeline for the tournament.