Games don't grow on trees, but they just might if you're a PS Plus subscriber. Not only is a PS Plus subscription required to enjoy the online components of the games you purchase, but Sony also gives away games free of charge every month to make the subscription well worth it.
The subscription basically pays for itself with the monthly games, and considering the service has been around for more than 10 years, fans were able to claim a long list of games for free since the service's release.
Though there were times when Sony botched the title selection for a few months in a row, the service has given out quite a few quality titles, and it continues to do so. The currently available PS Plus titles can be found below, and we'll also be listing the best games that were available as PS Plus free games.
PS Plus free games in January 2022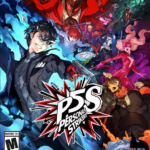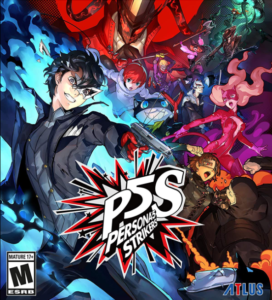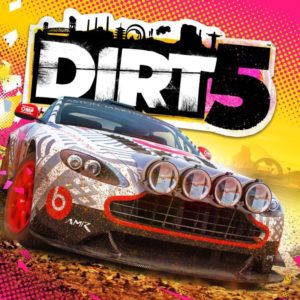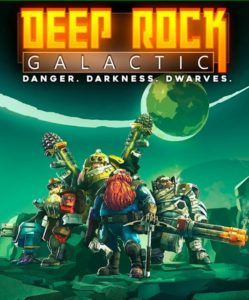 Persona 5 Strikers
Dirt 5
Deep Rock
The best PS Plus games in history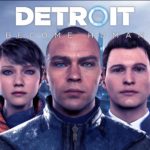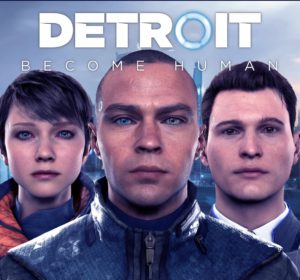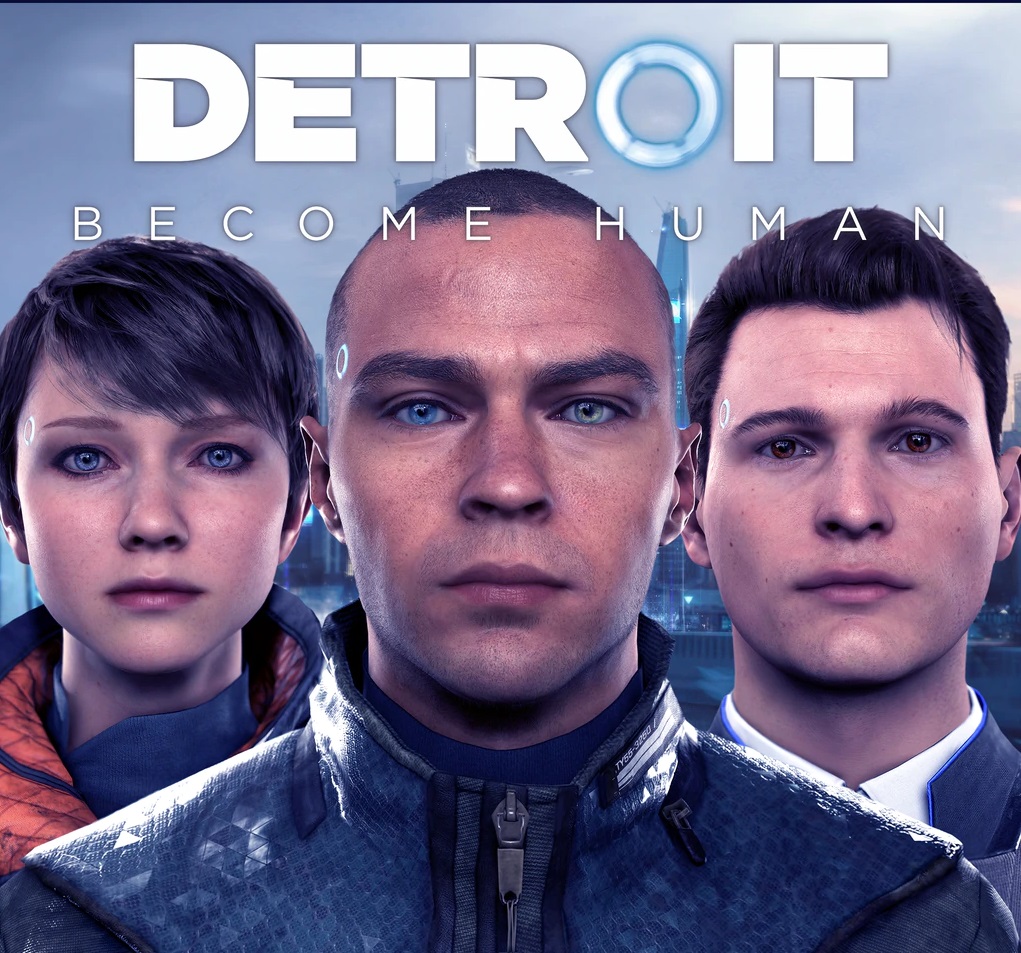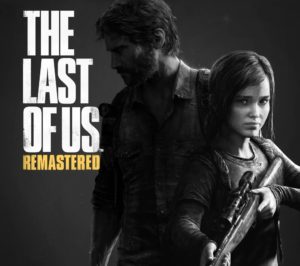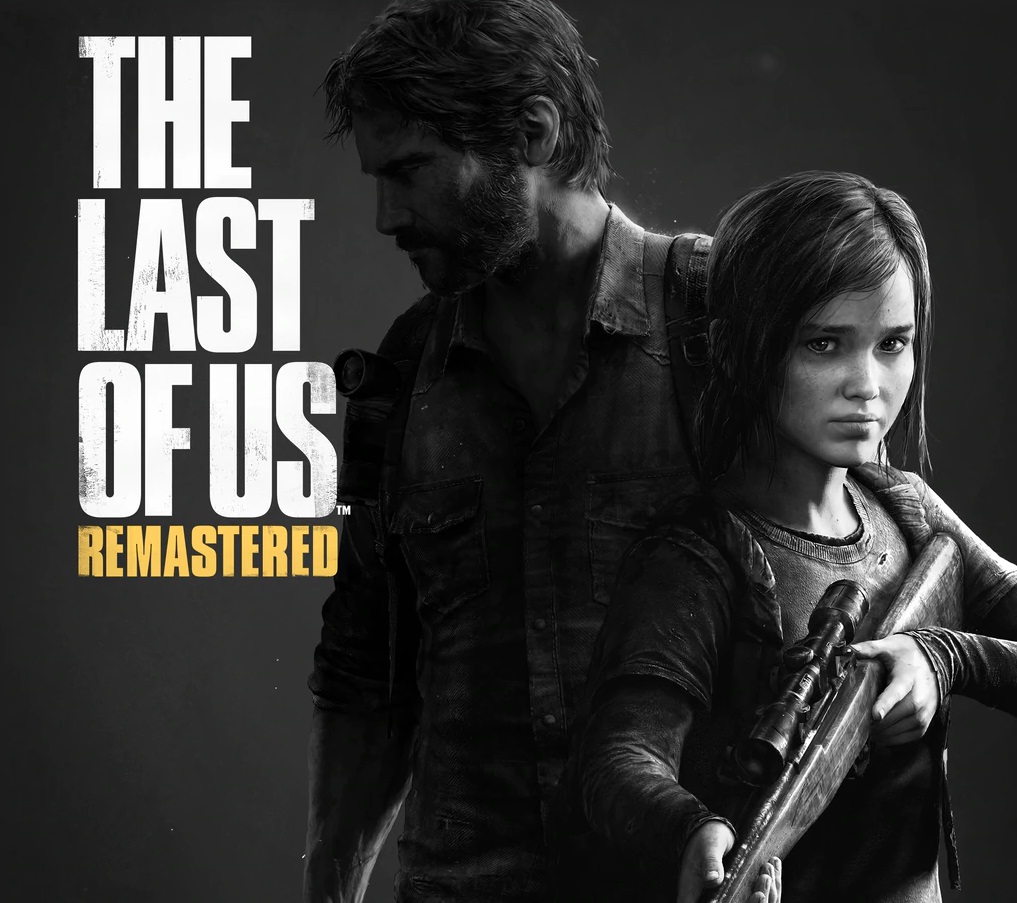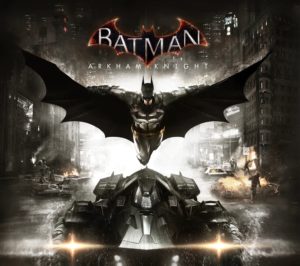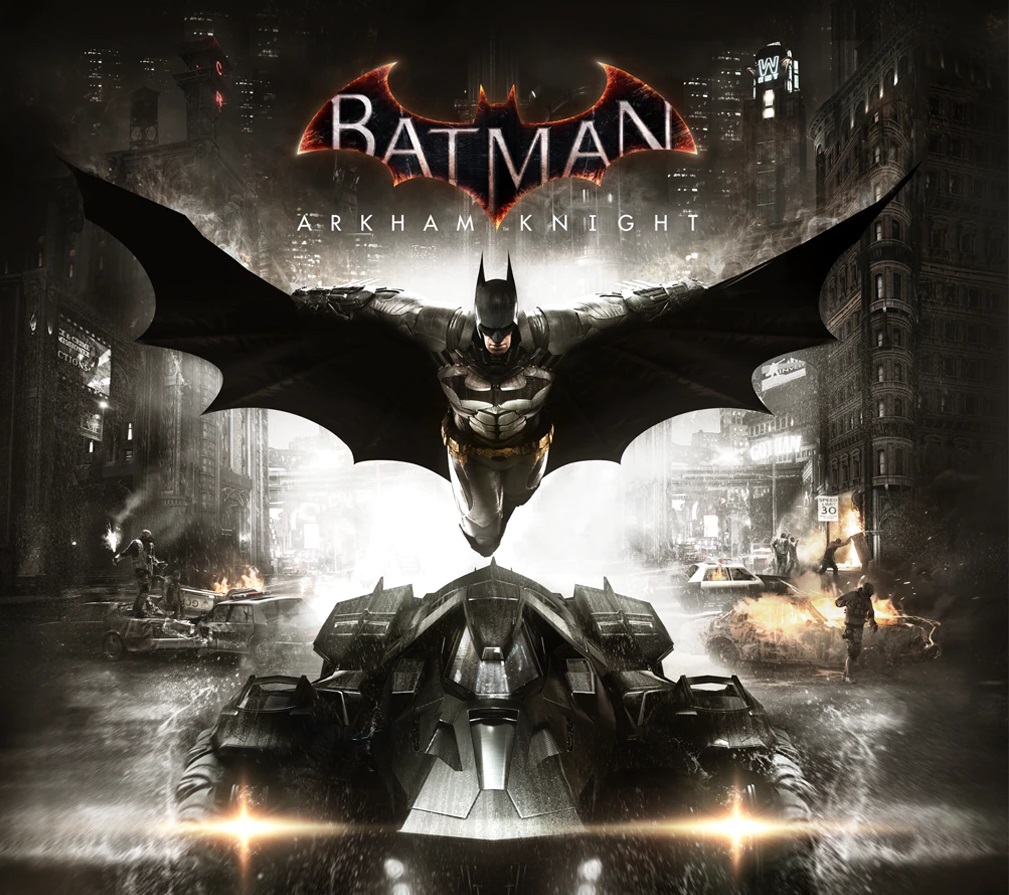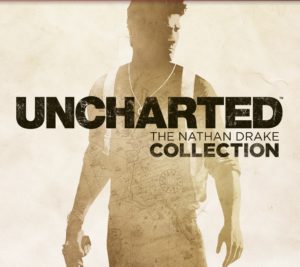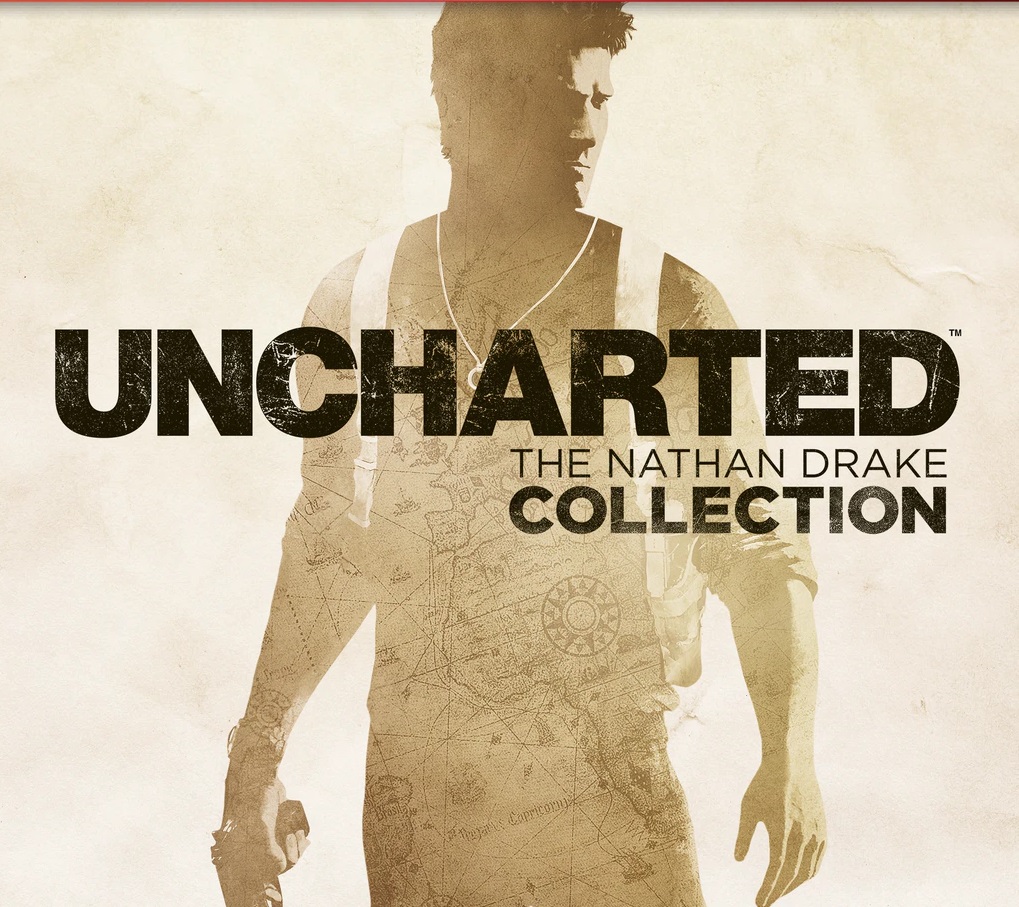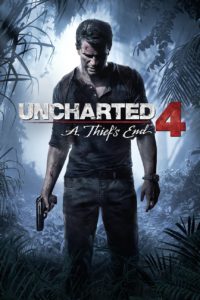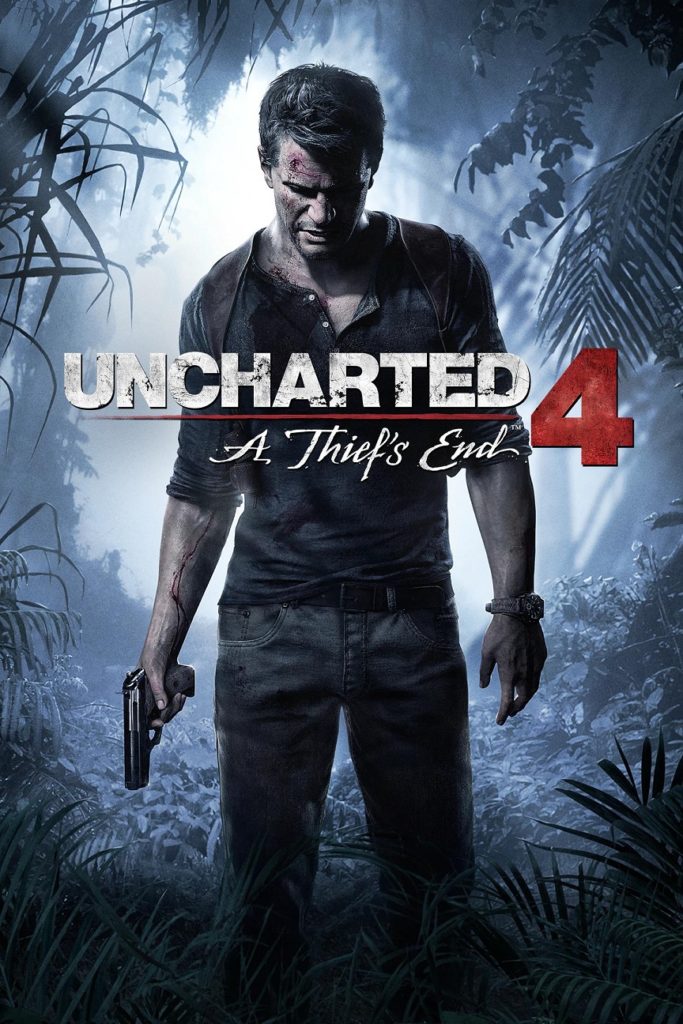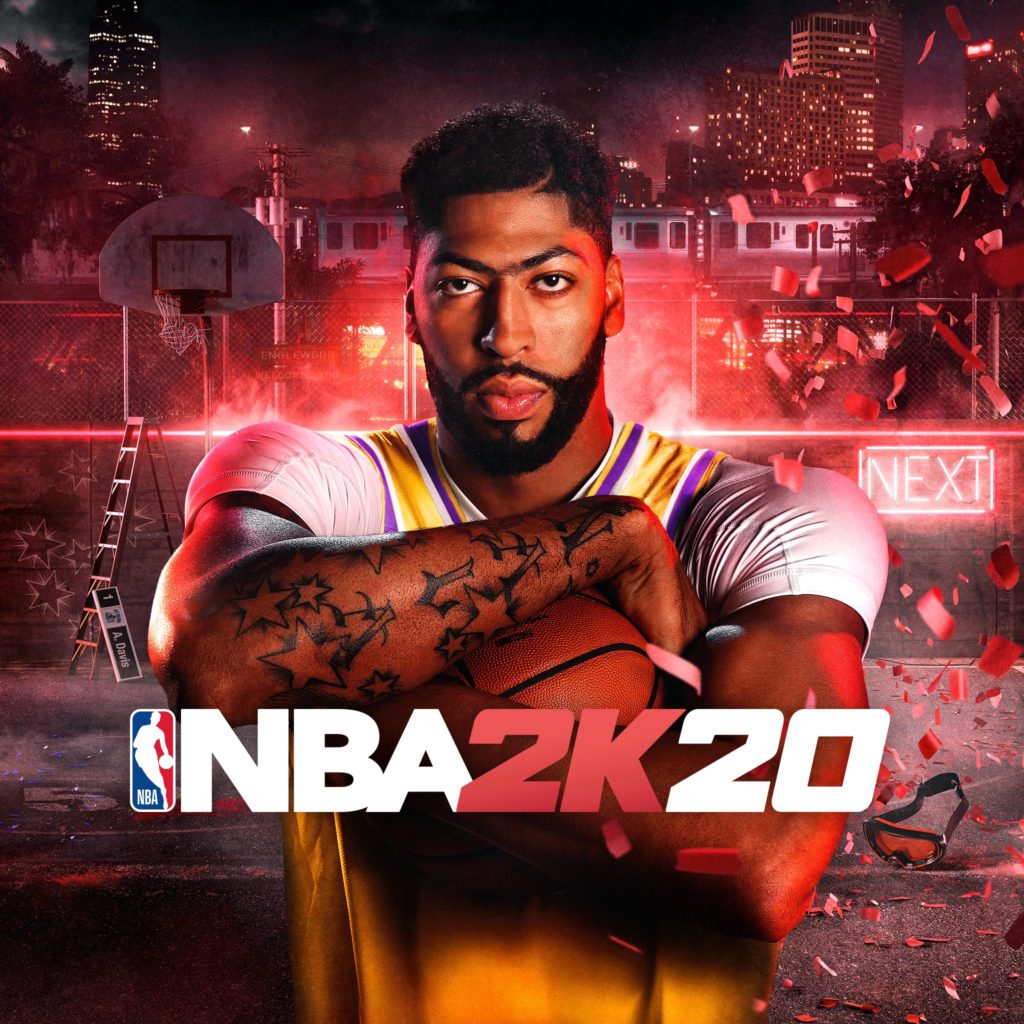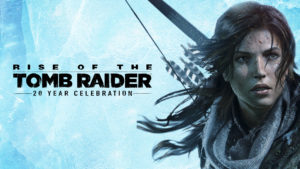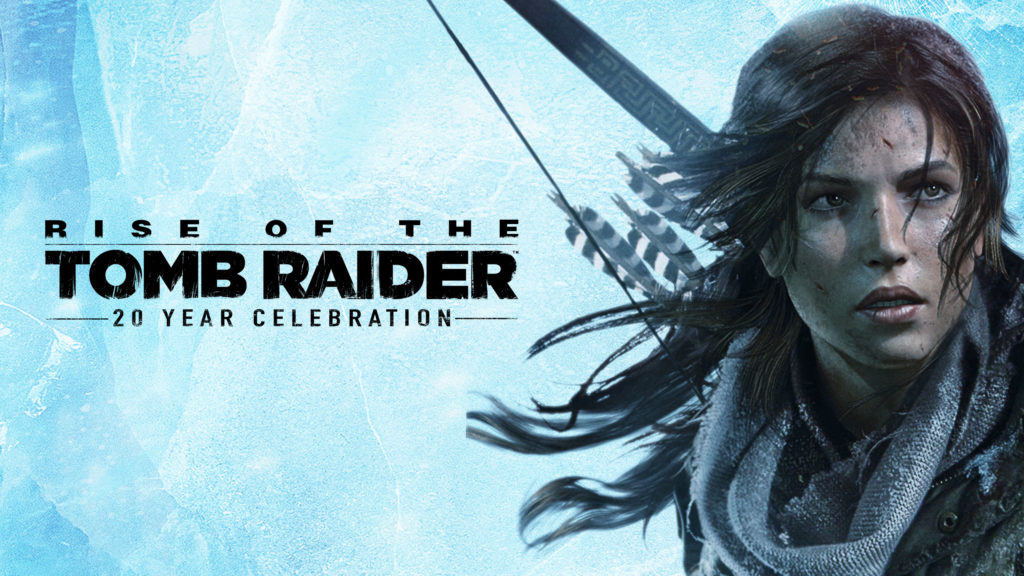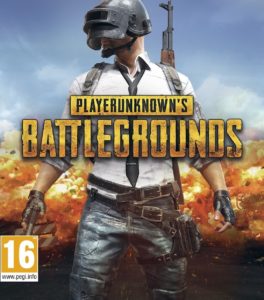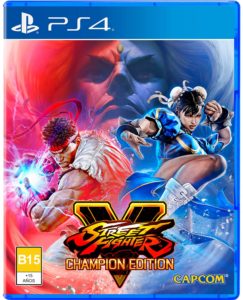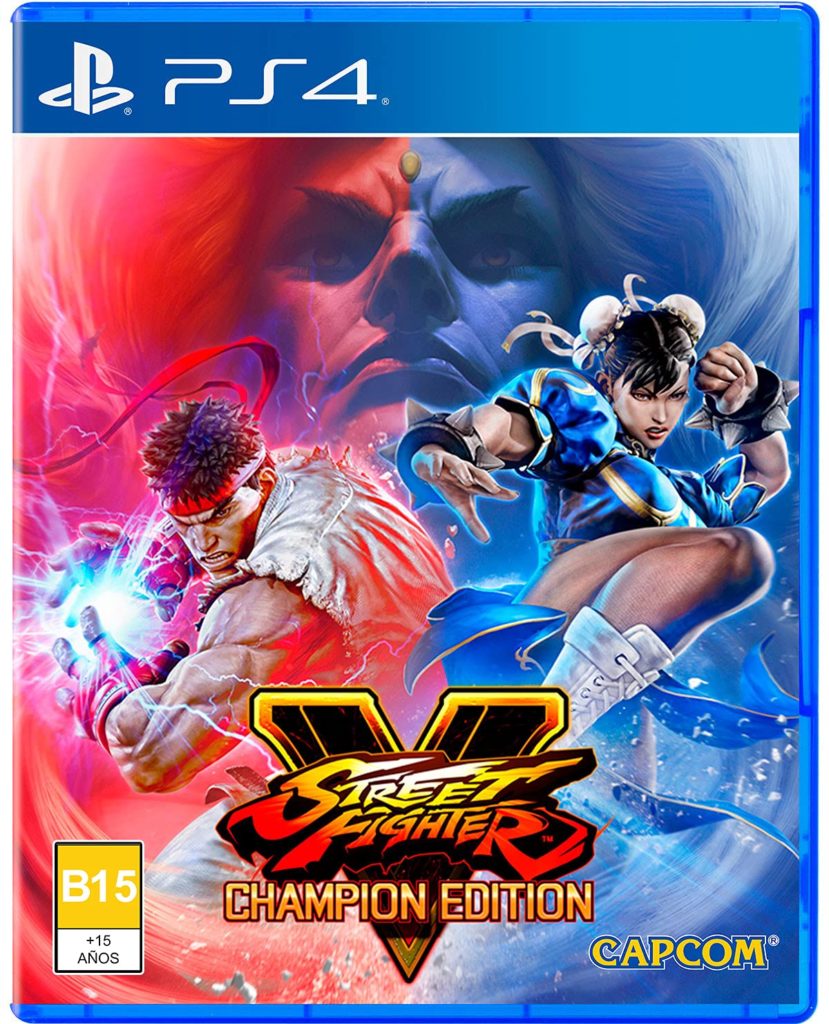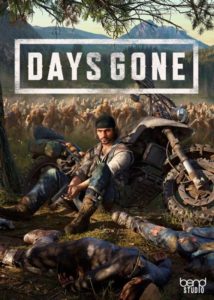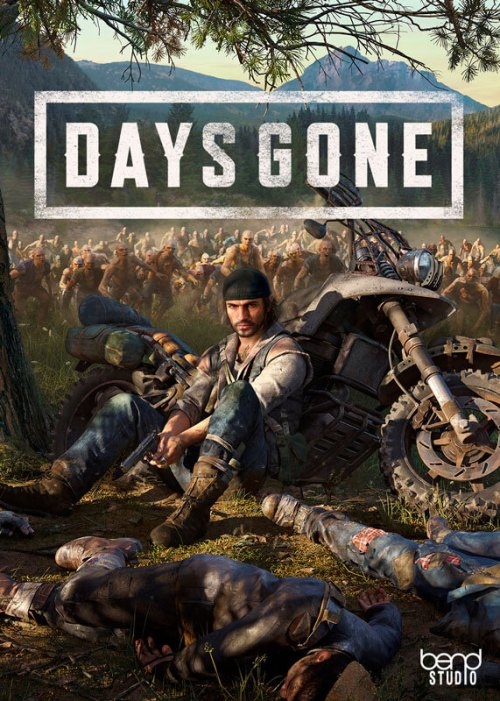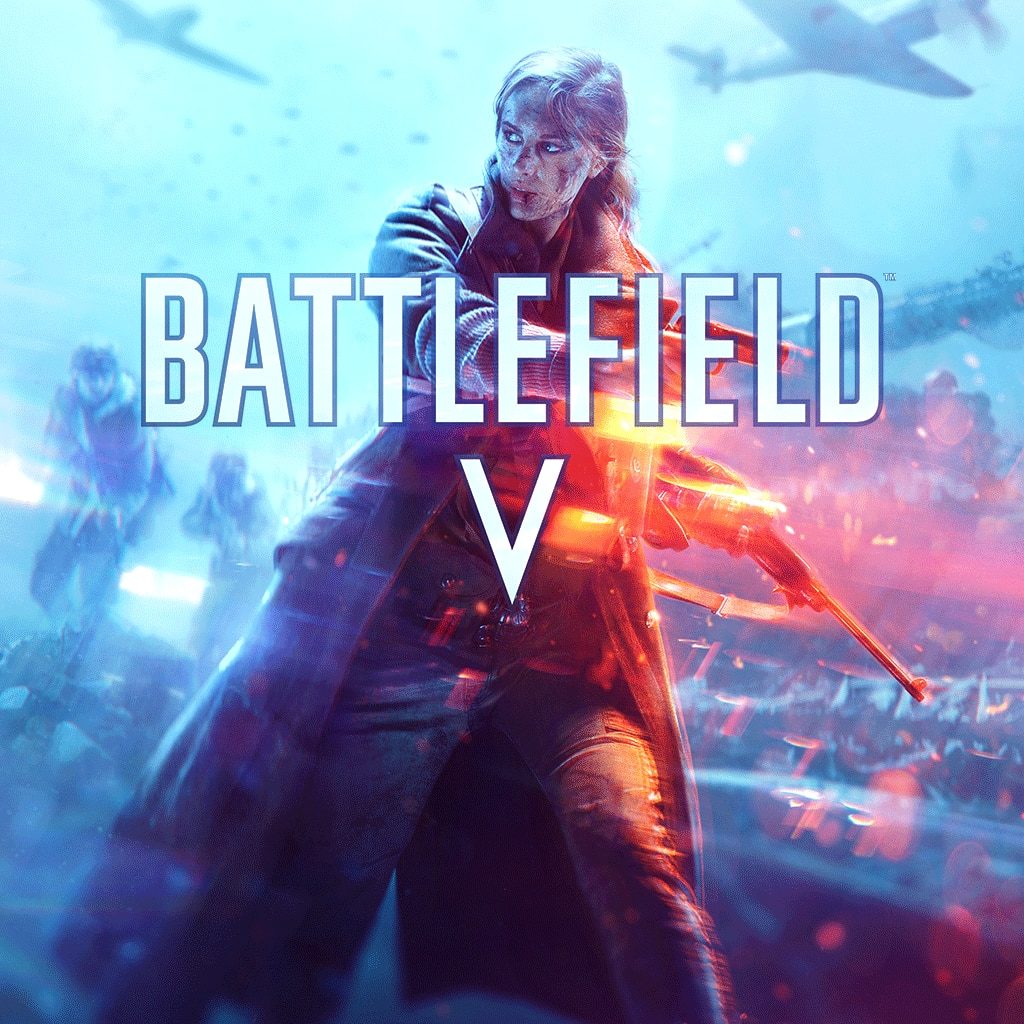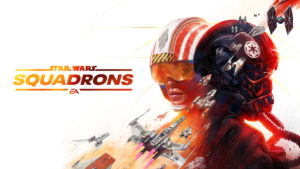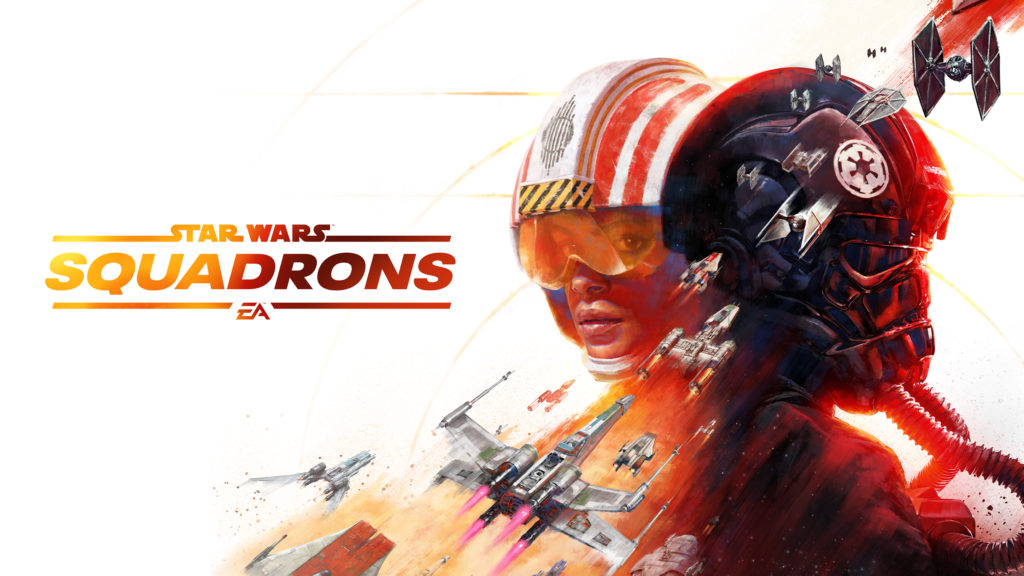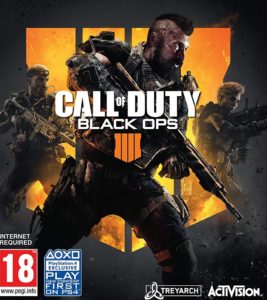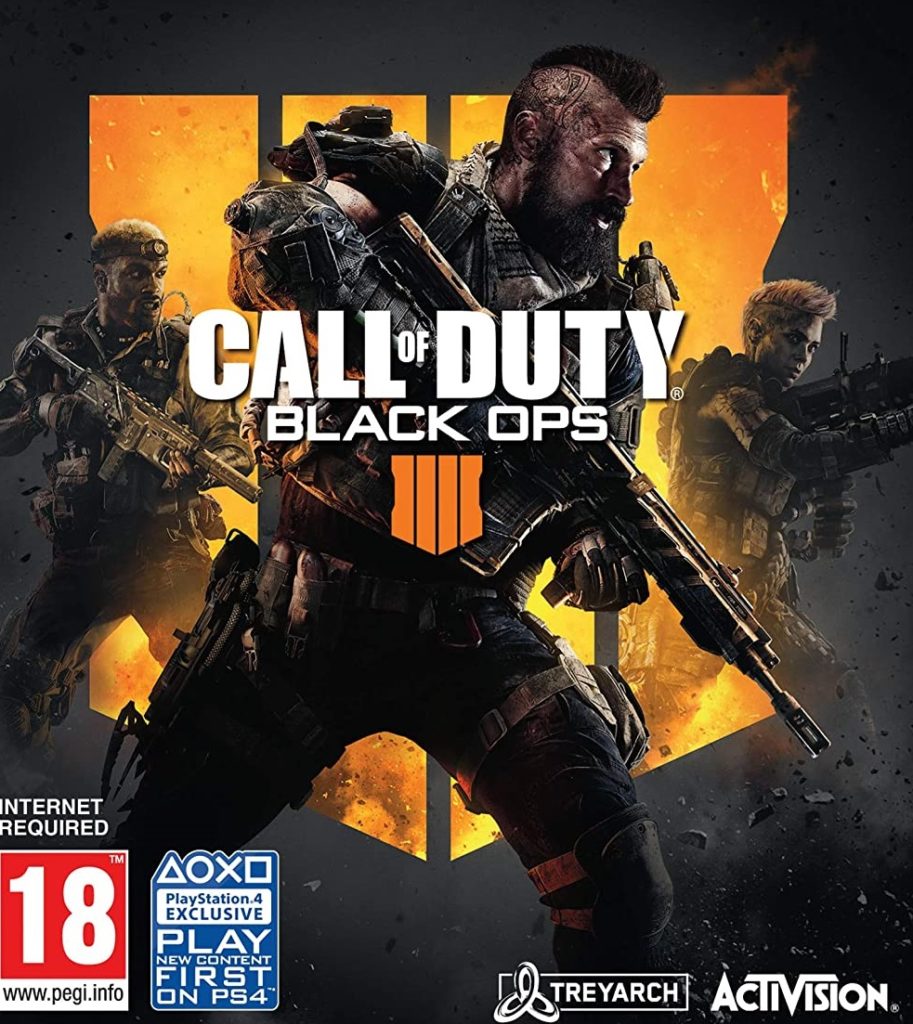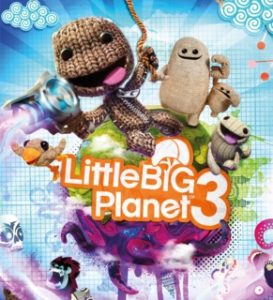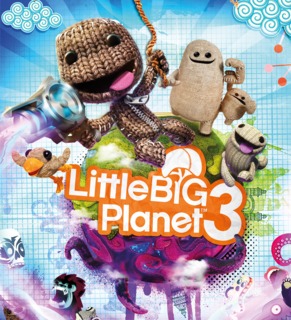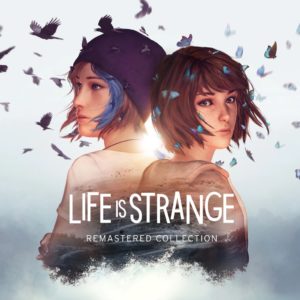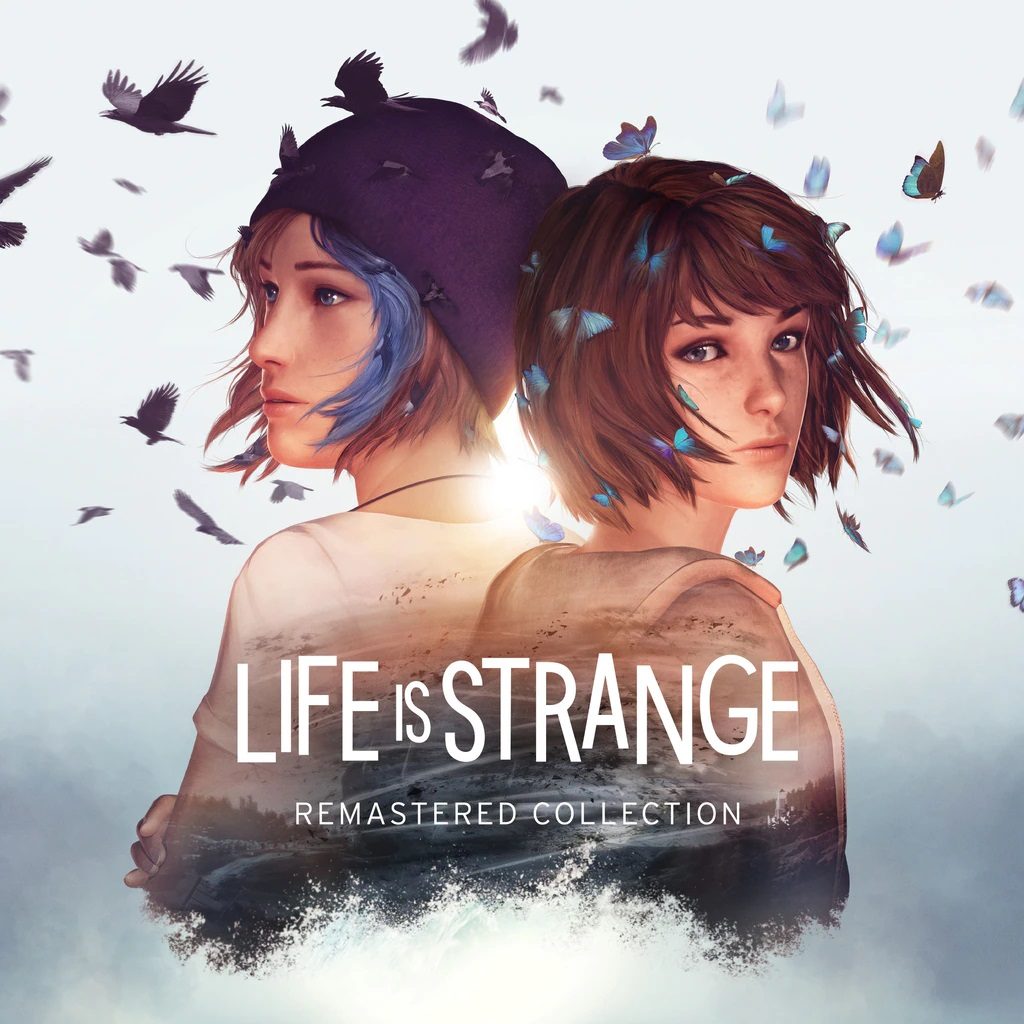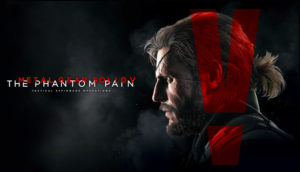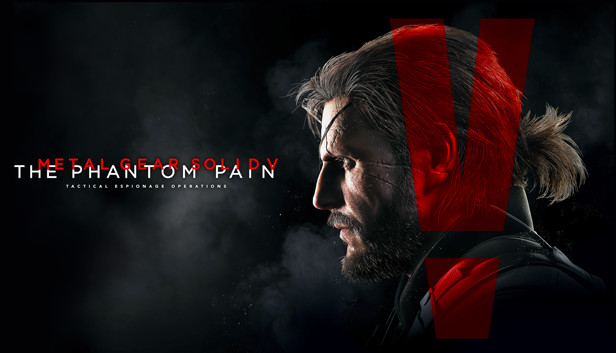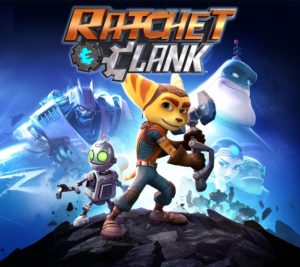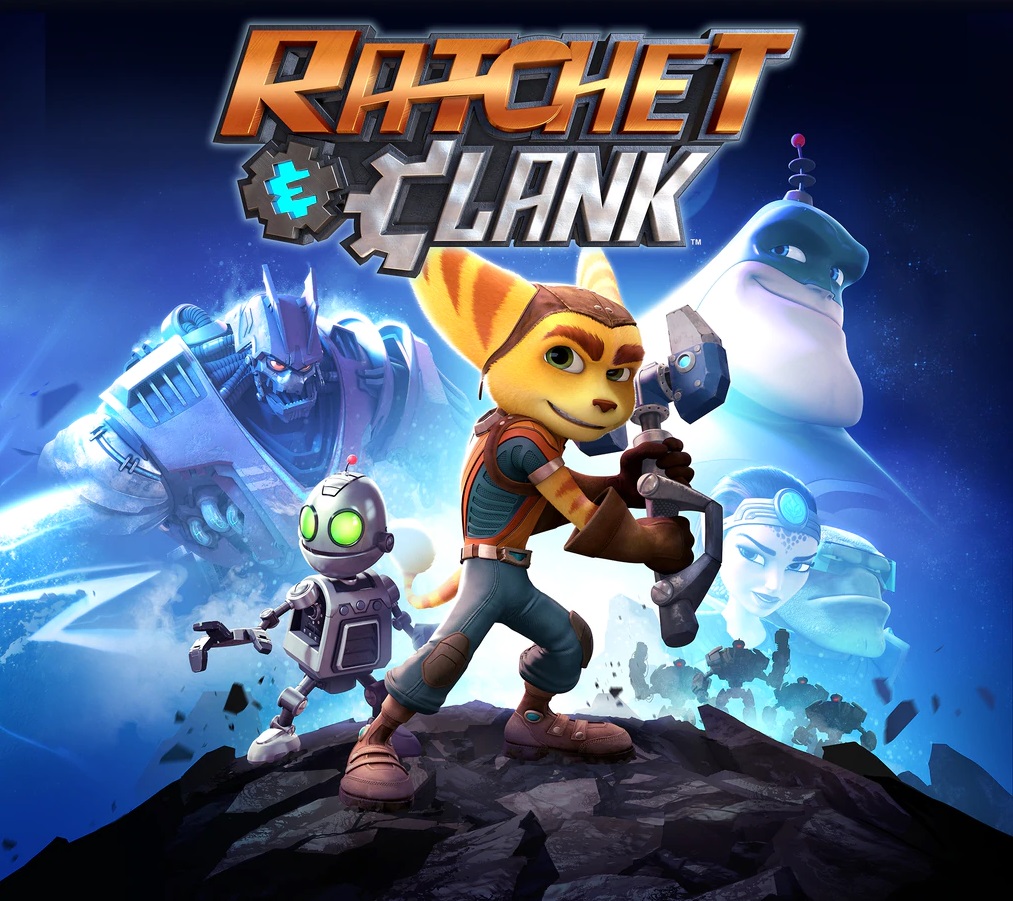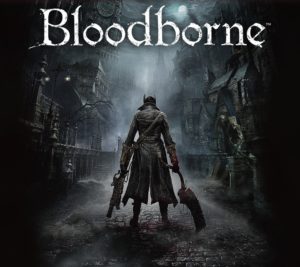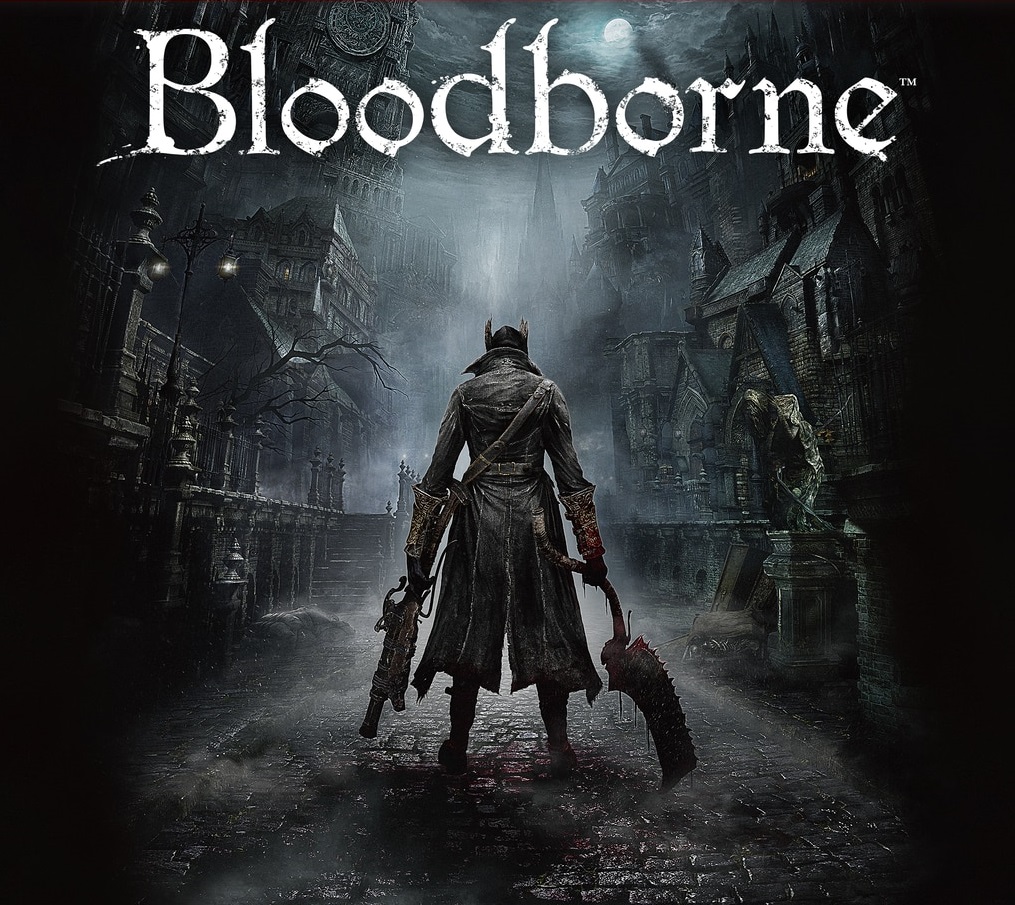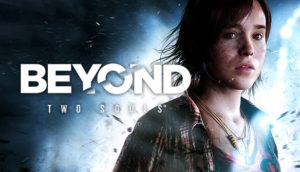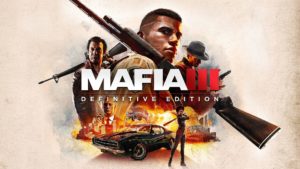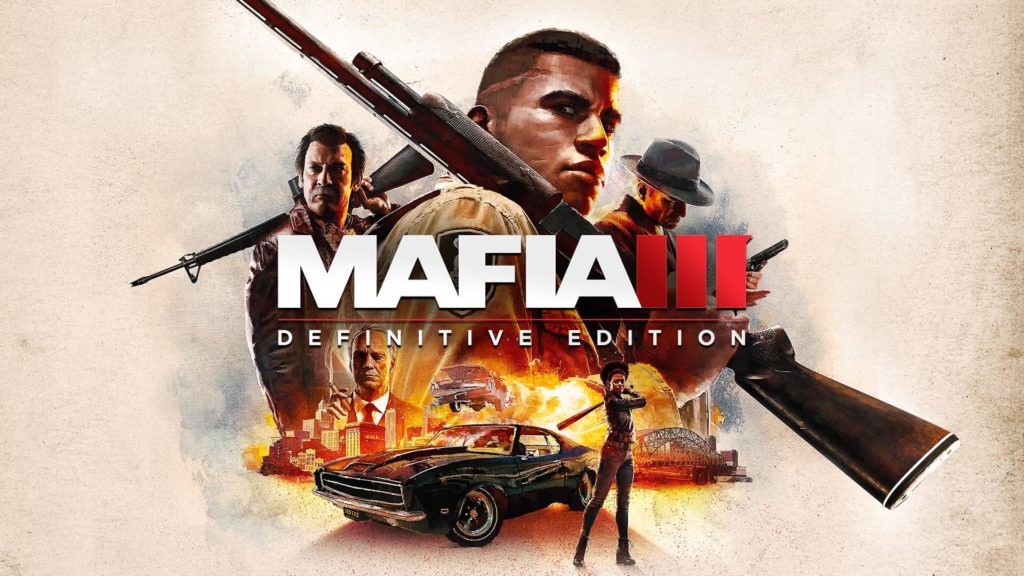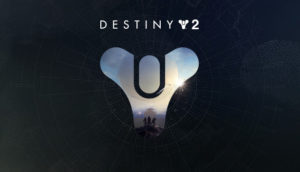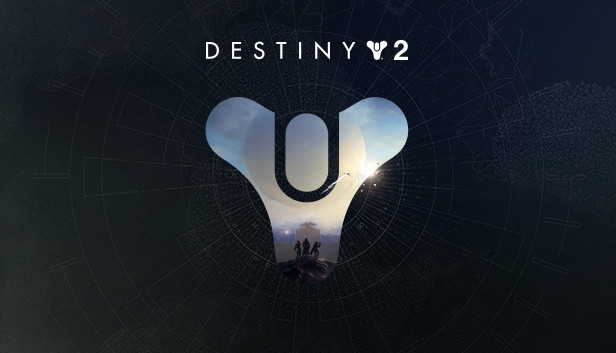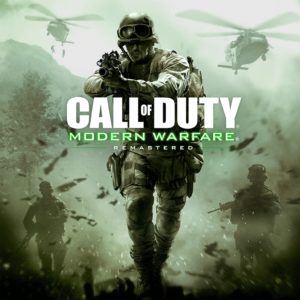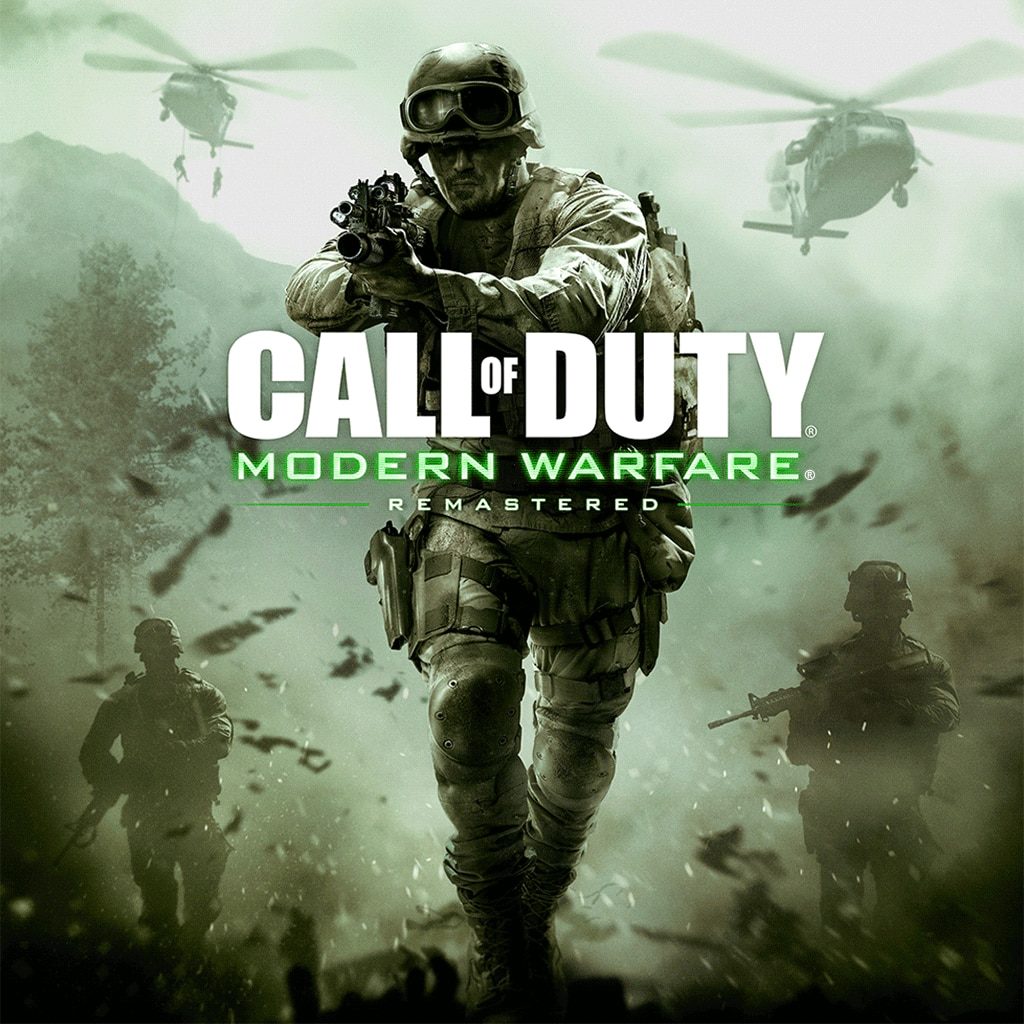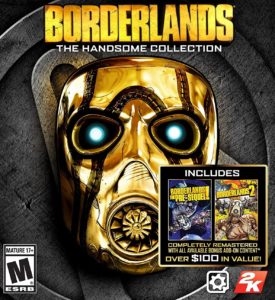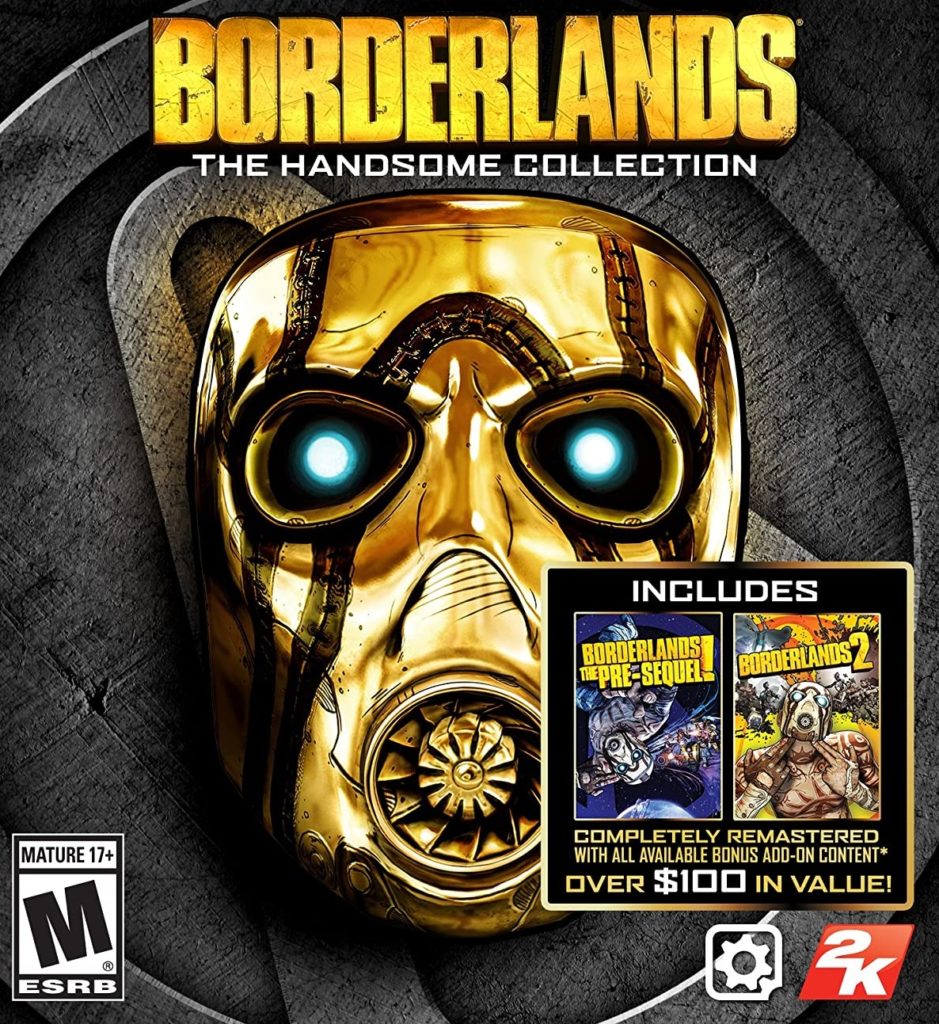 LittleBigPlanet 3
Life is Strange
Metal Gear Solid V: The Phantom Pain
Ratchet & Clank
Bloodborne
Beyond: Two Souls
Mafia III
God of War III Remastered
Destiny 2
Call of Duty: Modern Warfare Remastered
Borderlands: The Handsome Collection
Detroit: Become Human – Digital Deluxe Edition
The Last of Us Remastered
Batman: Arkham Knight
Uncharted: The Nathan Drake Collection
Uncharted 4: A Thief's End
NBA 2K20
Rise of the Tomb Raider: 20 Year Celebration
PlayerUnknown's Battlegrounds
Street Fighter V
Days Gone
Battlefield V
Star Wars: Squadrons
Call of Duty: Black Ops 4