This is your eSportsNation Daily Brief for Tuesday, March 17, 2015
---
The Lead
Three Things You Need to Know
Winner of Steel Series Giveaway
https://twitter.com/eSportsNation/status/577547907219480576
Less Than 11 Days From the Call of Duty Championships
https://twitter.com/eSportsNation/status/577492713660108800
ESN Question of the Day
https://twitter.com/eSportsNation/status/577665218198769664  

MLG Season Two
Standings Coming Into Today
Tonight's Schedule
A 1-5 Team EnVyUs looks to rebound against a 3-3 OpTic Nation team coming off a loss to Team Kaliber. While bubble team Rise Nation looks to crack the top eight with games against OpTic Nation and second place Team JusTus.
7:00 PM EST Set
OpTic Nation vs. Team EnVyUs

Rise Nation vs. Team JusTus
8:30 PM EST Set
Team JusTus vs. OpTic Nation

Team EnVyUs vs. Rise Nation
 Results From Monday
OpTic Gaming Sweep While TCM Falls Short in a 3-0 Filled Night. 
7:00 PM Set
OpTic Gaming 3-0 Team Kaliber
OpTic Nation 3-0 TCM Gaming
8:30 PM Set
OpTic Gaming 3-0 TCM Gaming
Team Kaliber 3-1 OpTic Nation
Events & Tournaments
Season One Playoffs Winner: OpTic Gaming
CoD Champs EU Regional Winner: Epsilon eSports
CoD Champs NA Regional Winner: OpTic Gaming
Call of Duty Championships March 27-29 Los Angeles, CA, USA
On The Site – Call of Duty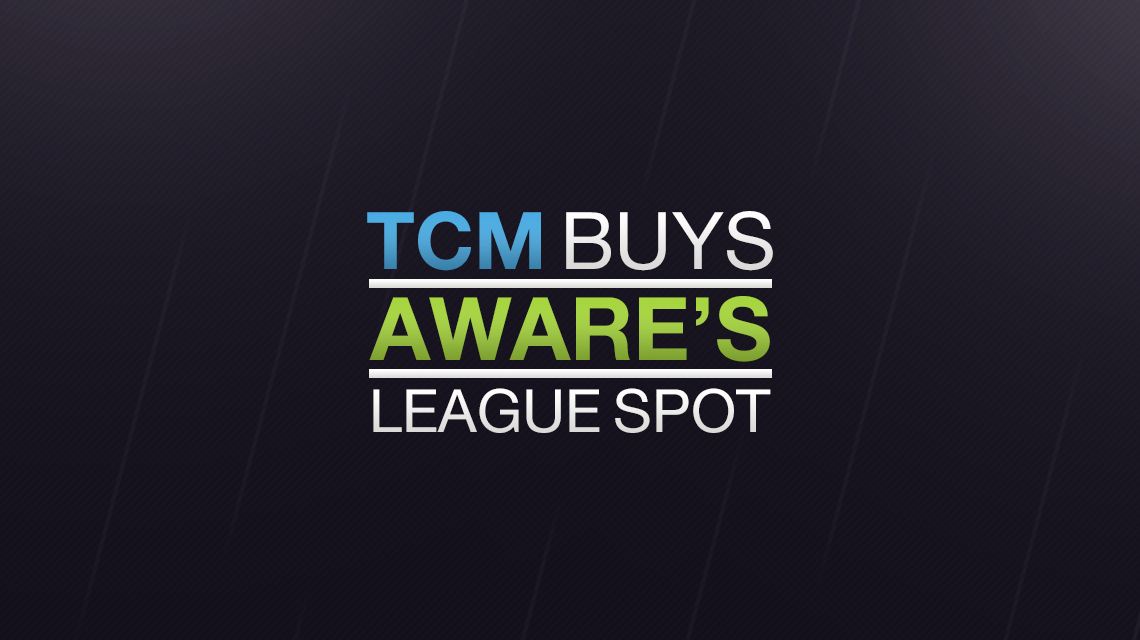 TCM Gaming, a professional Call of Duty team based in Europe, has just recently purchased the Season 2 MLG Pro League spot from Aware Gaming and will be moving to the US to play matches.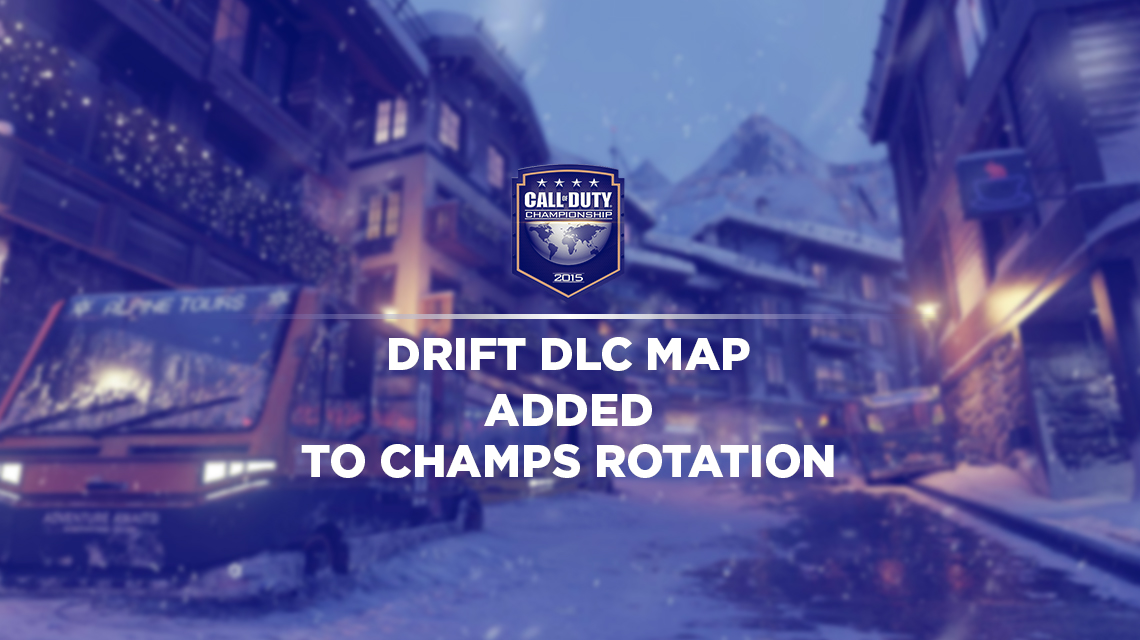 It was announced today that Drift, a map from the Havoc DLC pack, will be added to the map rotation for the Call of Duty Championships in about two weeks.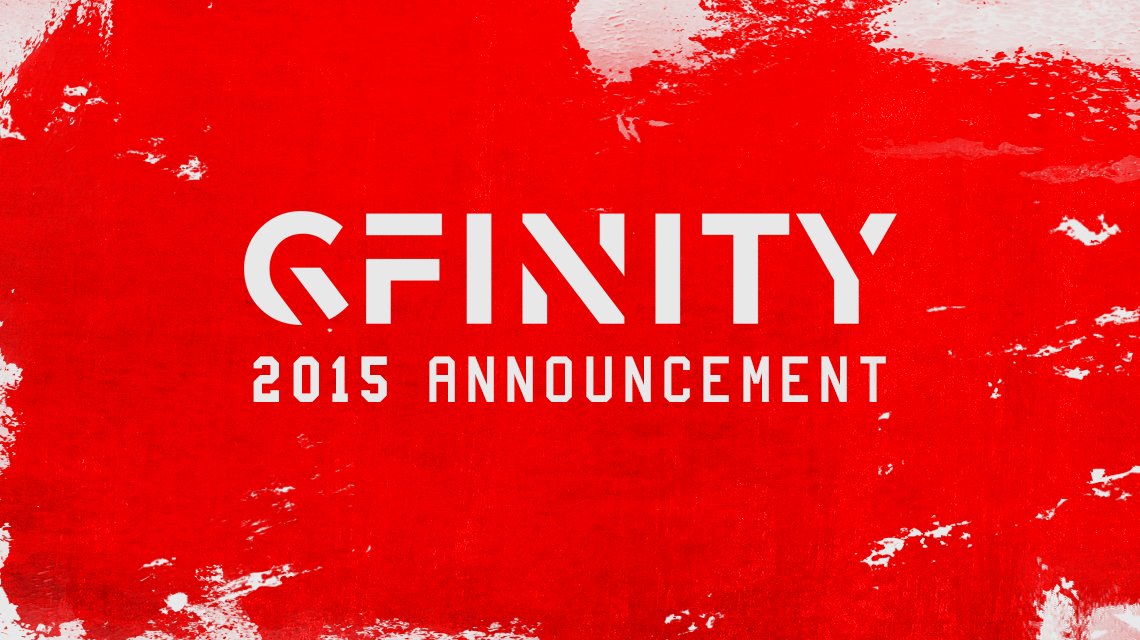 Today though, they have announced the details of their first ever open event.
 Call of Duty Championships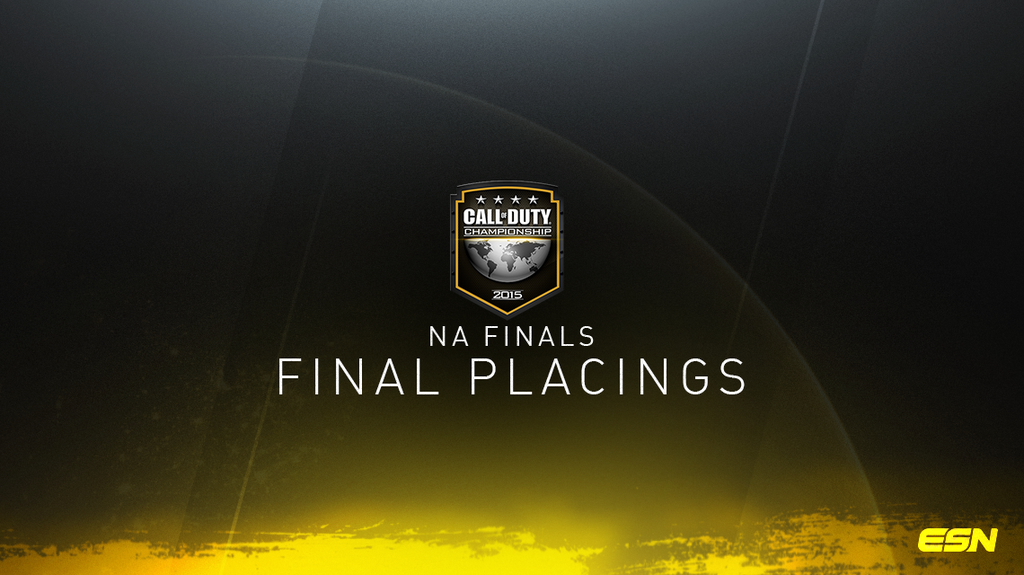 Call of Duty Championship North American Regional Placings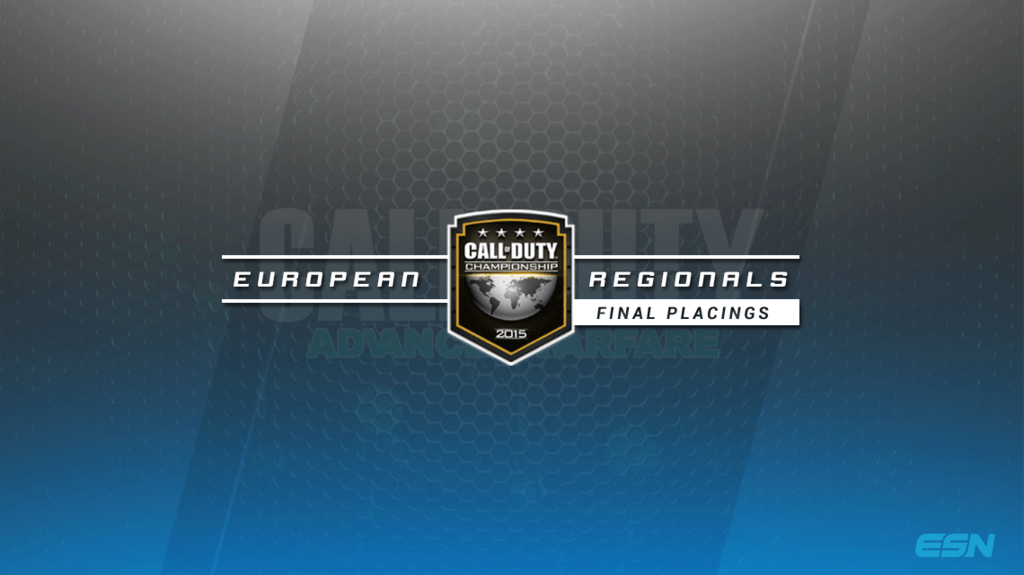 We officially know the fourteen teams heading to the championship at the end of March.
Team Spotlights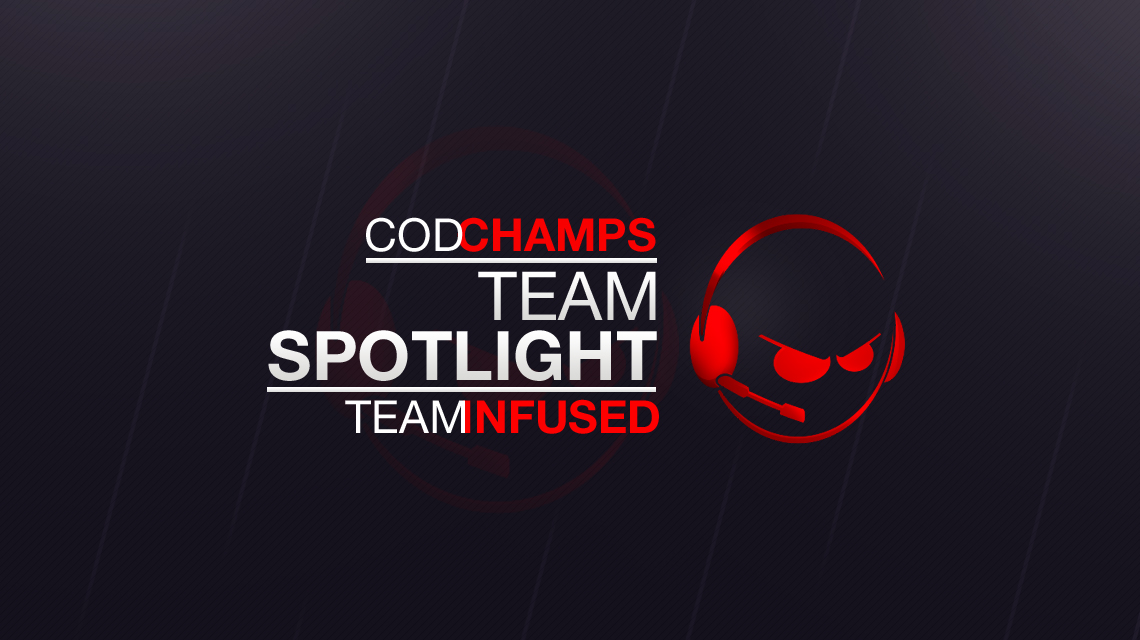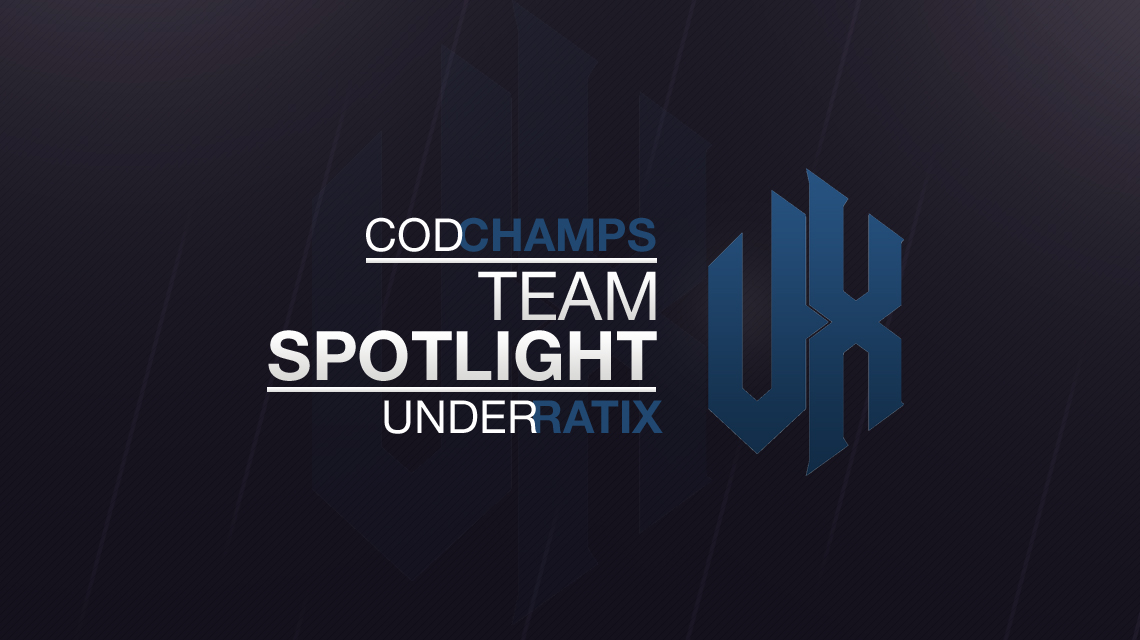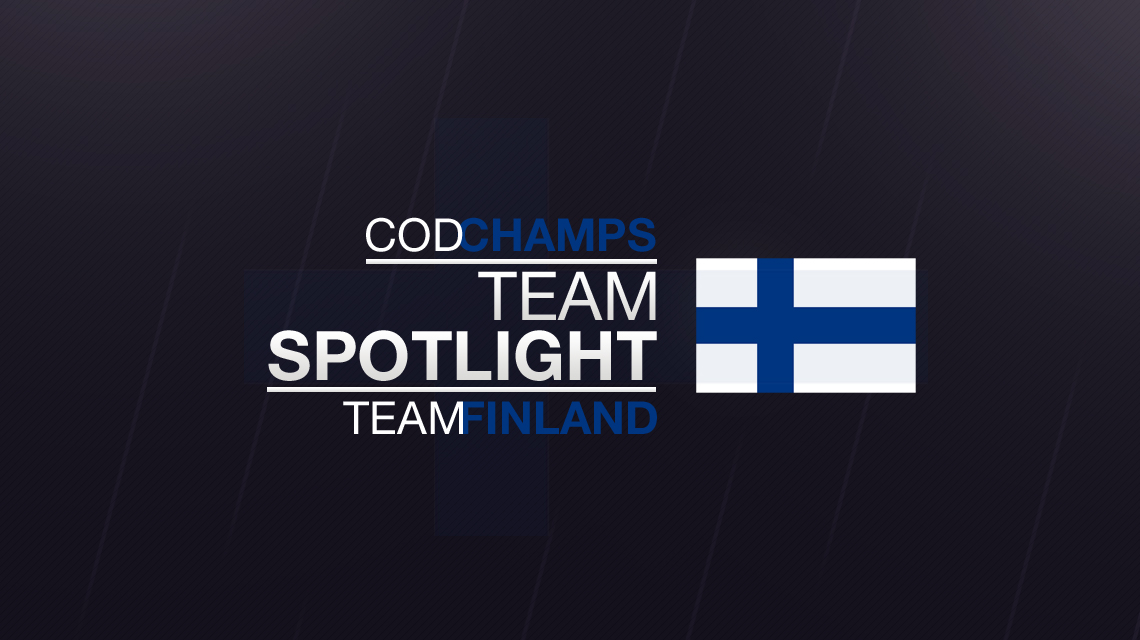 Halo Championship Series Rundown
Final Placings
Events & Tournaments 
Gamers for Giving 2015 Platinum LAN Winner: Evil Geniuses
Halo Championship Series Season One Finals Winner: Evil Geniuses
Events & Tournaments
ESL One Katowice Winner: Fnatic 
On The Site
In a recent announcement by Major League Gaming, a partnership agreement for exclusive broadcasting rights between MLG.TV and CEVO has been completed.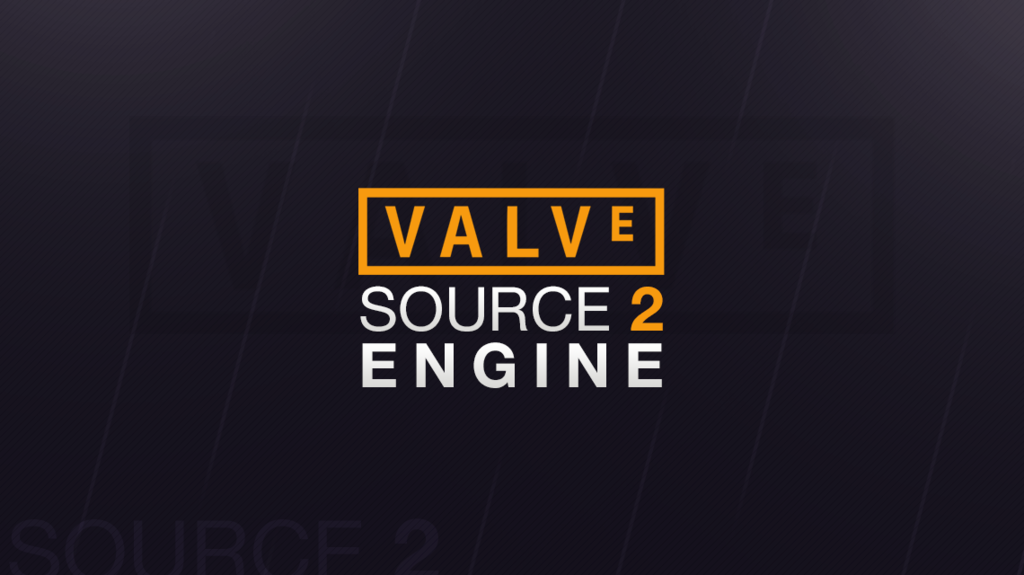 Valve announced the release of their newest engine which will be more powerful than the source engine previously released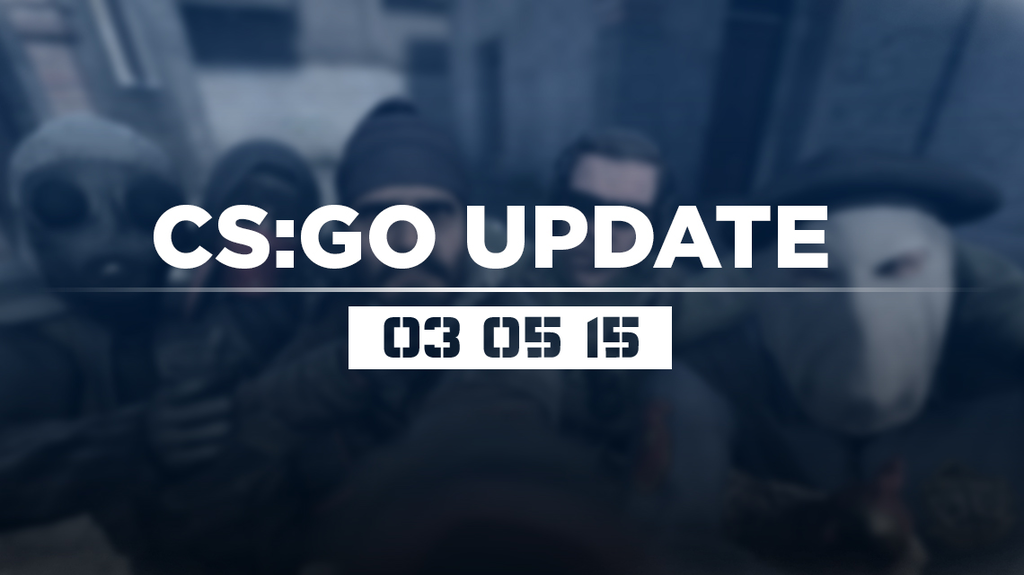 Valve has released an update for CS:GO which is centred around spectators