Skins, skins et plus de skins.
La sortie de VALORANT est enfin arrivée, faisant éclore une nouvelle ère de jeux de tirs compétitifs.
Si vous êtes débutants ou que vous n'avez pas encore testé le jeu, vous pouvez vous poser des questions sur ses skins. Il n'existe pour le moment pas de skins de personnages sur VALORANT, et ce n'est pas prévu pour plus tard, selon Riot. Mais il y a beaucoup de skins d'armes.
Tout comme League of Legends, Legends of Runerettera et Combat Tactique, VALORANT est free-to-play, c'est pourquoi les skins permettent de rendre le jeu rentable.
Voici tous les skins disponibles à l'achat sur VALORANT.
Pistolets
Classic : gratuit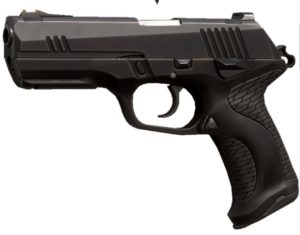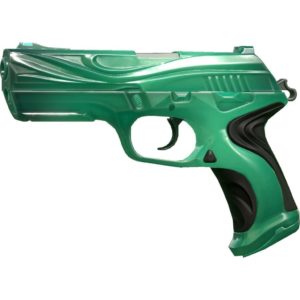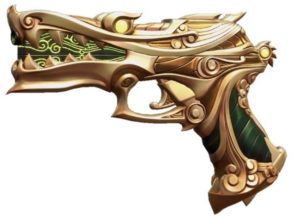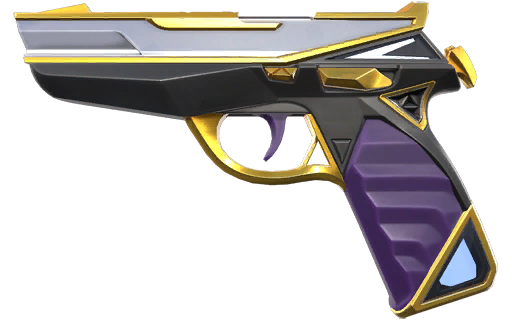 Shorty : 200 crédits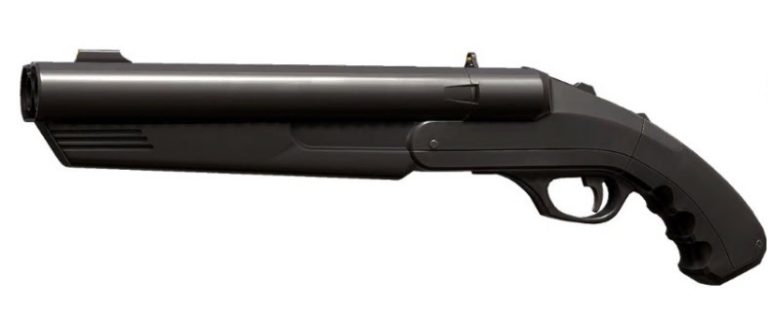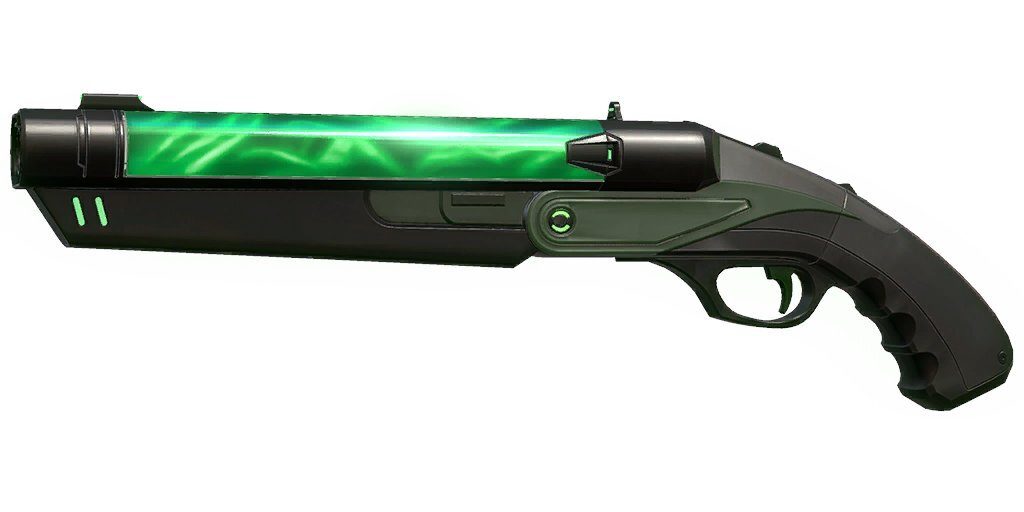 Freezy : 400 crédits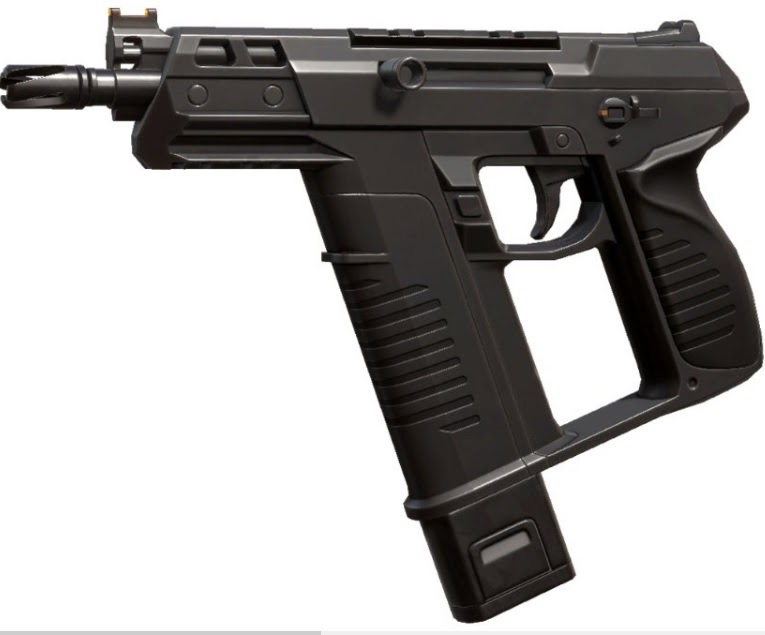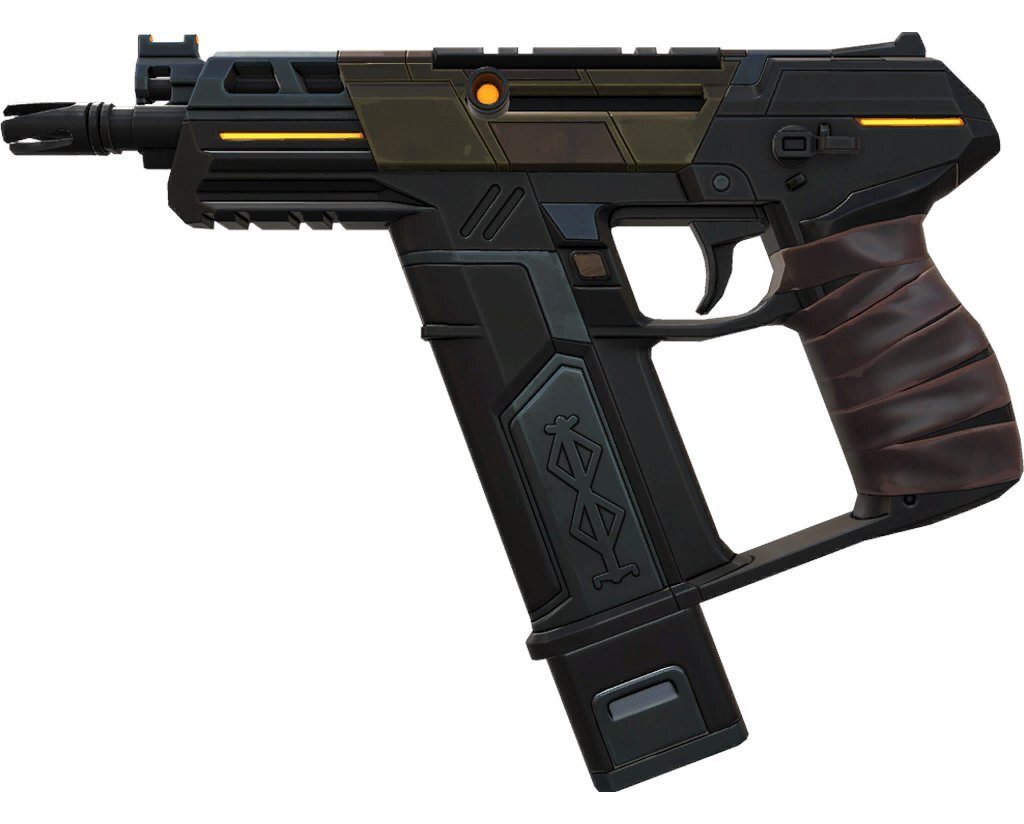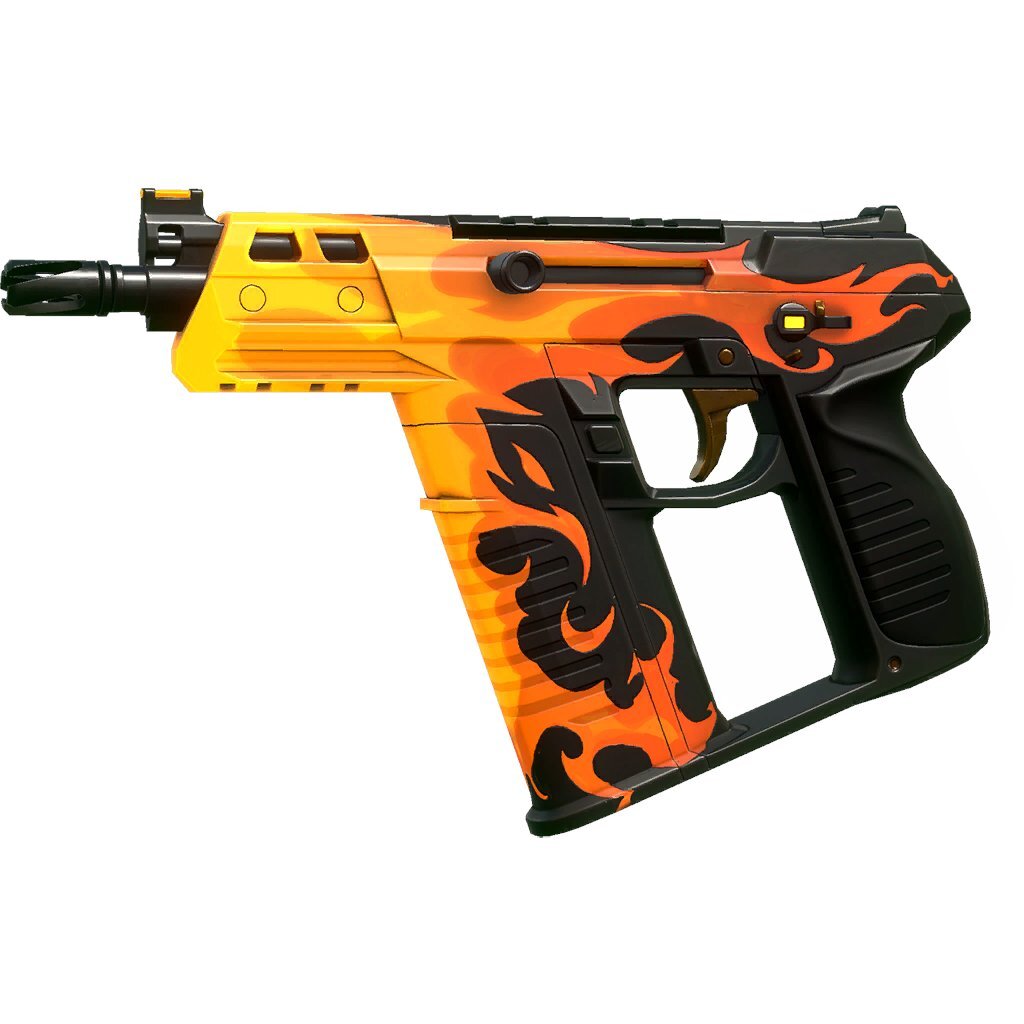 Ghost : 500 crédits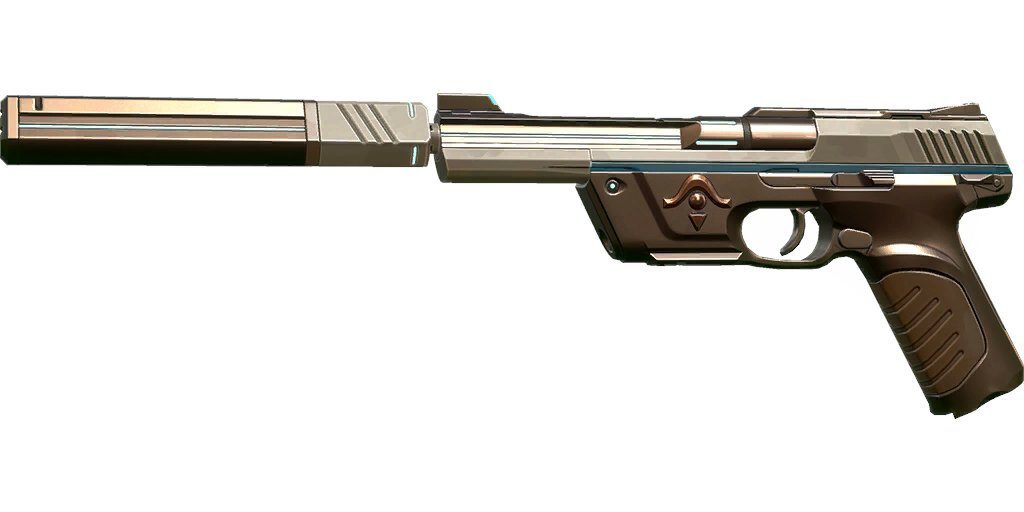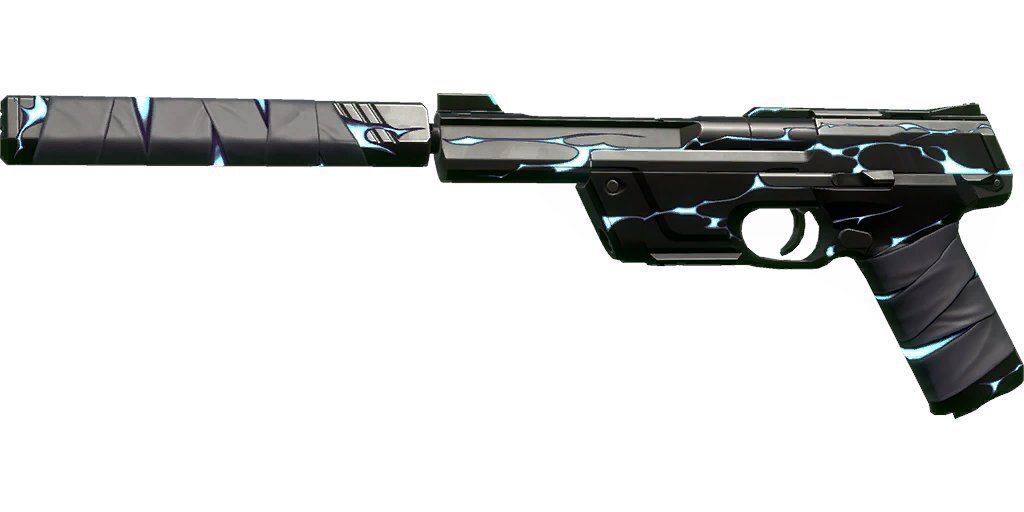 Sheriff : 800 crédits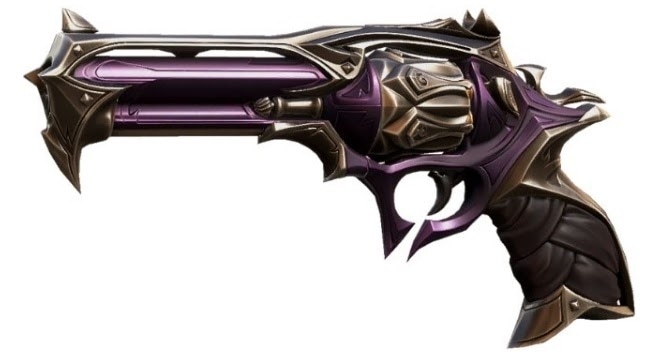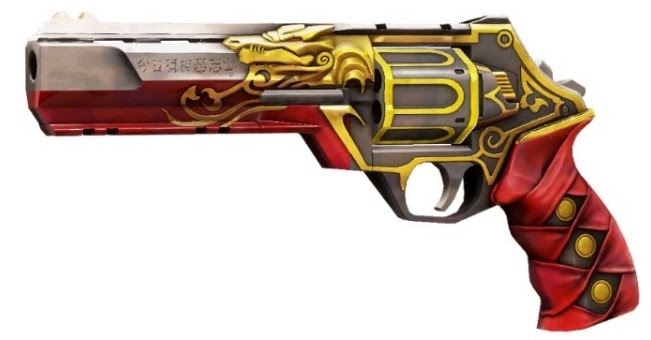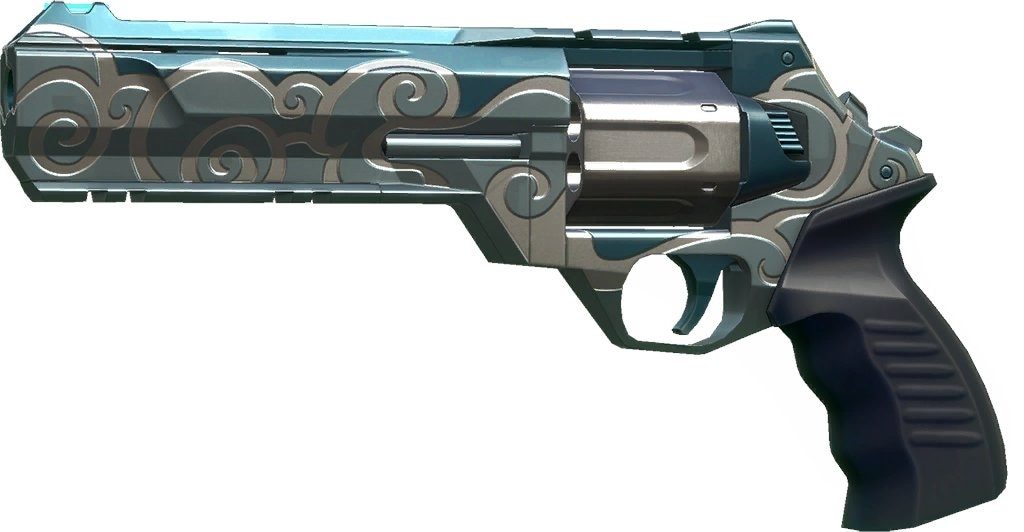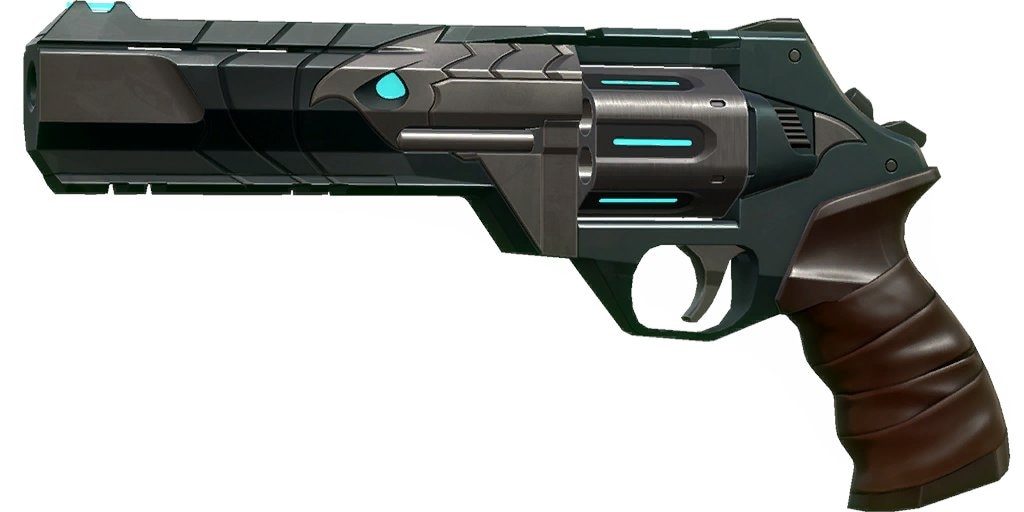 SMG
Stinger : 1 000 crédits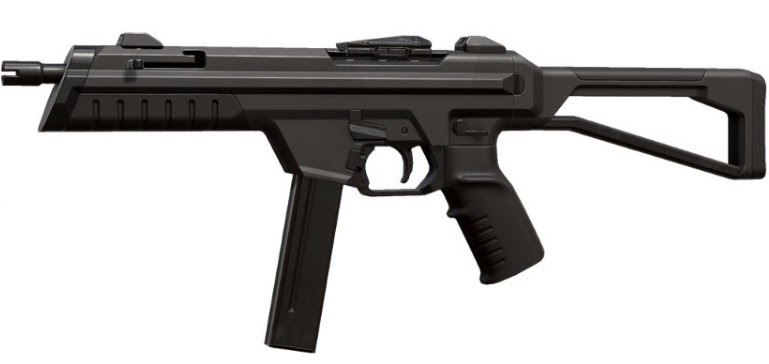 Spectre : 1 600 crédits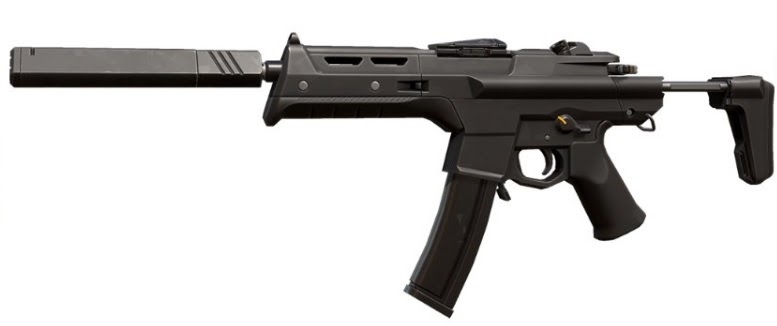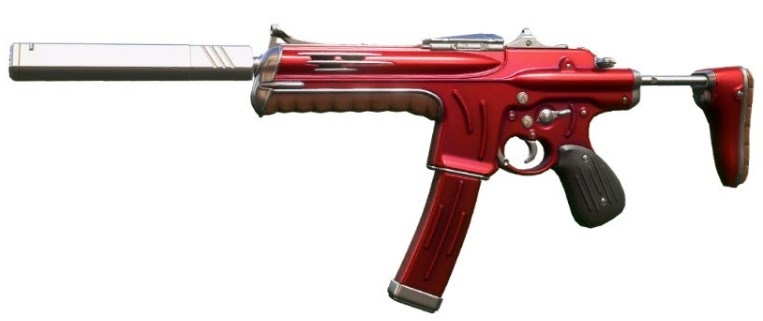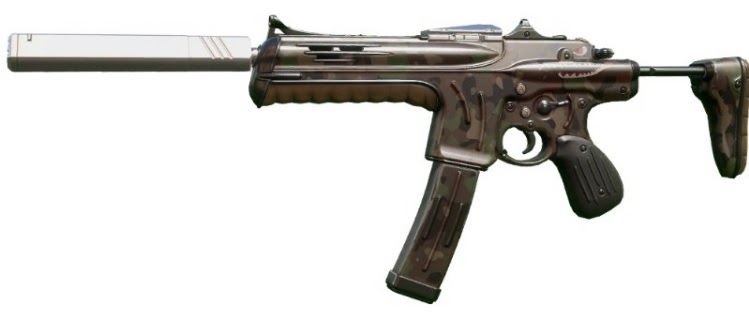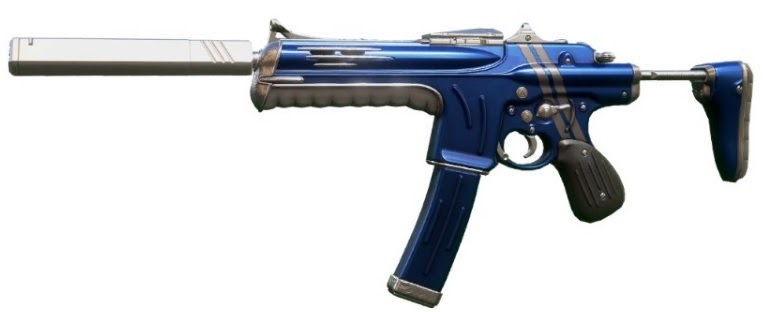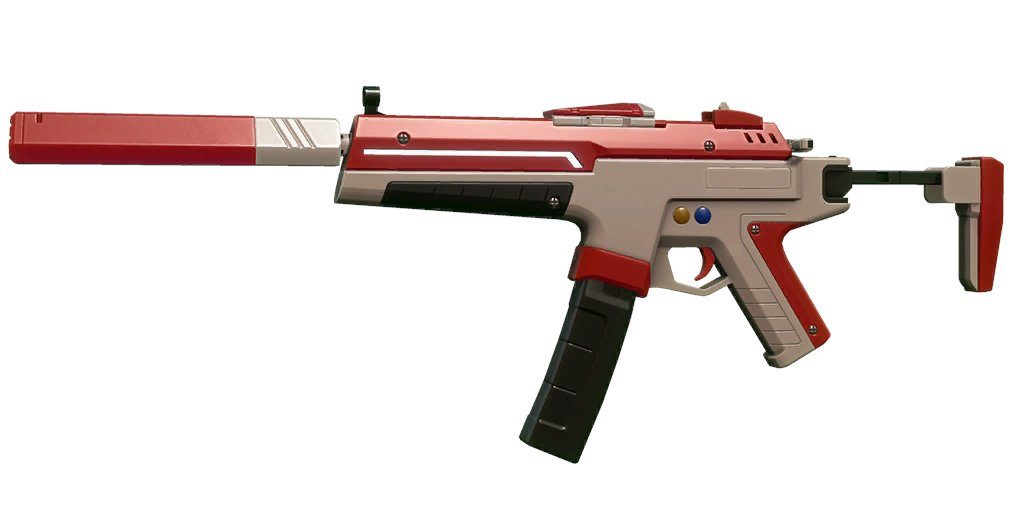 Fusils
Bulldog : 2 100 crédits





Guardian : 2 700 crédits



Vandal : 2 900 crédits









Phantom : 2 900 crédits






Fusils à pompe
Bucky : 900 crédits




Judge : 1 500 crédits




Mitraillettes
Ares : 1 700 crédits



Odin : 3 200 crédits

Snipers
Marshall : 1 100 crédits




Operator : 4 500 crédits










Couteaux