Less than 24 hours after the launch of the new season in Fortnite: Battle Royale, Epic Games has been forced to take the game's servers offline.
The developer tweeted that it's "currently investigating issues with our game services, which include matchmaking and login." Epic officially took down the Fortnite servers "to further investigate the root cause" at 7:55pm CT.
Related: Fortnite's 5.0 update adds multiple new locations to the map, plus an All-Terrain Kart
Season five in Fortnite went live this morning at 3am CT, which means players had roughly 17 hours to enjoy the game's newest features before these server issues began.
It appears that these issues are happening across all platforms—Epic Games' status page specifically mentions PlayStation party issues, though.
Related: The new points of interest on Fortnite's map for season 5 are beautiful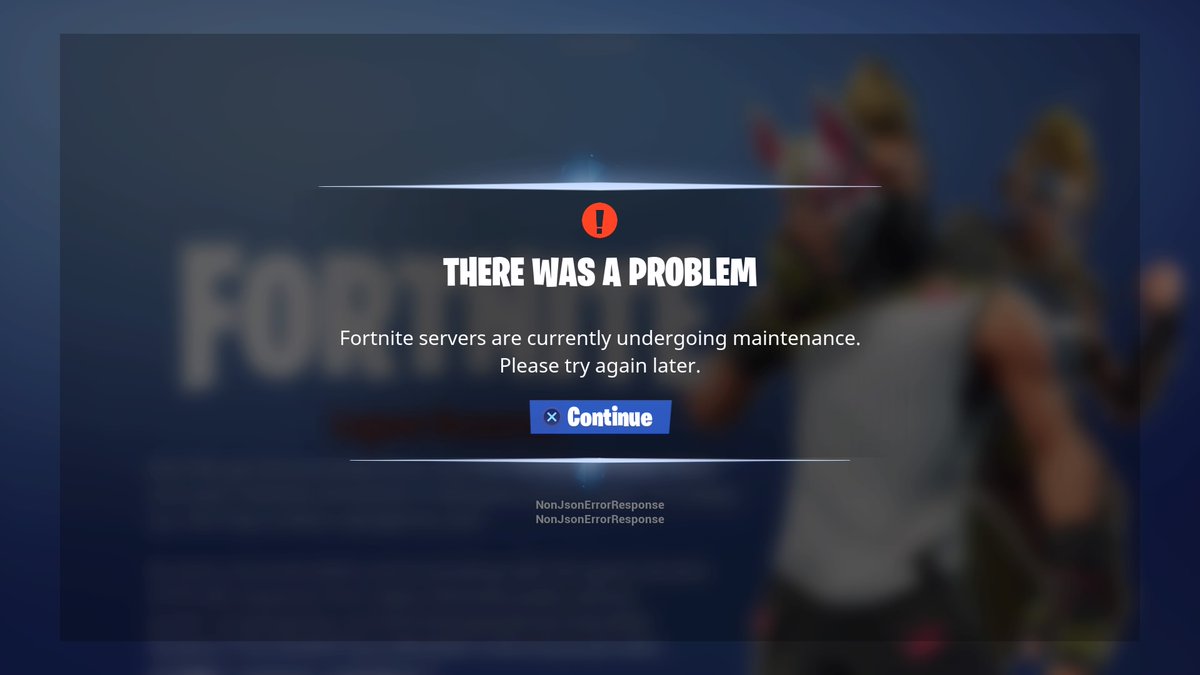 You can check out Epic Games' status page to stay up to date on the latest news involving Fortnite's servers.
This article will be updated when more information becomes available.
Update July 12 10:05pm CT: Epic Games tweeted at 9:59pm CT that the Fortnite servers are back up and "looking healthy." The developer noted, however, that "you may encounter a waiting room as you log back in."