A lot of changes were introduced to the Fortnite: Battle Royale map when season five went live this week—but one mysterious item on the map remains unchanged.
The mysterious vault that was added to Fortnite on May 8 is still in Wailing Woods.
Related: The new points of interest on Fortnite's map for season 5 are beautiful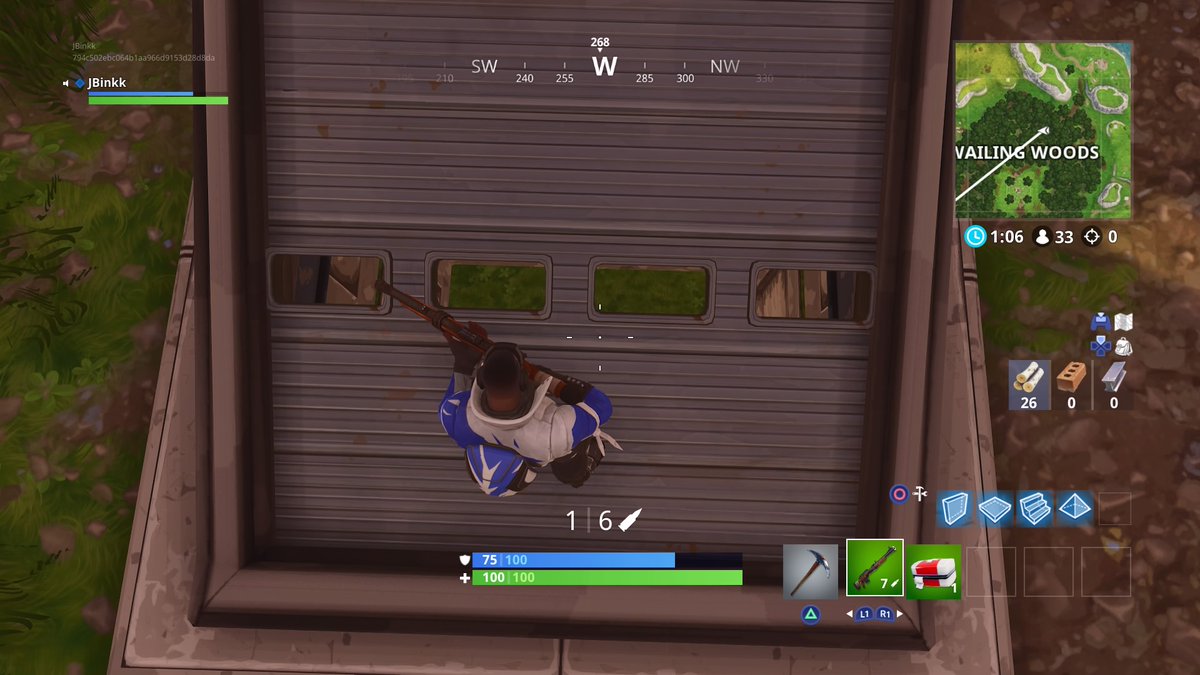 When this vault was discovered in-game during season four, many fans speculated that it'd somehow be involved with the highly-anticipated rocket launch on June 30. But even after the new season began yesterday, the vault remained intact in Wailing Woods.
For the most part, the vault seems exactly like it was when it first appeared—aside from some grass that's growing at the bottom. Players still can't interact with the vault in any way. The same markings are on the back of the vault, and the door remains indestructible.
Related: Fortnite's 5.0 patch adds multiple new locations to the map, plus an All-Terrain Kart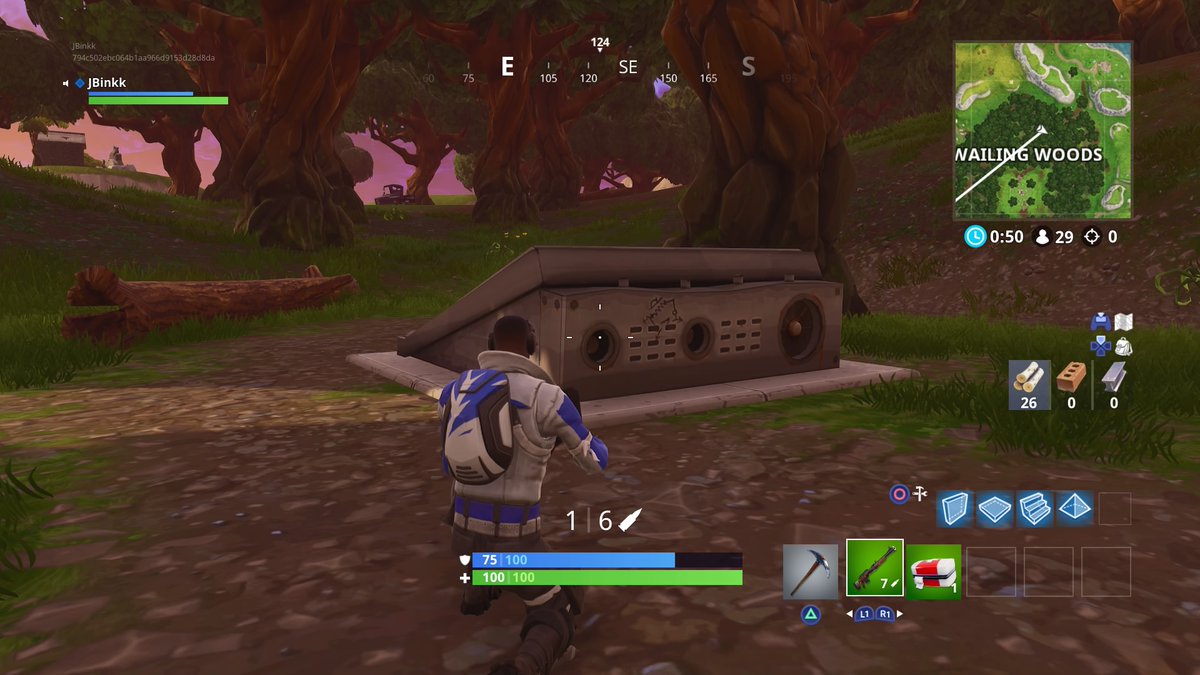 Now, Fortnite fans are trying to figure out what the long-term plans are for this vault. It seems strange that Epic Games didn't do anything with it during or at the end of season four—so it's difficult to predict when (if at all) the vault will spring into action.
It'd be truly mind blowing if Epic planted this vault in Wailing Woods in season four and decided to pay it off much later in the future (or it just stays there forever as a permanent troll). For all we know, we're playing checkers while Epic plays 3D chess.
Keep an eye on this vault throughout season five—you never know what Epic has up its sleeves until something actually happens.