Fortnite has become more than a regular battle-royale shooter since its release in mid-2017. What started as a run-of-the-mill game has evolved into a much larger platform for media. Part of this expansion includes living advertisements inside of Fortnite.
Fortnite competitor Bugha and AXE have partnered to bring a Capture-the-Flag-inspired world called The Mistaverse.
This new Creative map, created by Atlas Creative Studios, is a new experience where players can enjoy a Capture the Flag game with the addition of special powerups. These game enhancements come in the form of different colored Med-Mists across the map. Each station provides powerups like improved movement speed or lower gravity, but they have a timer after each use.
There are also different vending stations where the player can change their loadout. Although these weapons cost coins, they are easy to obtain by playing the game.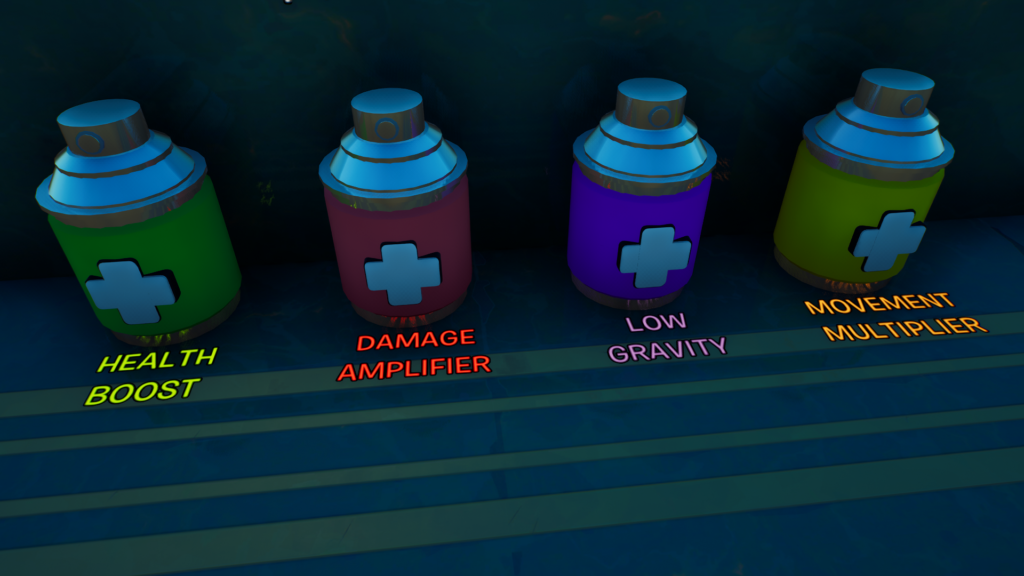 This Mistaverse comes after the repeated comparisons between Fortnite's Med-Mist and body sprays like AXE. To show this, the cans are designed to look like the Med-Mist, and regular versions of the item are scattered across the map.
The game is like a match of Capture the Flag, except holding possession of the flag will eat away at your health the longer you carry it. There are vehicles that players can use when they've earned enough coins, but these golf carts are hard to steer across the map with all the obstacles in the way.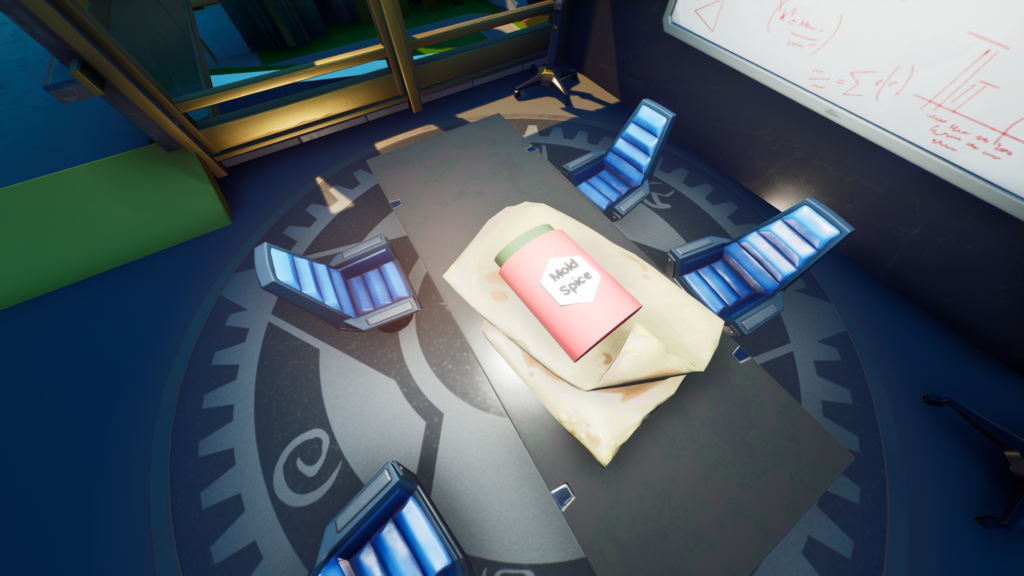 There are a handful of secrets across the map, like sprays, the AXE Admin's offices, and a can of "Mold Spice" on a conference room table. These little additions give more depth to this miniature city by providing something extra for players who go out of their way to look. Certain items will be hard to get to, so players must find their way to those positions.
AXE seemingly first teased this collaboration at the end of Fortnite Chapter Three, season one, with a tweet many shrugged off when nothing else was announced. At the very least, it shows that AXE has had its eye on Fortnite and the Med-Mist for a couple of months.
Bugha is a professional Fortnite player who won the inaugural 2019 Fortnite World Cup, earning $3 million in the process. Bugha hopes he can inspire more people to get into gaming and provide opportunities to make those games more accessible.
Players can log into The Mistaverse starting on June 15 using the island code "3028-7555-9283." Until then, players can follow along on AXE and Bugha on YouTube and Twitter, where they will share more information about the upcoming collaboration.