Fans finally have a date for when they can purchase tickets to attend The International 2019.

Tickets will be live for purchase on May 24, with presale for Battle Pass owners and Dota Plus subscribers going up on Damai at 12pm China Standard Time.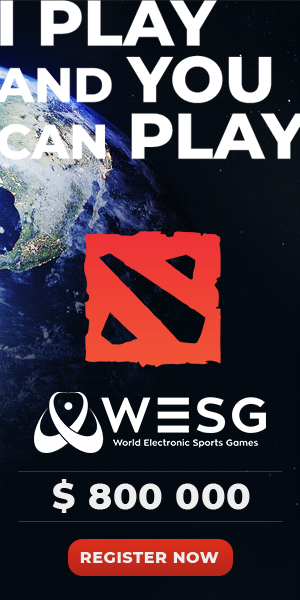 After an hour of presale, tickets will go live for the general public at 1:15pm CST. Outside of China, tickets will be sold through Universe, where presale will begin at 9pm CST and general sale following at 10pm CST.

Players will only be able to use those presale times if they had a subscription to Dota Plus or purchased the TI9 Battle Pass prior to the initial announcement (6am CST on May 21). Those users will receive an access code through their Dota 2 client that players will need to enter during checkout to complete their presale purchase.

Tickets will be sold in two-day bundles, with both the Tuesday-Wednesday and Thursday-Friday bundles costing roughly $72 each. The weekend bundle, which will give fans access to the grand finals, will cost around $300.

Fans looking to purchase tickets should make accounts on their respective regions ticketing site before presale begins. Otherwise, the high levels of traffic to those pages will likely cause issues and could result in failed purchases.

The final battle for the Aegis of Champions will be held at Mercedes-Benz Arena in Shanghai, China from Aug. 20 to 25. This will be just the second time TI has been held outside of North America, the first since the original TI in 2011 that was held in Cologne, Germany.