Two days into the MDL Disneyland Paris Major, the playoff bracket is already set with most of the usual suspects claiming a spot in the upper bracket.

The biggest and final entry into the upper bracket were OG. They swept their final series to make it into the top cut of their first Major tournament of the season.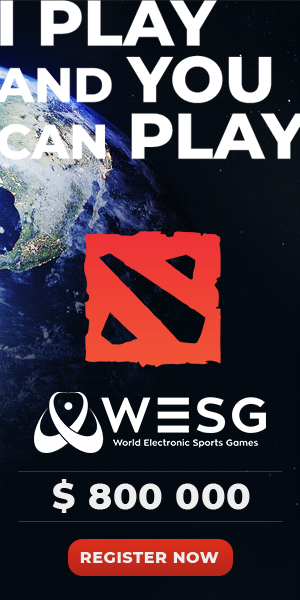 OG got a late start in the 2018-19 season after they decided to take a prolonged break from competitive play following their win at The International 2018. Their first DPC tournament was The Bucharest Minor in January, where they came in fifth place.

MDL Disneyland was the team's first DPC Major of the season and they were placed right into the most competitive group of the opening round.

In their first match against Fnatic, OG made relatively quick work of Southeast Asia's best with a 2-0 victory. But even with that solid start, they still ran right into the DPC wall: Evil Geniuses.
EG continued their stellar record in Major group stages, besting OG after dominating their North American rival Complexity Gaming in the series opener. That gave EG a perfect 4-0 record and the top seed in Group D.

After falling to EG, Complexity beat Fnatic 2-1 to survive one more round, matching up with OG in the decider match.

Anathan "ana" Pham continued to provide the team with a stable middle presence throughout their final group battle. Game one saw OG play a solid round with little deaths on their part as they went up in the series.

Complexity looked better in game two, managing to take a few fights and contest OG's advancement. But it wasn't enough to save their upper bracket chances. OG finished the sweep and became the final team to make the top cut.

OG will play Virtus Pro in their opening game of the upper bracket, which will mark the first time these teams have faced off this season. The winner will go on to face the winner of Team Secret vs. LGD Gaming, which kicks off the next round on May 6 at 3am CT.