The third round of lower bracket matches at The International 7 has concluded, with LGD Gaming storming past fellow Chinese team Invictus Gaming for an easy ticket into the top four.
Lu "Maybe" Yao and the rest of LGD simply outclassed their opponents every step of the way, and if they keep this level of play up they could defeat Team Liquid in the next round.
The first game of the series began with a clear plan for both teams. LGD geared up for the late game with a damage-focused lineup, composed of Troll Warlord backed up by Magnus for some extra damage through Empower. Invictus, on the other hand, went for a more teamfight-oriented draft, hinging their game on initiators like Earthshaker and Faceless Void.
Unfortunately for Invictus, everything went straight into the dumpster in the early game. After waiting so long to get their Blink Daggers online, every smoke gank and play they attempted fell flat.
From the get-go, Invictus looked nothing like the team that beat Liquid handily in the first round of the upper bracket. Even Lin "Xxs" Jing, who is known for his crisp, consistent play, made awful mistakes that cost them a few teamfights.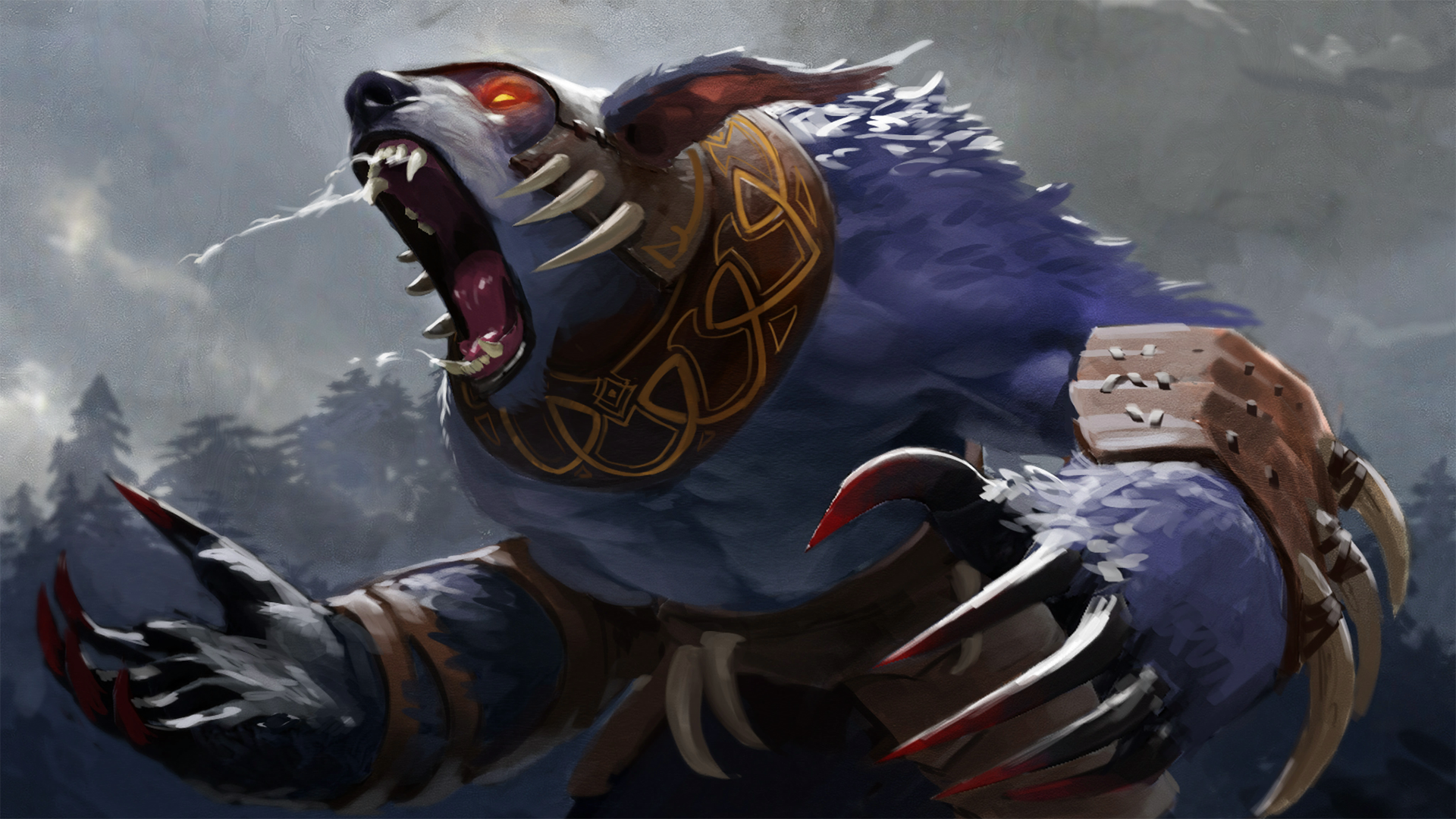 LGD capitalized on every error that Invictus committed, and snowballed their advantage into a sub-20 minute victory.
The second game looked no different, as LGD's Ancient Apparition/Bounty Hunter support duo shut down Ou "Op" Peng's Alchemist play extremely hard in the early game. Combined with Maybe on mid Ursa, the Alchemist was never able to get off the ground.
In fact, Wang "Ame" Chunyu's Anti-Mage was two spots up on the net worth table in the mid game compared to the Alchemist—a bad omen for Invictus, whose gameplan revolved around getting Op online quickly before the AM could put up a fight.
From there, LGD never gave Invictus a break. Their net worth lead kept rising as they secured kill after kill, ending the game in 28-and-a-half minutes and an advantage of almost 20,000 gold.
This marks Invictus' legendary carry Xu "BurNIng" Zhilei's fourth failed attempt at an International championship, a goal that he has been chasing since 2012. It's hard to think that this won't be the end of BurNIng's career, considering his age and current skill level relative to younger players in the same position. But if there's one thing that the Chinese old guard are good at, it's sticking around after "retiring."
With Invictus now out of the competition, LGD will face Liquid later today, with their match schedule for 7pm ET. The winner of that series will go up against the loser of LFY versus Newbee for a guaranteed top 3 finish.