More than half of the events in the current Dota 2 Pro Circuit season have been completed. That means that competition for spots at The International 8 is reaching a fever pitch.
Only the top eight teams in terms of total points will be given guaranteed spots at TI8—and given how close the fight is beneath the top four, every point from here on out counts for sure.
With the completion of ESL One Katowice just last weekend, now is the perfect time to review the points table and the performance of the teams in the top eight and the spots below.
Commanding leads
Virtus Pro, Team Secret, and Team Liquid are sitting comfortably in the top three positions right now. Liquid have nearly double the points of next place Vici Gaming. VP has won two of the three Pro Circuit Majors so far. Secret won the other one, while Liquid have been making their money through the Minors for the most part.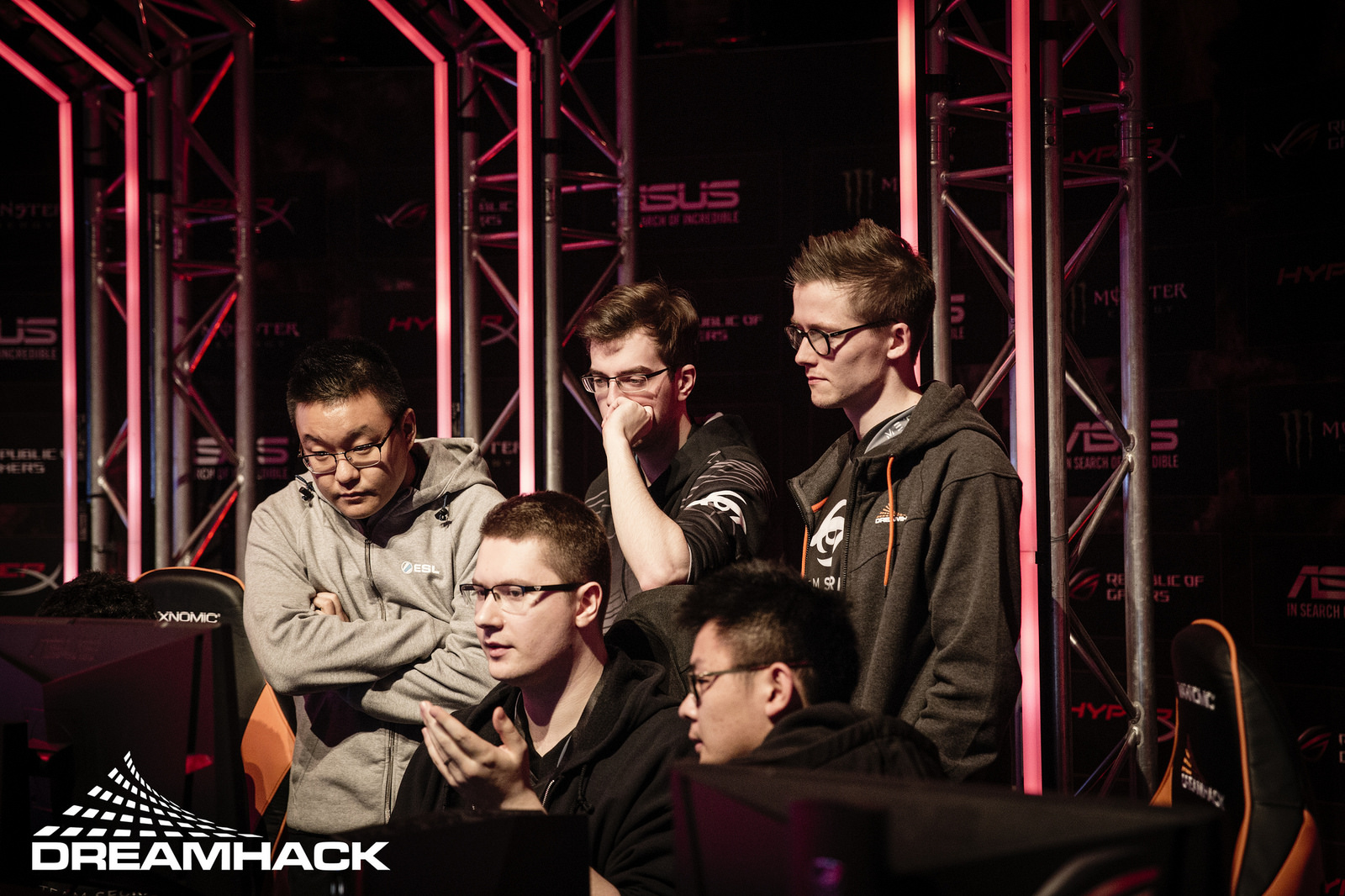 It's pretty clear that these three squads are untouchable, except by each other. The sheer amount of skill and talent present in their rosters are backed up by incredible consistency—exactly what the Pro Circuit was established to reward. None of these teams have shown any signs of slowing down, and it's unlikely that they'll be giving up their status as the absolute best in the world anytime soon.
Special mention goes to Vladimir "RodjER" Nikogosyan, who has gone from having just 15 points to 855 after just one tournament with VP. He wasn't carried at ESL One Katowice, either—he pulled his weight and then some without overly relying on his teammates to do the work.
Virtus Pro: 4947 points (ESL One Hamburg, ESL One Katowice)
Team Secret: 4260 points (DreamLeague Season 8, Captains Draft 4.0)
Team Liquid: 4185 points (SL i-League Invitational Season 3, AMD SAPPHIRE Dota PIT League, SL i-League Invitational Season 4)
Solid as they come
The three middle spots in the leaderboard are taken up by Vici Gaming, Newbee, and Natus Vincere. Vici Gaming have been doing very well for themselves so far, despite not really being projected as one of the strongest teams coming out of the post-TI7 roster lock. Zhang "Paparazi" Chengjun and Zeng "Ori" Jiaoyang have both been huge factors for them, coming alive at the right times to carry the team to victory in crucial matches.
It's almost astounding that VG has fourth place locked down right now, considering how they've not won a single event so far. Instead, it's their four second place finishes that have gotten them where they are—and for a team that missed TI7 completely, we're sure that they're happy about their pace nonetheless.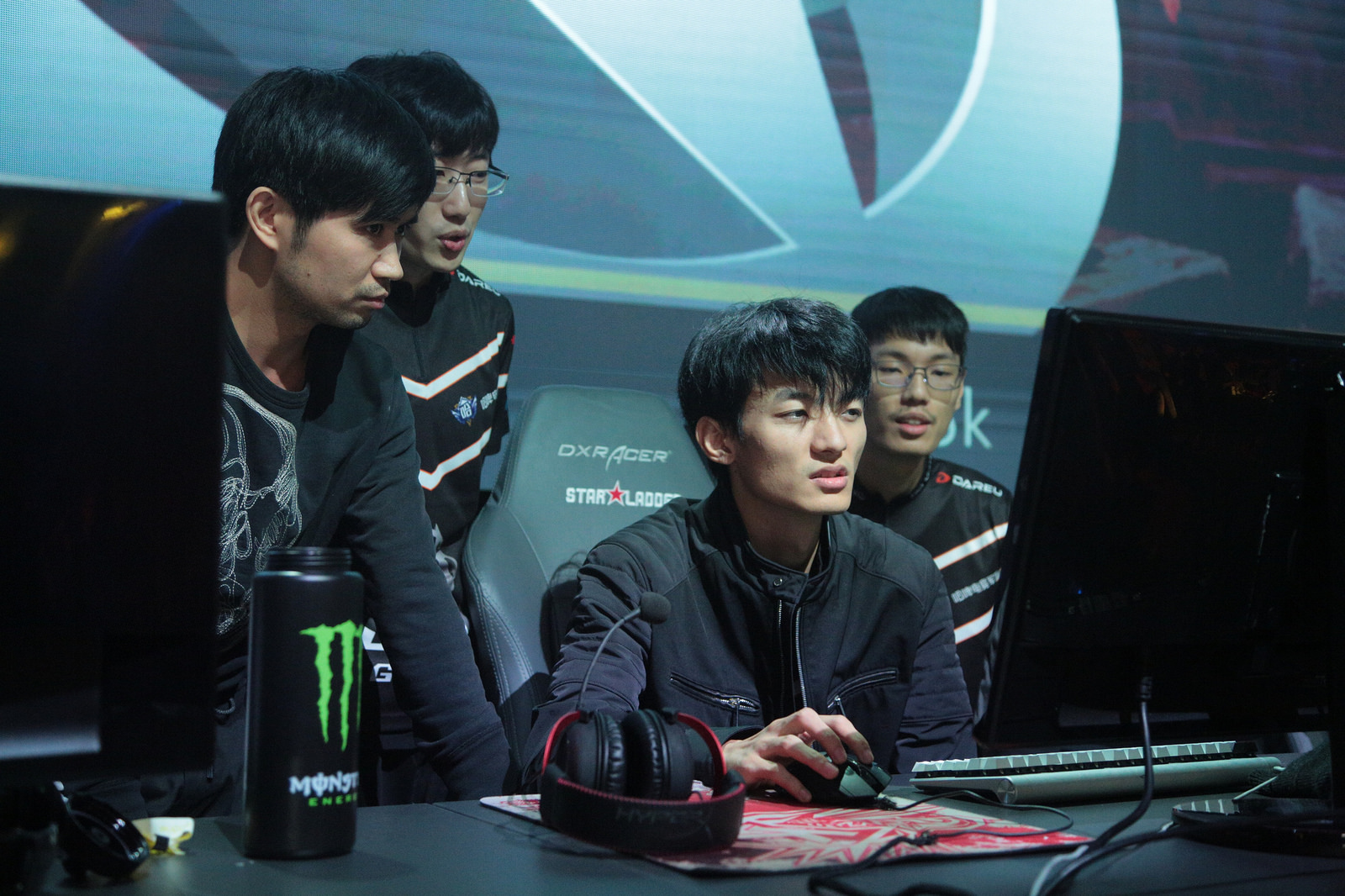 After taking second place at TI7, Newbee have been hard at work getting themselves to a good place in the standings. Winning the Perfect World Masters and ESL One Genting have boosted them to fifth place, with plenty of events still to go. Barring anything catastrophic, they should be able to maintain their rhythm going forward.
Na'Vi are the outlier in this group of teams, because their roster actually has a point average of just 242.8. The reason they're even in sixth place is because of Ilya "Lil" Ilyuk, who has carried his points from his time with Virtus Pro over as a result of his transfer some weeks ago. Their performances prior to the acquisition have otherwise been less than inspiring, with only a single top 4 appearance in a Pro Circuit event thus far.
Vici Gaming: 2160 points
Newbee: 1725 points (Perfect World Masters, ESL One Genting)
Natus Vincere: 1109 points
Hanging on by a thread
Times have been somewhat hard on the next few teams, who are either trying their best to avoid dropping down below the cutoff, or trying to break through the top eight before it's too late.
Southeast Asian squad Mineski got off to a pretty fast start in the early goings of the season, placing second at StarLadder i-League Invitational Season 3, and winning the PGL Open just a few days after that. Fourth place at SL i-League Season 4 gave them a small boost in score, but other than that they've been struggling to add to their totals lately.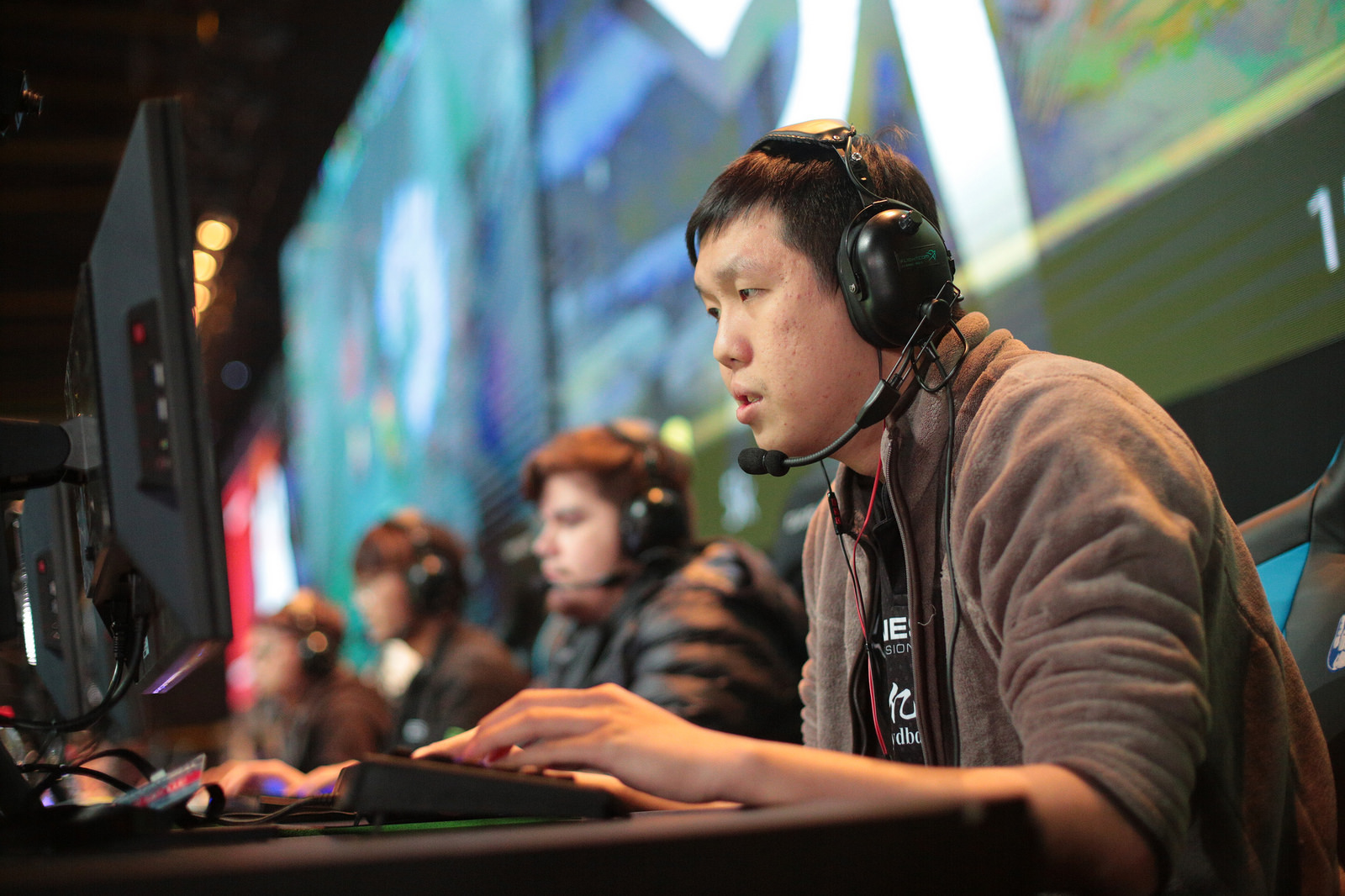 There is some serious talent on Mineski, though, so it would hardly be surprising to see them succeed in an event or two soon. It's clear that they need to make some adjustments from here, but it would be unfair to say that they're completely out of it just yet.
Following them in eighth place is Evil Geniuses, who have yet to make the grand finals of a single Pro Circuit event. Though they still occasionally show flashes of their strength, such as when they eliminated Newbee from ESL One Katowice in less than 40 minutes total, there have been signs of obvious trouble within their ranks lately.
Generally EG does well when they are able to draft and strategize on their own terms. Passive play hasn't exactly been working well for them, but when they take the initiative it usually translates to success. If they recognize this opportunity, we could very well see them improve drastically in the next few events.
In ninth and tenth, respectively, sit OG and Fnatic just 16 points apart. OG are behind EG by 255 points, a gap that is certainly manageable if OG hit their stride in the near future. Meanwhile, Fnatic's third place finish at Katowice is proof that there is great potential in this team, especially now that Saahil "UNiVeRsE" Arora is with them.
Mineski: 900 points (PGL Open Bucharest)
Evil Geniuses: 885 points
OG: 630 points
Fnatic: 614 points
---
The full Pro Circuit standings table can be viewed on the Dota 2 website.