Season 15 of Destiny 2, the Season of the Lost, began earlier this week. With the launch of the new season, a slew of content is coming to the game, including the long-awaited crossplay feature, new weapons from the Vanguard activities, Crucible, and Gambit game modes, in addition to plenty of rewards that come with the new season pass.
Plus, players can expect to push the game's story forward since the looming return of Savathûn, the Witch Queen, should present plenty of opportunities to experience the latest chapter of Destiny 2's campaign. And with the Season of the Lost expected to last longer than most Destiny 2 seasons, ending on Feb. 22 of next year, you'll have plenty of time to play through all the new content coming to the game before the next season launches.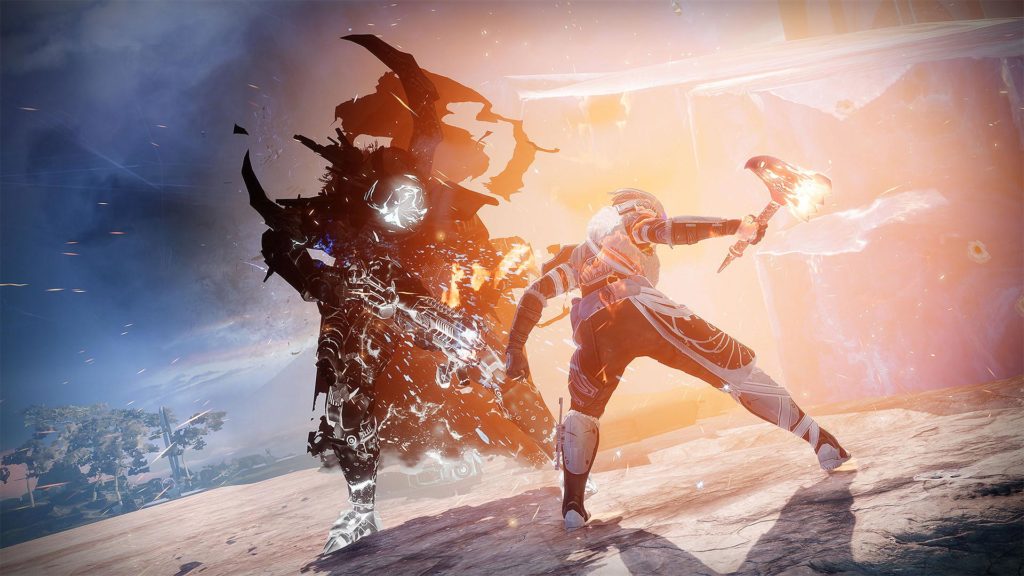 When does the Season of the Lost end?
Destiny 2's Season of the Lost ends on Feb. 22, 2022. The season is set to be one of the longest in Destiny 2's history, but it will still serve as an important prelude to the game's next major expansion, The Witch Queen.
Nearly every Destiny 2 season dating back to the launch of the game in September 2017 has lasted approximately three to four months, but the Season of the Lost is set to last nearly six full months. There will be no buffer season in between the Season of the Lost and the release of The Witch Queen early next year.
Last year, season 11, in particular, lasted for over five months, but only because of the difficult nature of pushing out content during the height of the COVID-19 pandemic. This year, the timeline of Destiny 2's releases had been far steadier until now. Season 15 is set to be one of the longest Destiny 2 seasons to date.
Destiny 2's Season of the Lost update is now available to play on the live servers.